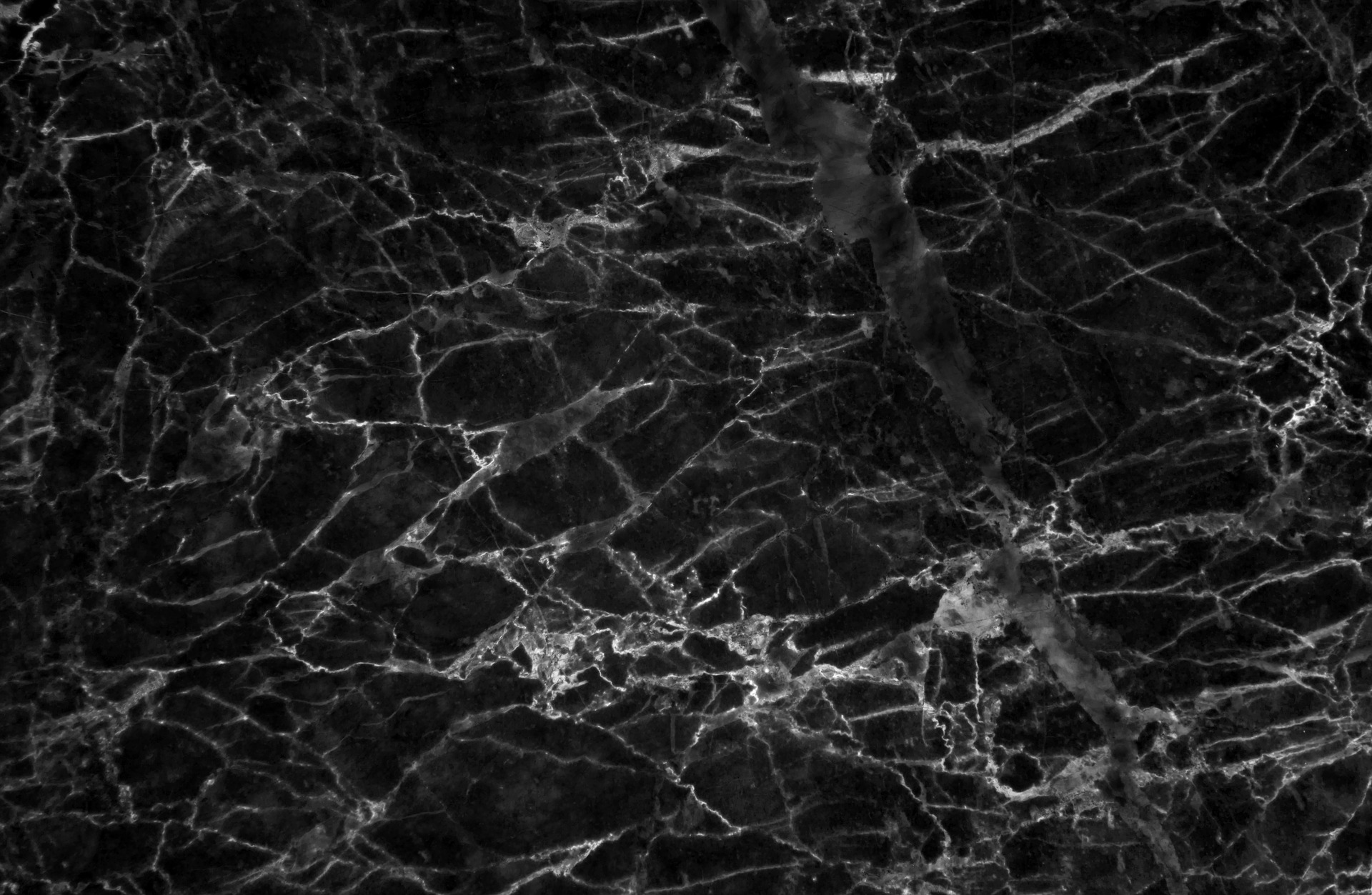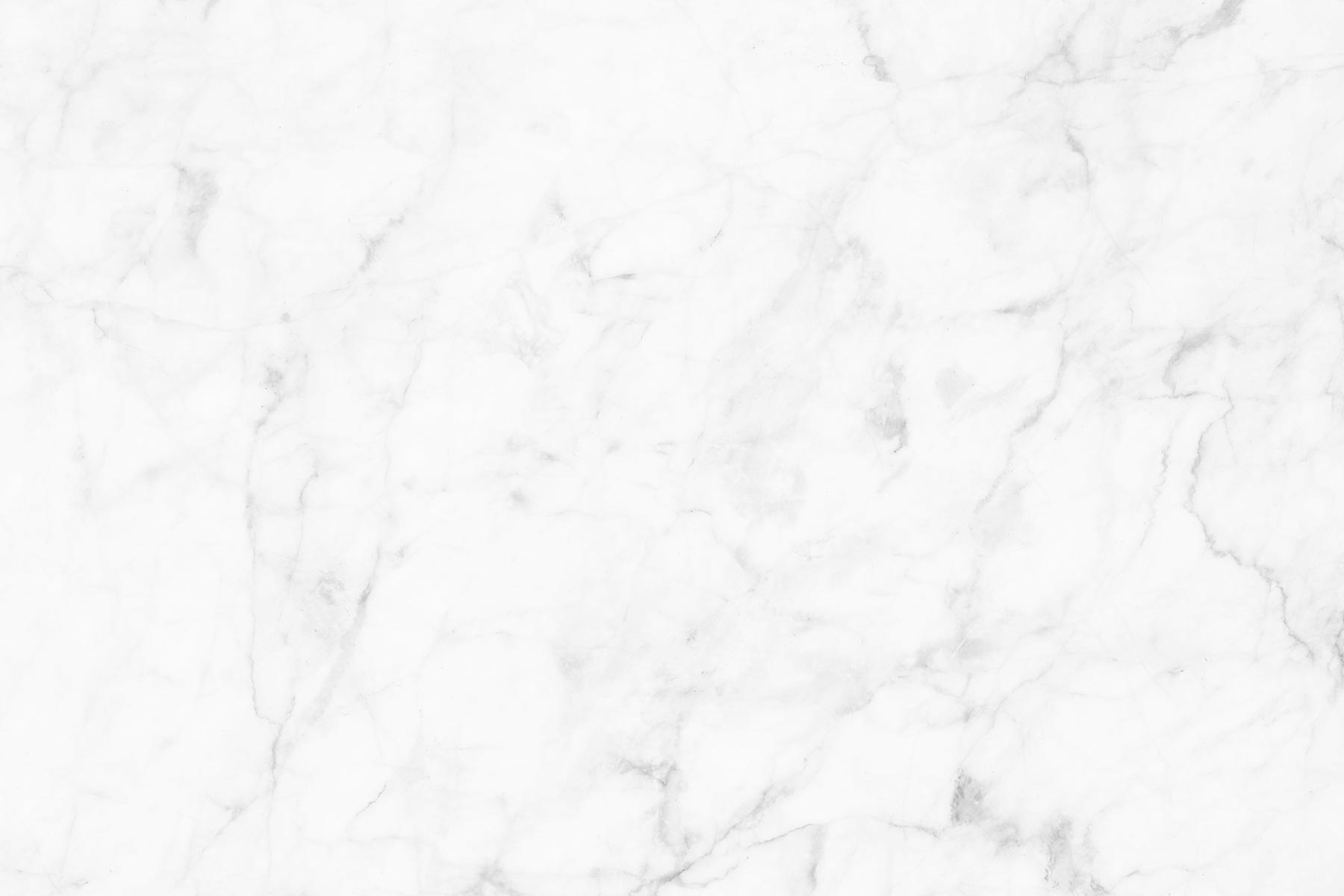 Storytelling voor premium – en luxemerken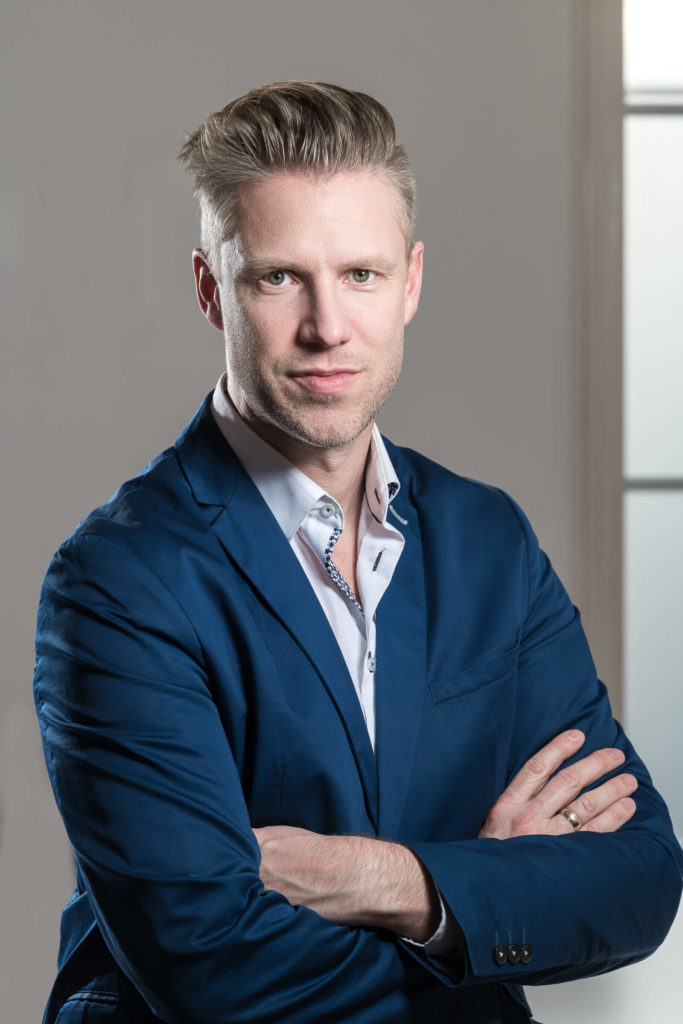 Mensen zijn van nature verhalenvertellers. Rond een kampvuur, met muurschilderingen of via een tv-programma, verhalen blijven de beste en meest efficiënte manier van communiceren. Dat is vandaag, voor succesvolle merken, niet anders.
Meer dan ooit zijn we op zoek naar sterke en inspirerende verhalen die doen dromen. We willen weten wie de mensen achter een merk zijn. Hoe deze ontstaan zijn. Wat hen inspireert om elke dag de hoogste kwaliteit te leveren.
Als gepassioneerde storytellers vertellen wij uw verhaal. Met onze reportages geven we de kijker thuis een exclusieve blik achter de schermen van uw premium – of luxemerk in binnen – en buitenland.
Wij geloven in een wereld van schoonheid. Een wereld waar verfijnde merken, producten en diensten mensen motiveren en inspireren.

Wim De Schutter – Managing founder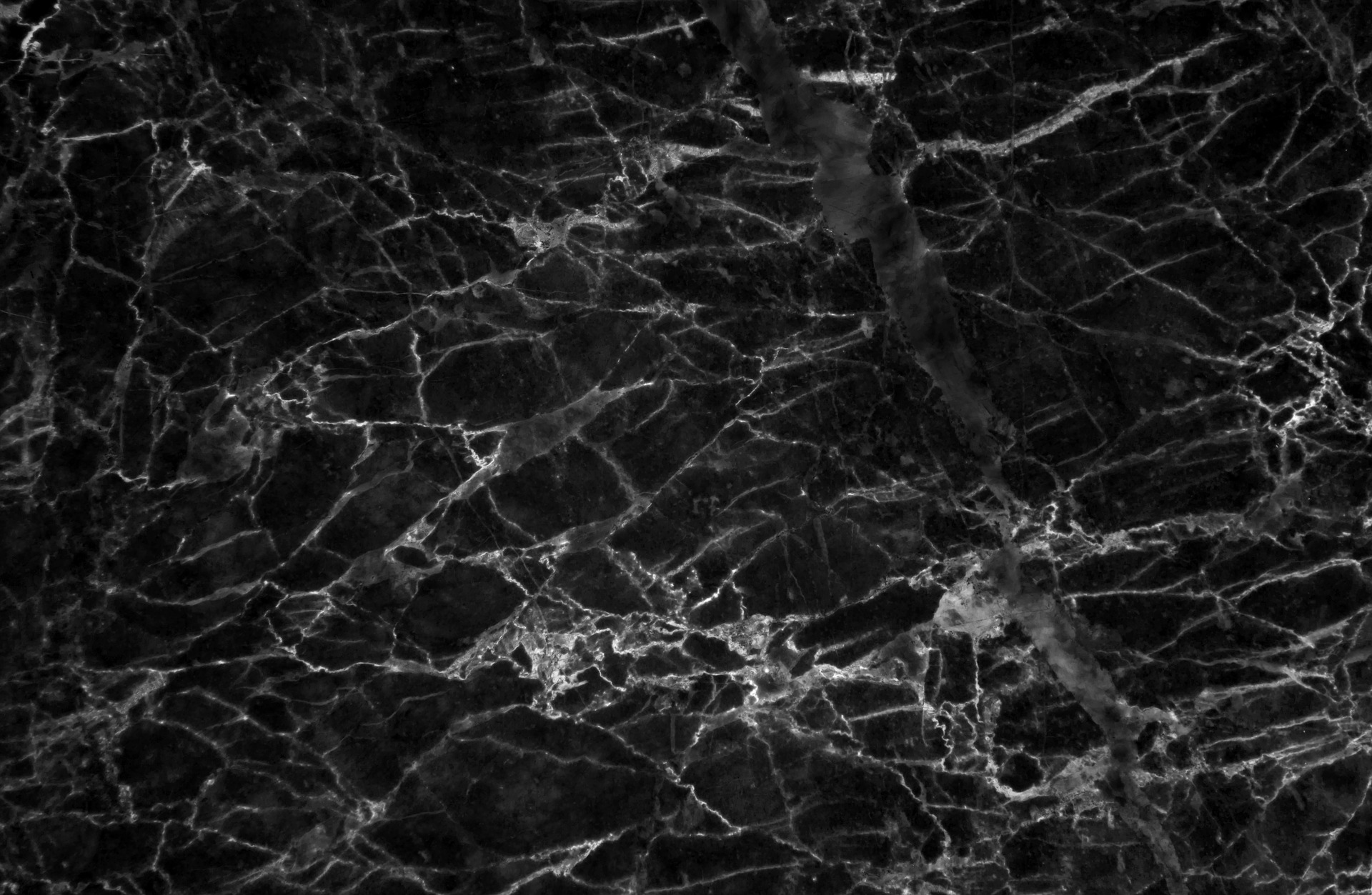 Voordelen brand storytelling
• Emotionele band tussen de doelgroep en uw merk
• Klanten staan sneller open voor uw boodschap
• Inspireert mensen
• Vergroot merkpopulariteit
• Concurrentie treffen
Hoe gaan we te werk?
• Inleidend gesprek
• Bedenken van een creatief concept
• Het concept & script uitschrijven
• Productie & montage
• Verspreiding via de eigen – en partnerkanalen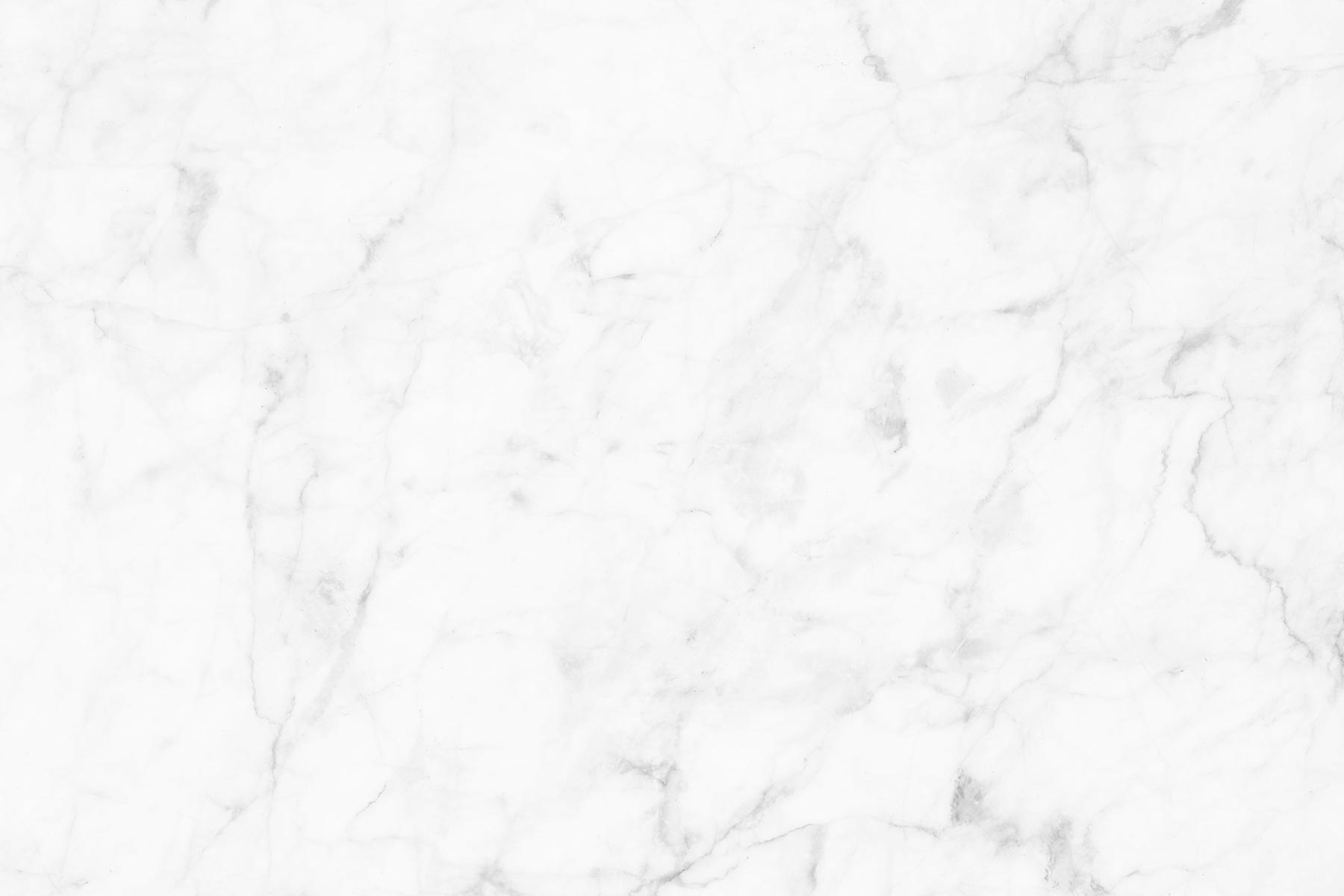 Centrale Hosts
De centrale hosts van PureDeluxe TV introduceren het programma en leiden de kijker door het merkverhaal. Daarnaast worden er experten uit het werkveld ingezet om extra duiding te geven bij de reportages uit de verschillende rubrieken.
Rubrieken
In PureFood vergezelt u, de culinaire creative, de kijker van de keuken tot in uw wijnkelder en mee aan tafel. Onze crew volgt u op de voet terwijl u de menukaart samenstelt, nieuwe creaties uitprobeert of rustig met ons, vergezeld van een glas wijn, uw visie over het (culinaire) leven, uw ambacht en visie uit de doeken doet.

Pureliving toont de kijker de meest premium en
innovatieve ontwerpen in uw vastgoedportfolio. Samen met onze host geeft u een rondleiding in de meest exclusieve huizen, lofts, appartementen en villa's. Sarnen met het ontwerp zelf, delen we uw verhaal en visie samen met dat van de betreffende ontwerper.
PureStyle is dé inspiratiebron voor wie houdt van een luxe -lifestyle. ln deze rubriek presenteren u en onze host uw luxueus event, verkennen we de winkels in de Louizalaan en de Nieuwstraat met de meest verfijnde juwelen, kledij en accessoires of bezoeken we de lokale golfclub waar we ons, na een vriendschappelijke match terugtrekken in de lounch voor een aangenaam en diepgaand gesprek.


Met PureTravel verkennen u en onze host de meest sfeervolle, luxueuze en adembenemende plekken die binnen – en buitenland te bieden hebben. Op de planning staan met de privéjet naar de bestemming vliegen, pootje baden vanaf onze jacht die door de hemelsblauwe wateren vaart, een zonsondergang bekijken vanaf het balkon van onze elegante vakantiewoning en meer.
Media-aanbod – Luxueus 360° Content Pack
Alle 2 en 4 minuten reportages worden uitgezonden van zaterdag tot en met maandagavond.