---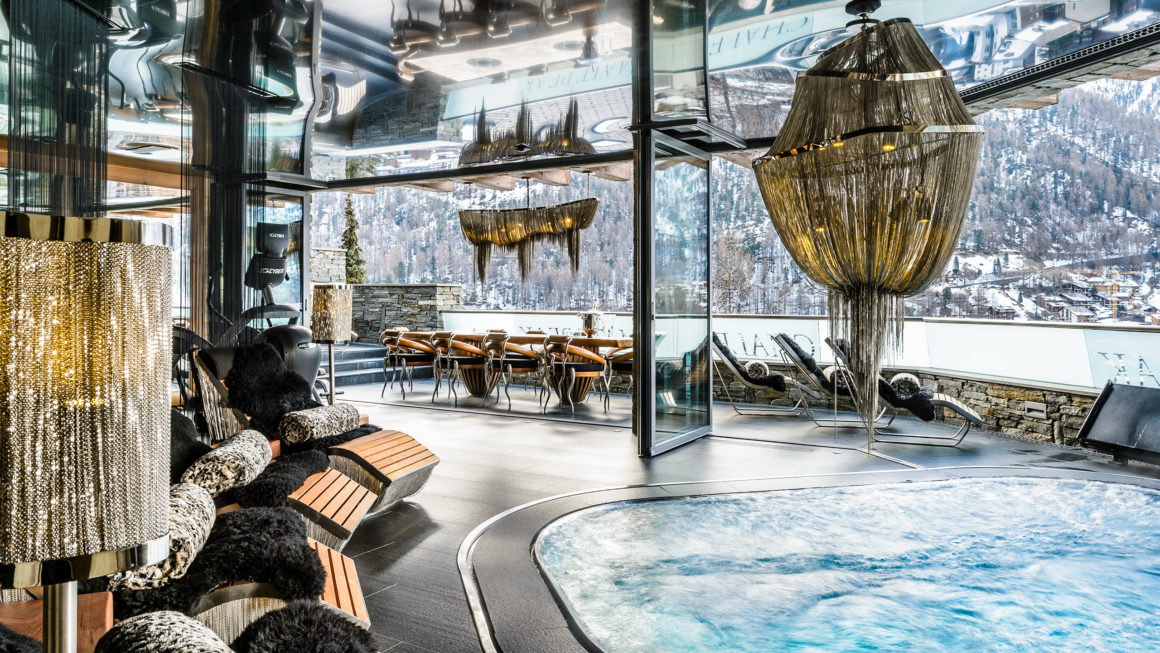 "Travel is the only thing you buy that makes you richer".
At Puredeluxe, we are fans of travel. It allows you to completely escape from everyday life! In our PureTravel section, we bring you insider tips on 'experience travel'.
Off the beaten track, in search of the ultimate place to stay, to gain impressions of a vibrant city or a beautiful piece of nature. Our experienced travel reporters share their most inspiring travel stories with you.
Author: WIM
---
North Brabant in the Netherlands is known for its burgundy spirit and hospitality. With the arrival of The Charles, headed by star chef Alain Alders, this province is gaining a gem of its own.…