Today the Michelin election took place in Mons. The assembled guild of Belgium's top chefs always looks forward to the new ratings with great excitement. The guide generously endowed Belgium with 16 new one-star restaurants and one new two-star restaurant: Bozar (Brussels)!
Chef on duty Karen Torosyan is a chef of Armenian descent who grew up in Belgium and had a passion for cooking from an early age. After studying at the hotel school in Brussels, he worked at several renowned restaurants, including Chalet de la Forêt and La Paix. But his very first opportunity was with the renowned chef Bruneau, where the passion for classic cuisine was born. Together with David Martin, his 'culinary foster father', he would become his great inspiration and mentor!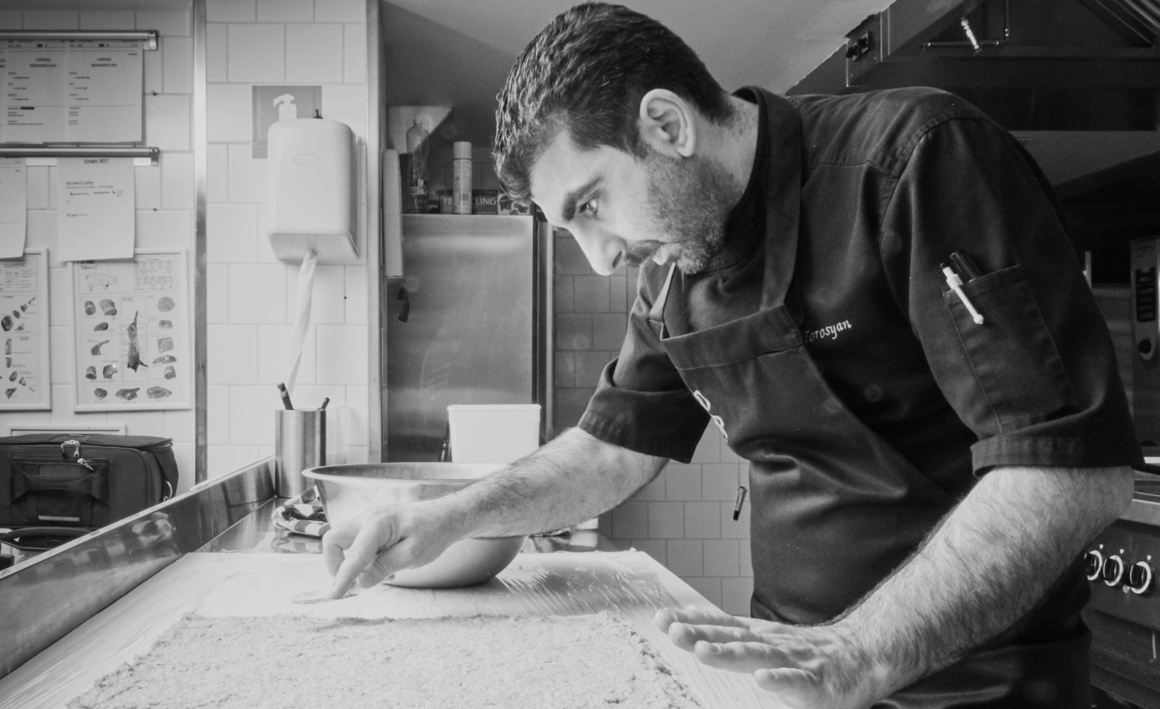 In 2014 he opened his own restaurant, Bozar Brasserie, and in 2016 he opened Bozar Restaurant at the Palace of Fine Arts (BOZAR) in Brussels. The very next year, a first star immediately dropped in the mail…it became the road to only more culinary glory, including a 17/20 in Gault Millau.
Indulging in architectural splendour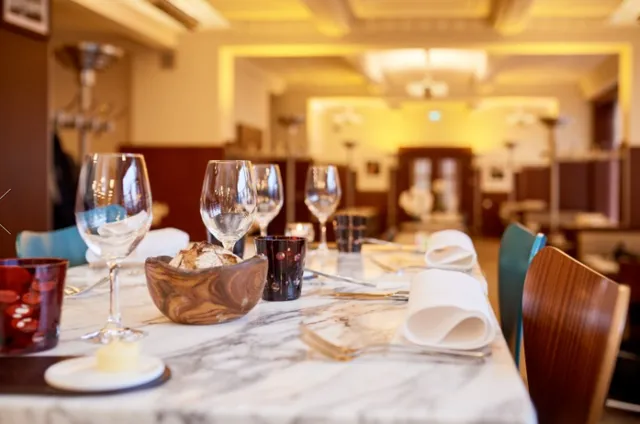 Master of classic preparations, king of pate and croute
Karen Torosyan is known for his creative and inventive dishes, which he prepares with the best ingredients from local producers and suppliers. He often uses unusual ingredients and spices to create unique flavours and textures.
The chef achieved national and international fame with his iconic classic preparations such as pâté and croûte. We ourselves had the honour and pleasure of enjoying these on several occasions and it must be said: the craftsmanship translates as a taste bomb!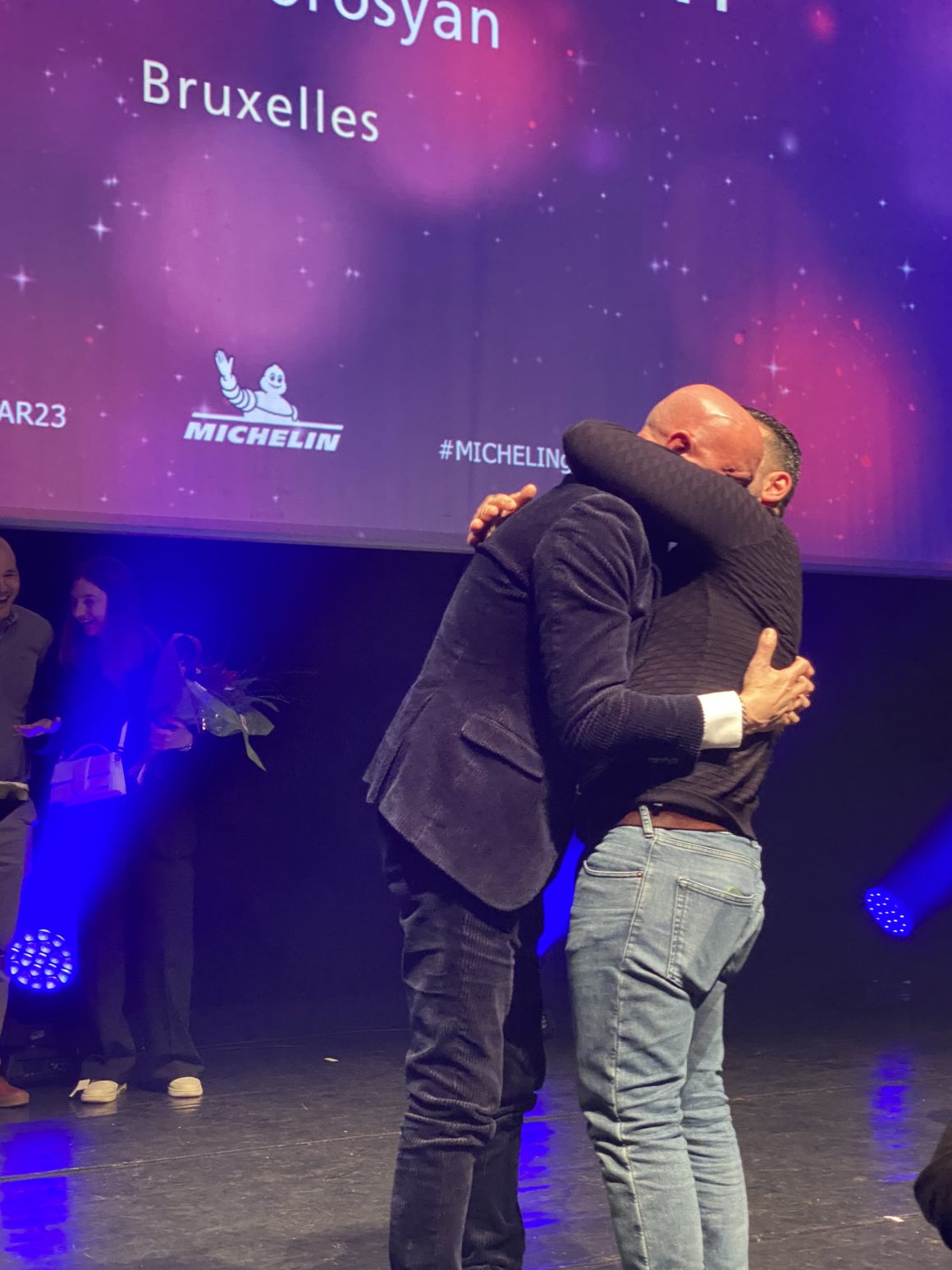 Bozar Restaurant then received several awards and accolades, including a Michelin star in 2017. Five years later, the Karen does this trick again. He was thus today the only new restaurant with two stars at the theatre in Mons . A close embrace with his mentor and teacher David Martin made for a very emotional moment on stage. Not least with Karen herself. The apprentice really did put his foot next to the master now!