With spring temperatures still a while away, with last week's snow during the Easter holidays, we still like to reach for a tasty soup. But after all that cooking in corona times, we are a bit out of inspiration to put a surprising soup on the table. That is why we were delighted to test soups from the premium brand Cully & Sully.
Cully & Sully is more than a brand name. It immediately stands for an authentic story of two befriended Irish entrepreneurs. Sully used to work full-time as a clerk, had little time to cook and consequently bought a lot of take-away food. But he was always so disappointed with the taste. Enter his friend Cully whose cooking degree turned out to be handy. In 2004 the first soups saw the light of day and they travelled around Ireland in a camper van to taste their soups. Today, both men are busy building their food business, which is all about taste, authenticity and a twist.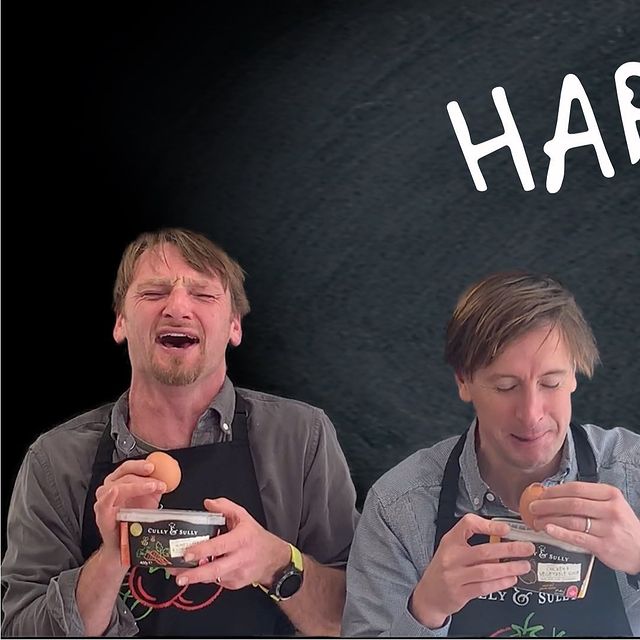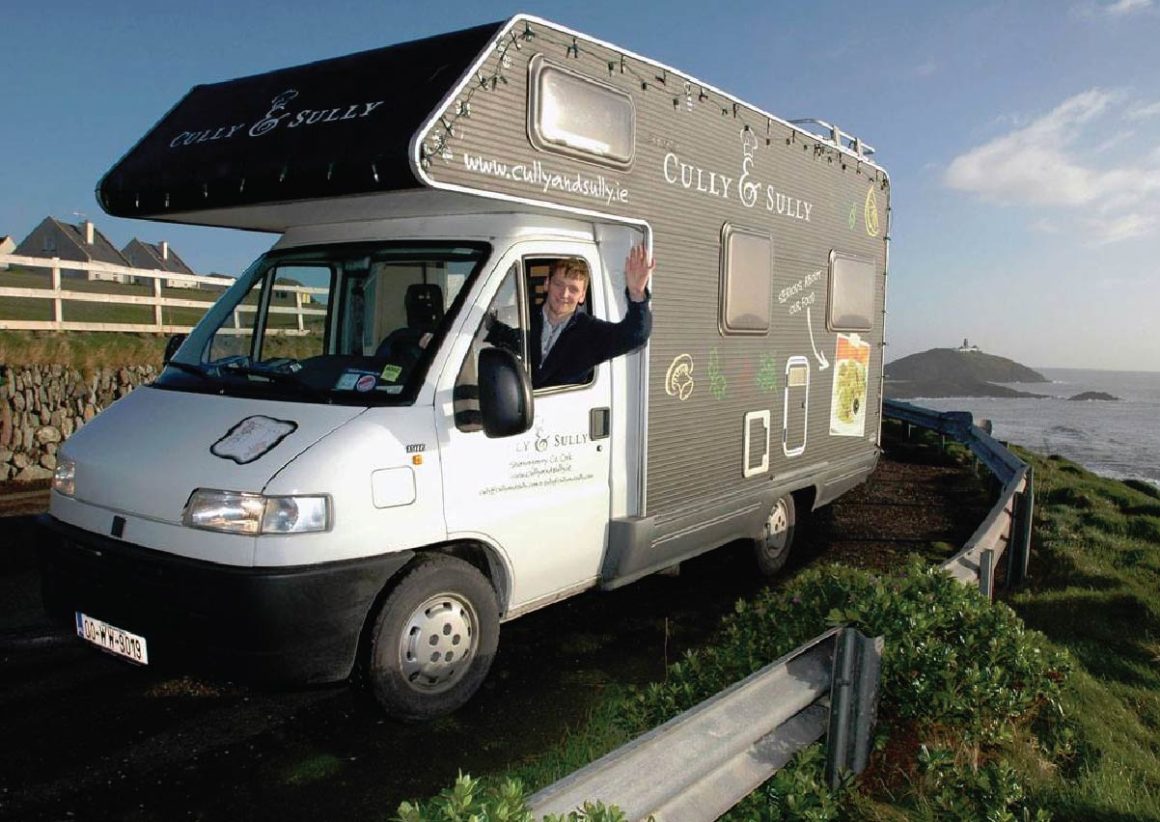 Packaging with humor
Several soups of the roguish duo were circulating among our editors. What immediately struck us was the very beautiful packaging with a contemporary drawing style. And great little texts from the owners themselves, which immediately gives it a very personal feel. The packaging is also atypical in size, because with 400 ml it contains soup for 1 person (1 box is a bit too small for 2 people). But don't worry, there are also larger 'family packs'. You can also immediately heat the soup box in the microwave. Handy!
The passion to make a good product
The soups themselves then, because that's what it's all about after all! The 4 soups we sampled all had extremely original recipes and compositions: Chicken & Vegetable soup, a honey + carrot + coriander soup, a Thai chicken soup and a delicious vegetable soup. One by one they were velvety soups with delicious pieces of meat and vegetables in them. You can taste the passion to make a good product! Also, the original spices always give the soups a nice twist. It never gets boring. The only criticism we can think of is that the soups sometimes lacked a bit of 'depth'. But an extra pinch of salt in the soup took care of that and gave the soups the right balance! We are already fans!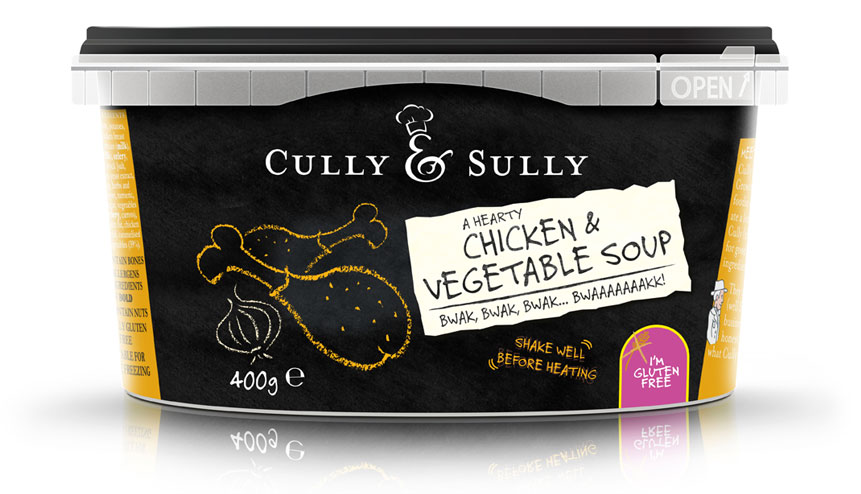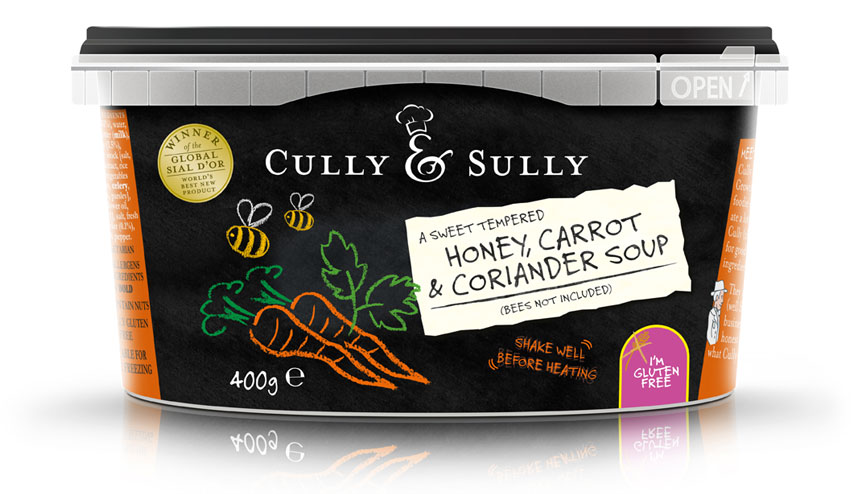 Cully & Sully soups are available exclusively at Delhaize: https://www.delhaize.be/nl-be/shop/Bewuste-voeding/Glutenvrij/Soep-Honing-Wortel-Koriander/p/F2013061800296420000
Price for an average soup: €2.69 for 400ml.
Do you want to discover more great food spots? Take a look at our PureFood page!