As we have definitely left summer behind, we welcome a new season: autumn. Like every season, autumn offers a wonderful palette of colours and flavours. In the kitchen, the first game arrives, the cèpes are already shining and the first autumn vegetables have made their appearance.
At the same time, this is always an exciting time for wine lovers too because we can open slightly more structured wines. Recently, PureDeluxe invited us to the tasting of Spanish Rioja Alta wines at star restaurant Sir Kwinten (1*, Lennik, Belgium). It turned out to be a wonderfully sophisticated afternoon with blissful food- & wine combos!
But before we dive into the tasting, we'd like to take you to the winery La Rioja Alta S.A. Everyone has heard of the Rioja appellation, of course, but at the La Rioja Alta S.A. winery, located just below Bilbao, they like to go one step further for the development of their refined wines. For instance, they make their own wine barrels, made from American oak, giving them complete control over the upbringing of the wines themselves. This finesse will be tasted in the wines we tasted.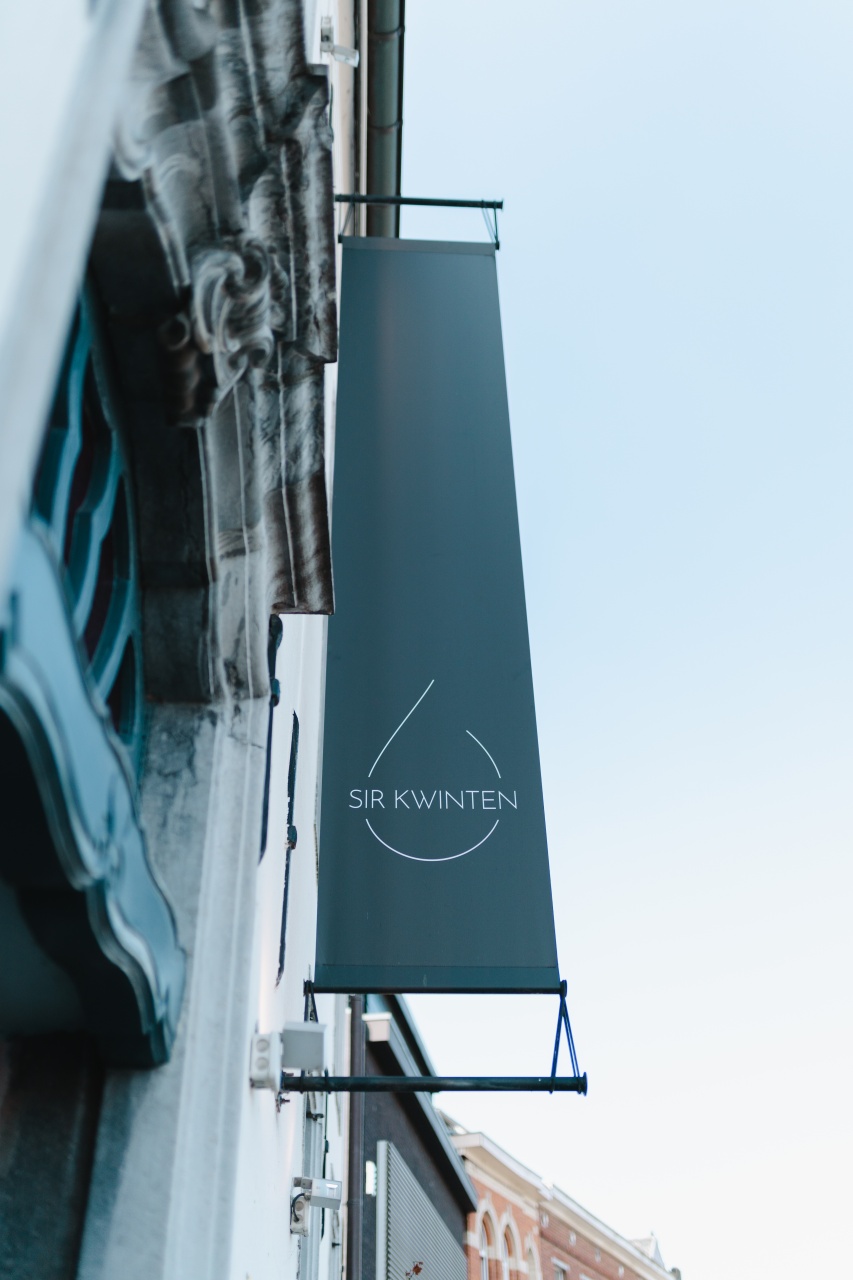 In the beautiful framework of restaurant Sir Kwinten, we were treated to an exquisite menu created by top chef Glenn Verhasselt (former young chef of the year at Gault Millau) and with wine pairing by Yanick Dehandschutter, frequent best sommelier in Belgium. This covered wines from La Rioja Alta S.A. as well as those from its sister companies.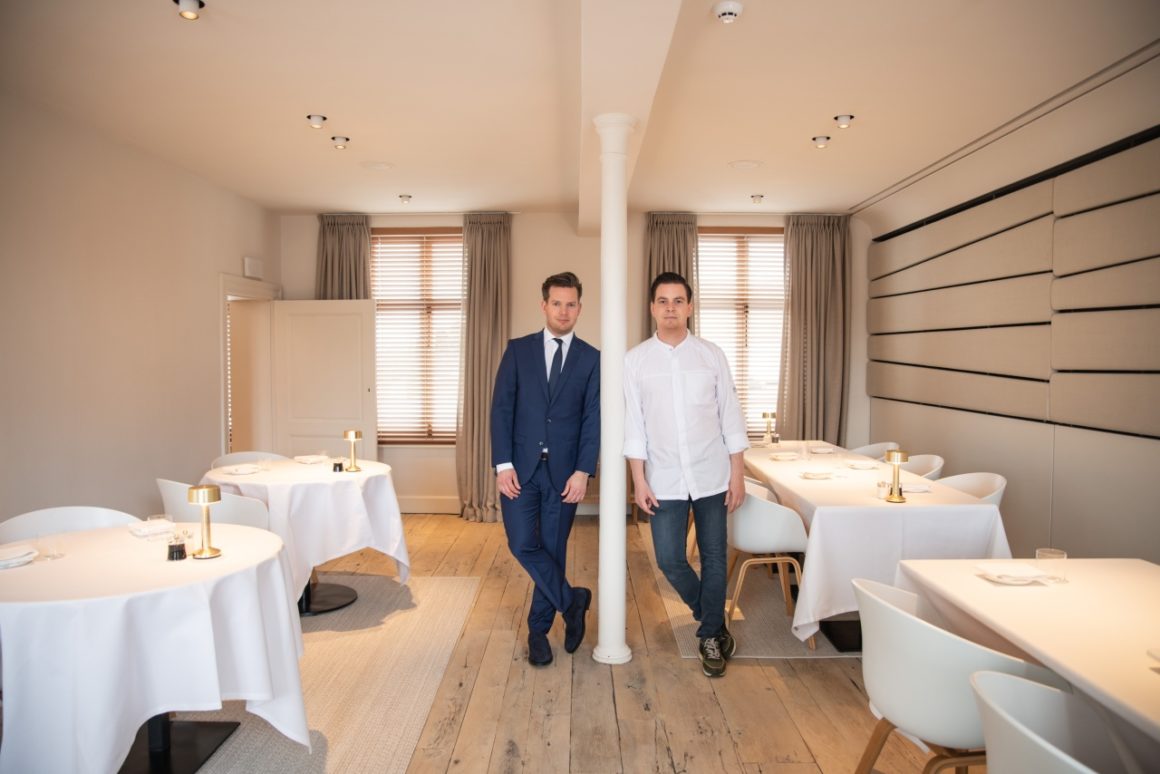 After the first tasty bites, we were immediately surprised by a wonderful combination: Bonito "Sashimi" paired with the Pazo de Seoane, Rosal 2019.The tuna was served raw with a lovely fresh sauce of kaffir lime. The white wine suited this dish perfectly due to the aromas of white flowers, especially jasmine and white fruits such as pear and melon.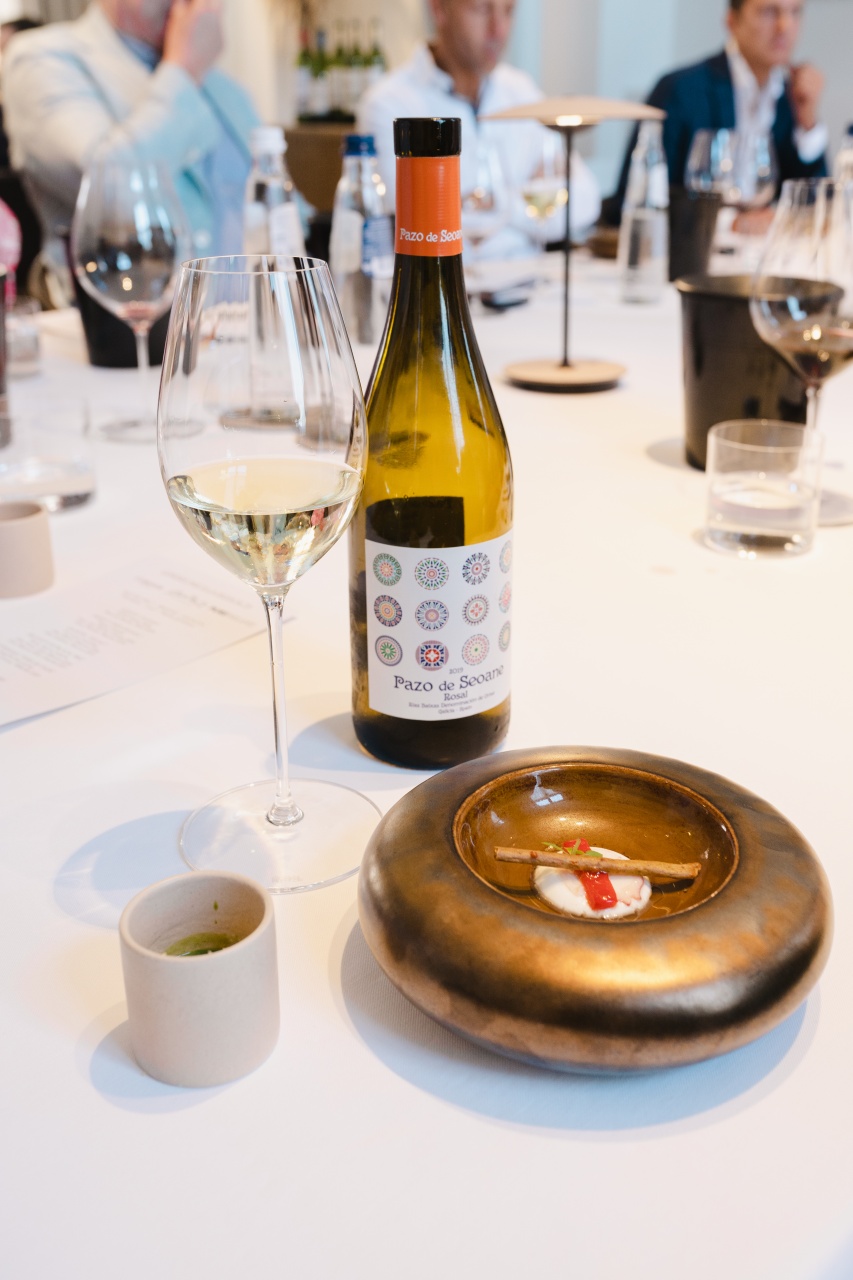 As the next dish, chef Glenn conjured up a gorgeous open ravioli with lobster. The accompanying sauce had a very nice depth thanks to the shiitake. This creation made it perfectly possible to serve a red wine alongside this. The Finca San Martin, Crianza 2018, showed its youthful power. The wine is made with 100% Tempranillo grapes, sourced from vineyards in Torre de Ona, in the foothills of the Sierra de Cantabria. Due to the terroir consisting mainly of limestone, we get wines with beautiful aromatic complexity and at the same time freshness.
In addition, we tasted a second wine, the Finca Martelo, Reserva 2014. This wine has 5% Mazuelo, Garnacha and Viura in addition to 95% Tempranillo. The grapes come from 60-year-old vines and the wine itself is aged 24 months in 80% American and 20% French oak barrels. That makes this wine more body than its predecessor but still made on finesse. Personally, we found the first wine better suited to the dish and would keep this gorgeous powerhouse for a pairing with meat.
In the next dish, we are again delightfully surprised by the chef with his interpretation of quail 'lacquered' and morels. The dish is a true piece of art but at the same time it has such refined flavours. The quail is beautifully cooked, while the sauce of morels is a real 'mouthpleaser'. With this dish, we are well into the autumn season and so the somewhat firmer wines may open. We now switch to the range of La Rioja Alta S.A. As our first wine, we taste the Viña Alberdi Reserva 2016. Another wine with 100% Tempranillo but this time coming from higher terroirs (400-600 metres above sea level). The wine has an intense ruby red colour and stands out for its aromatic intensity. As our second wine, we are presented with a Viña Ardanza, Reserva 2015. This balanced, silky and powerful wine is the winner of the two alongside this dish as far as we are concerned.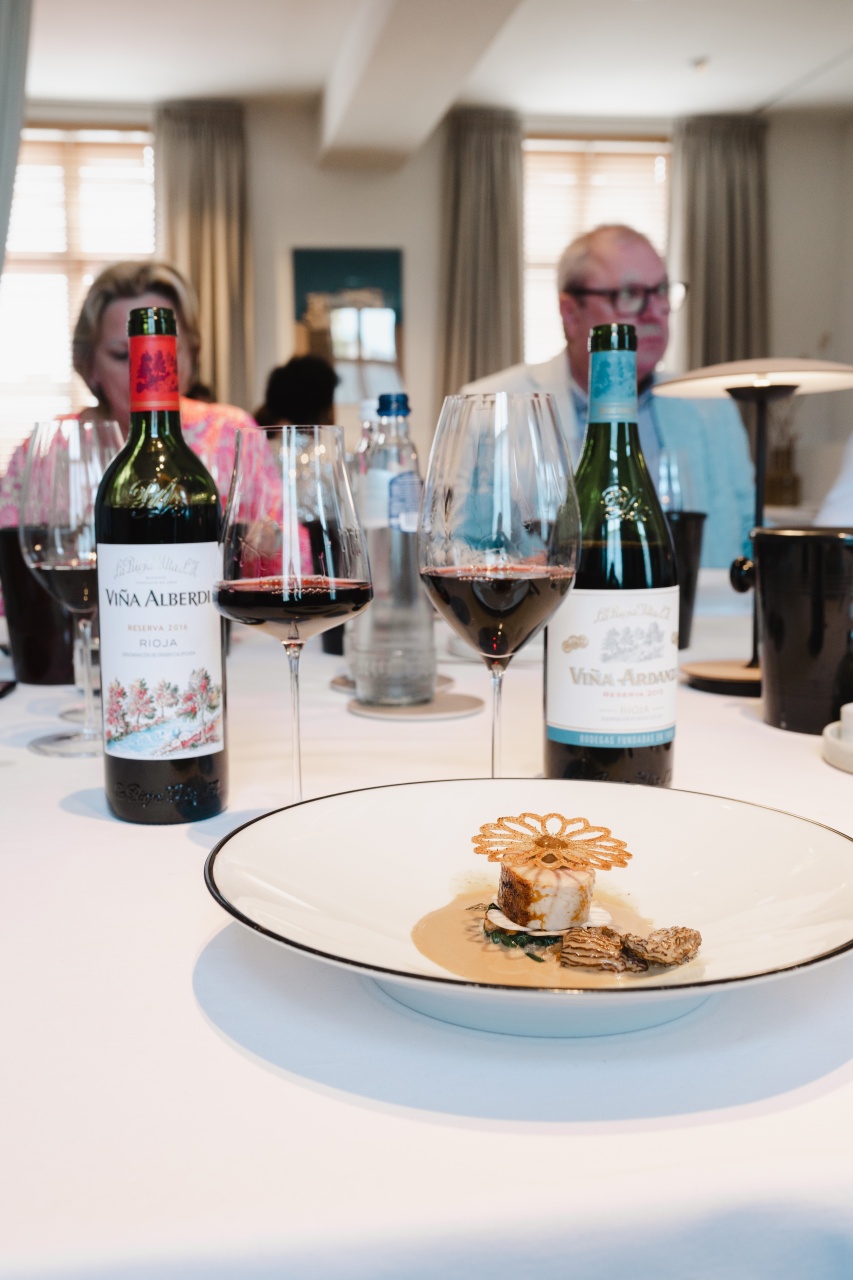 In the main course, we switch to Belgian White Blue that was cooked to perfection by the chef in combination with Ponzu and a nice beurre noisette. For the wine pairing, all stops are pulled out this time. We start with a Viña Ardanza, Gran Reserva 2014. This is a new Gran Reserva-style that brings freshness but also intensity at the same time, and what's more, with brilliant ageing potential. Although already nicely ready to drink, this powerhouse can certainly still develop for several more years in the better cellar. The wine brings out intense aromas of red berries, raspberries, wild blackberries and plums. Delicious.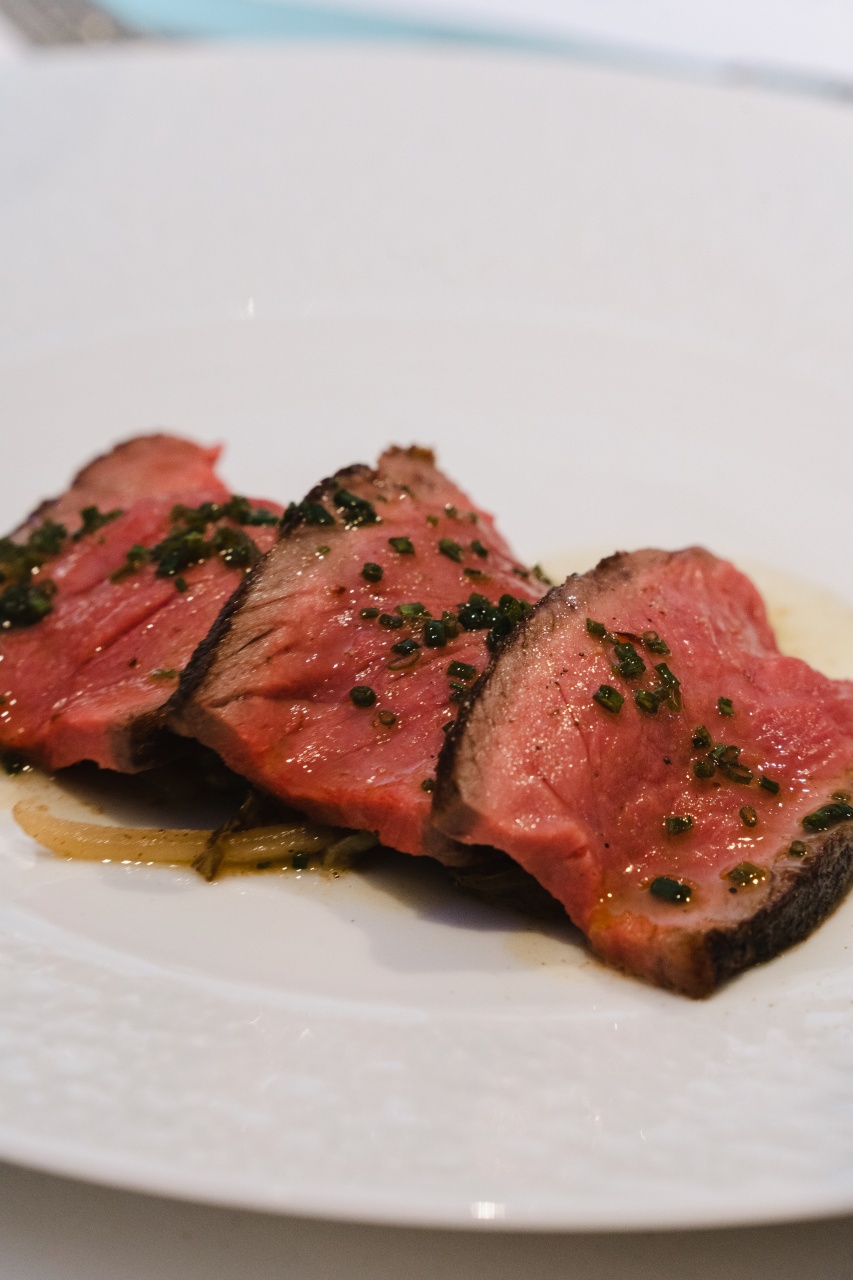 As the second wine to accompany this dish, we taste the Gran Reserva 904 in the 2011 vintage. This is one of the top wines from La Rioja Alta S.A. and it shows. Here we have a deep red wine with intense and complex aromas and underlying notes of clove, chocolate and toasted wood. This wine is truly stunning and goes tremendously well with the red meat. What's more, this wine also has enormous storage potential!
We are quietly approaching the grand finale and of course a dessert cannot be missing then. But here, too, the chef manages to surprise with an atypical dessert: Goat cheese "Texel Oude" with puffed beetroot and sorrel. It turns out to be the ideal starter for a pairing with Lagar de Cervera's white wine, Albariño 2021. This white wine with distinct aroma and notes of apple and ripe pear proves to be a good companion to the goat cheese.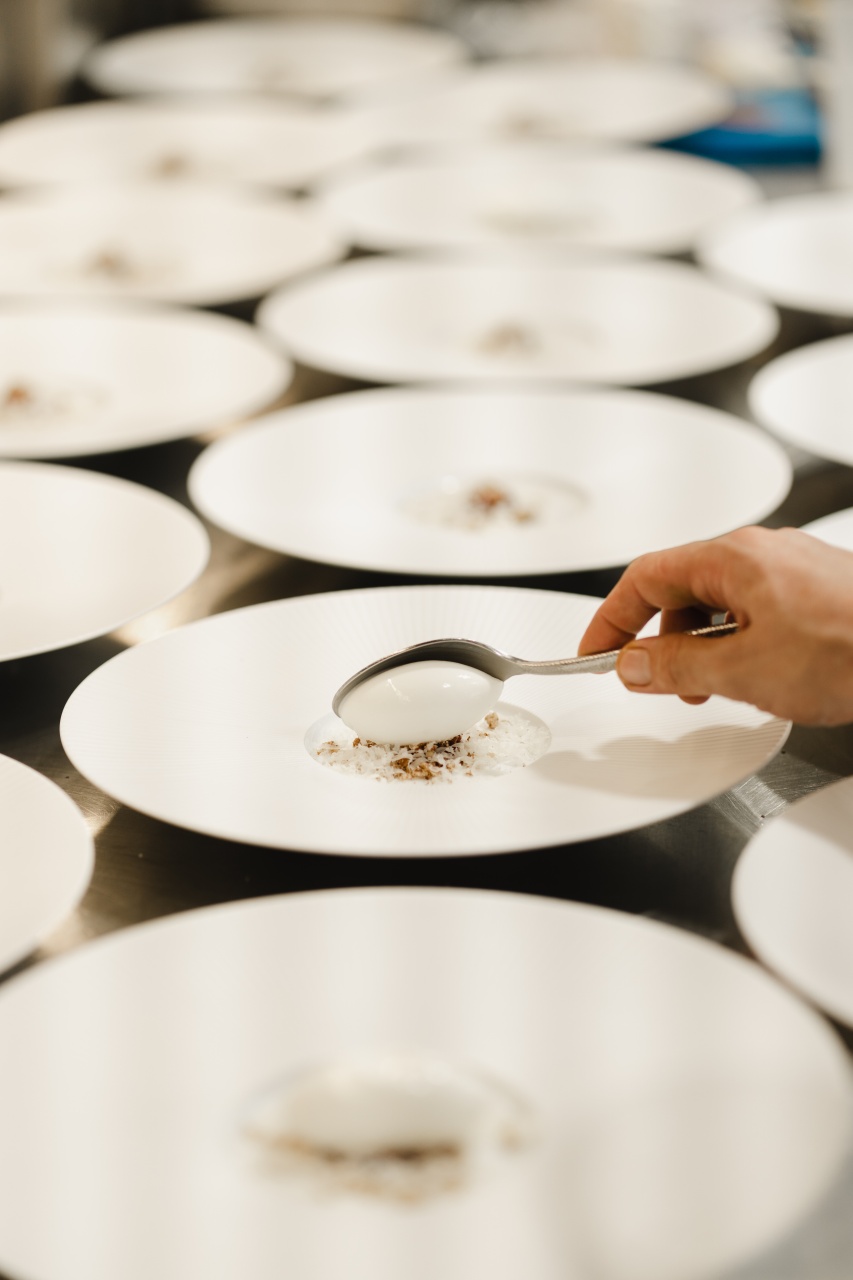 On these beautiful notes, this gourmet walk concluded. We enjoyed the delicious pairing between Sir Kwinten's star cuisine and the fine wines of La Rioja Alta S.A. So we are totally in the mood for the new season!