Italy is a land that enchants at any time of year, but there is something undeniably magical about experiencing it during the fall season. As the heat of summer fades and the vibrant colors of autumn emerge, Italy offers a range of experiences uniquely tailored to this enchanting season. Here are the top 10 things to do when planning an autumn trip to Italy:
Attending the grape harvest:
Go to regions such as Tuscany or Piedmont to witness the centuries-old tradition of grape harvesting. Many vineyards offer tours and tastings where you can sample the season's best wines and learn more about the winemaking process.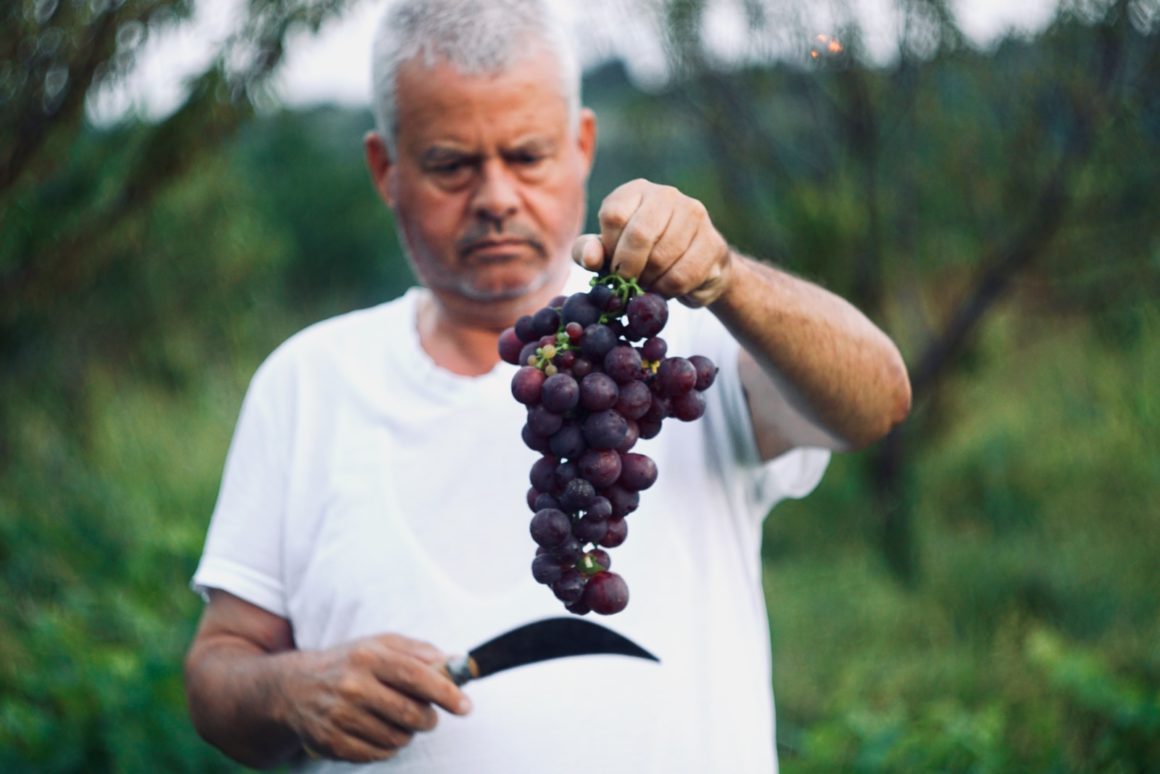 Truffle hunting in Alba:
Take part in a truffle hunting tour in Alba, the truffle capital of Italy. Autumn is the perfect season to search for the elusive white truffle. Enjoy it freshly grated over local dishes

.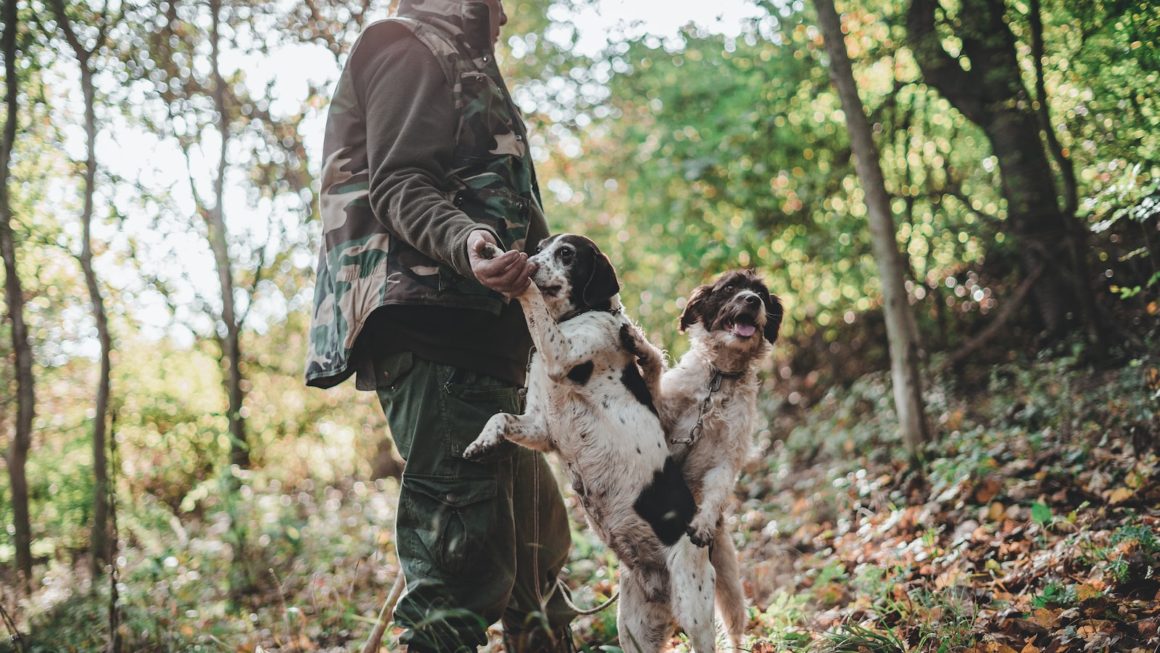 Attending the Venice Film Festival:
In late August to early September, the prestigious Venice Film Festival takes place. During your visit, enjoy the charm of Venice with fewer crowds than in the summer months

.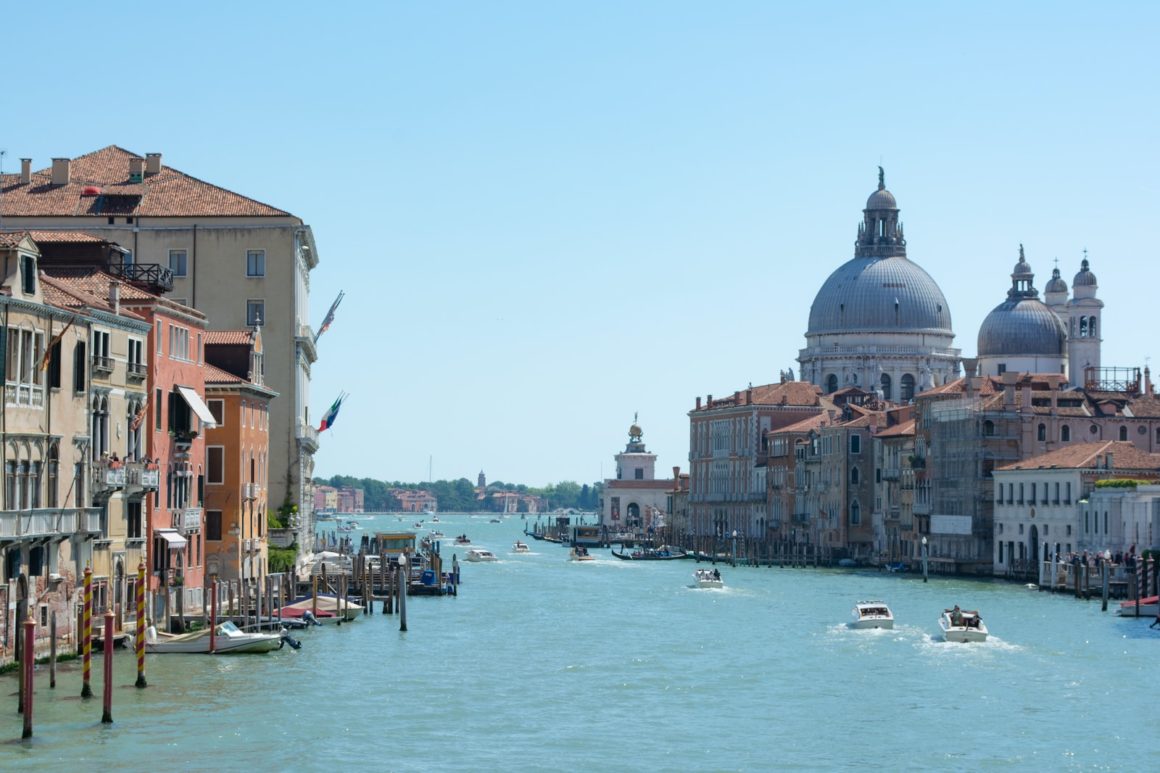 Discover Rome's outdoor activities
The milder temperatures of autumn make it a great time to explore Rome's iconic sights, such as the Colosseum, Roman Forum and Pantheon. Enjoy walking around the city without the heat of summer

.
Attending autumn festivals:
Many cities host fall festivals that celebrate local products, crafts and traditions. One of the most famous is the EuroChocolate Festival in Perugia, a must for chocolate lovers

.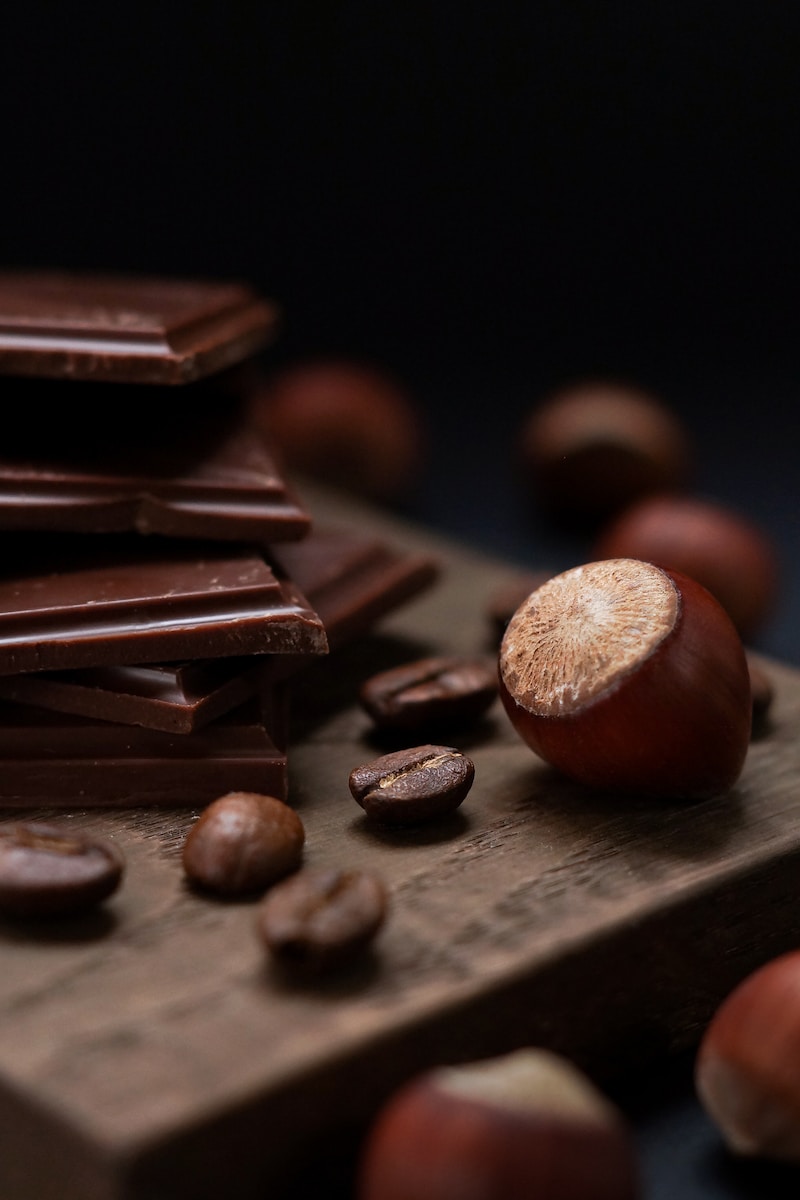 Hiking in the Dolomites:
Behold the Dolomite mountains as they transform into a palette of reds, oranges and golds. The region offers numerous trails suitable for both novice hikers and experienced trekkers

.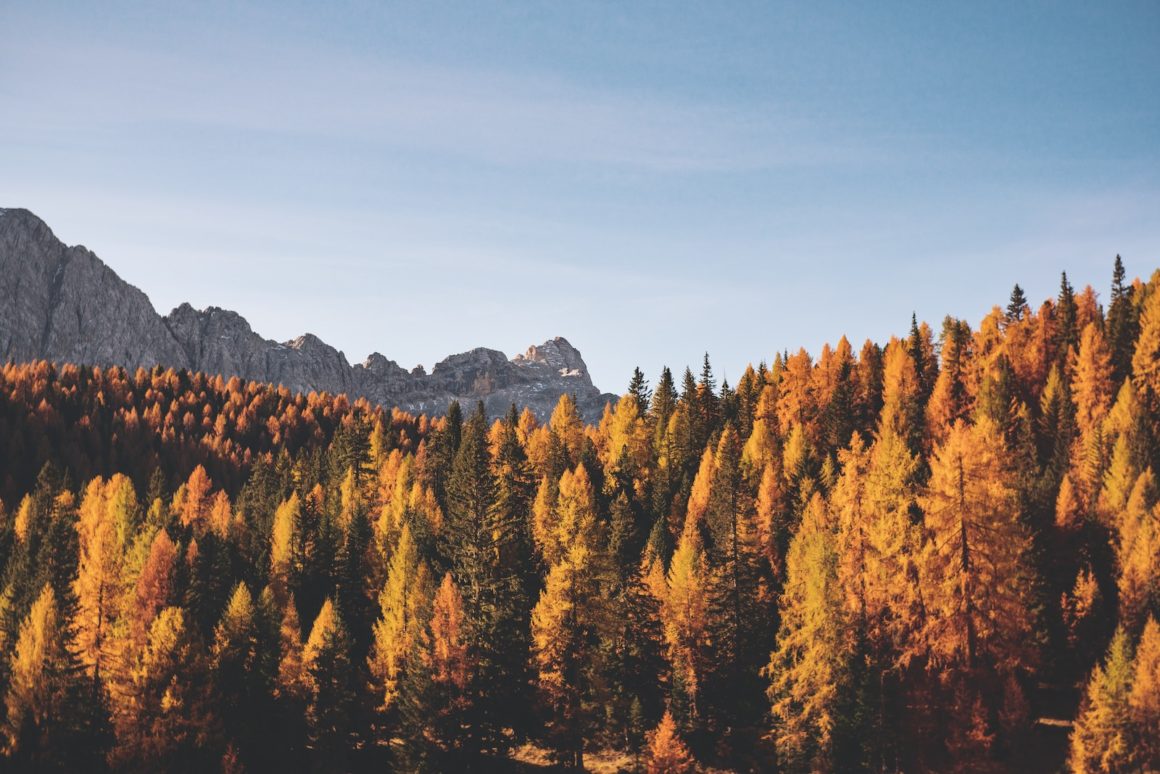 Visiting the floating city:
Autumn covers Venice with a mystical atmosphere thanks to its misty canals and historic architecture. It is also the season of the "acqua alta" or high water, a unique phenomenon to behold.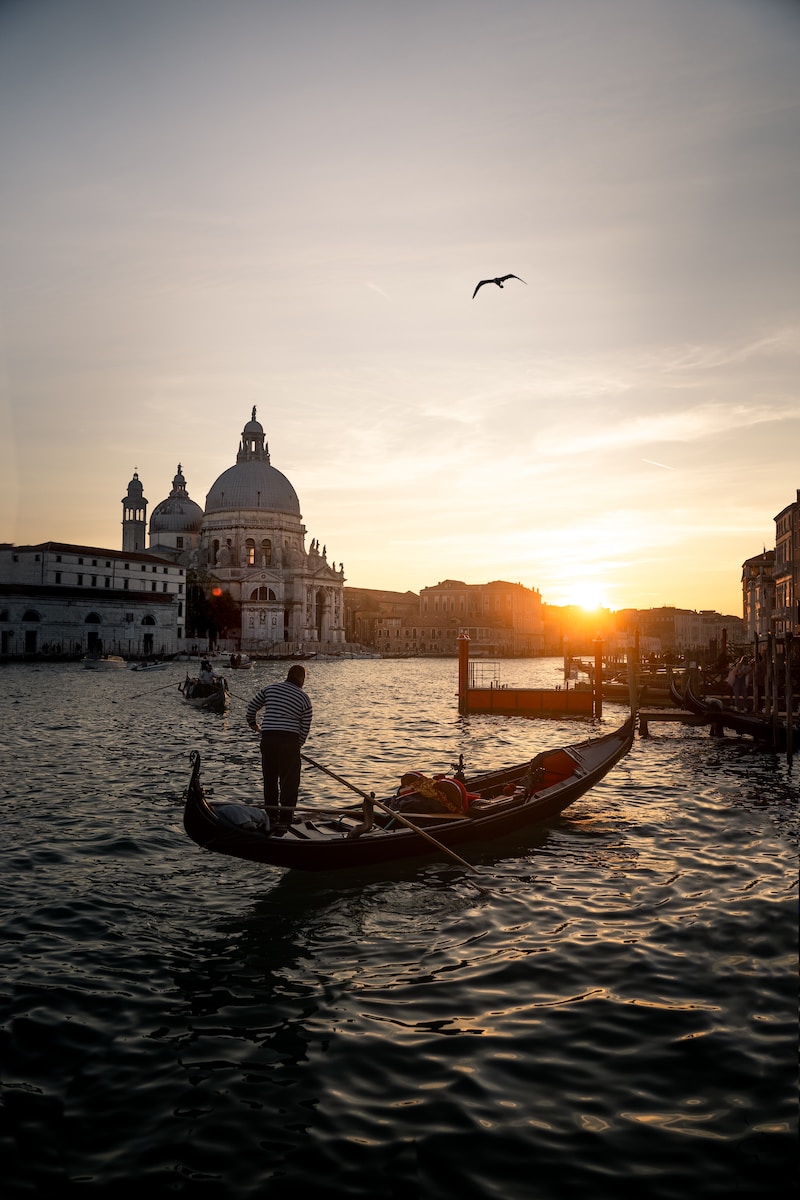 Relax at Lake Como:
Although summer sees the most tourists, autumn brings a quiet charm to Lake Como. Enjoy a serene boat ride or just relax on the shore with a view of the colorful leaves reflecting on the water

.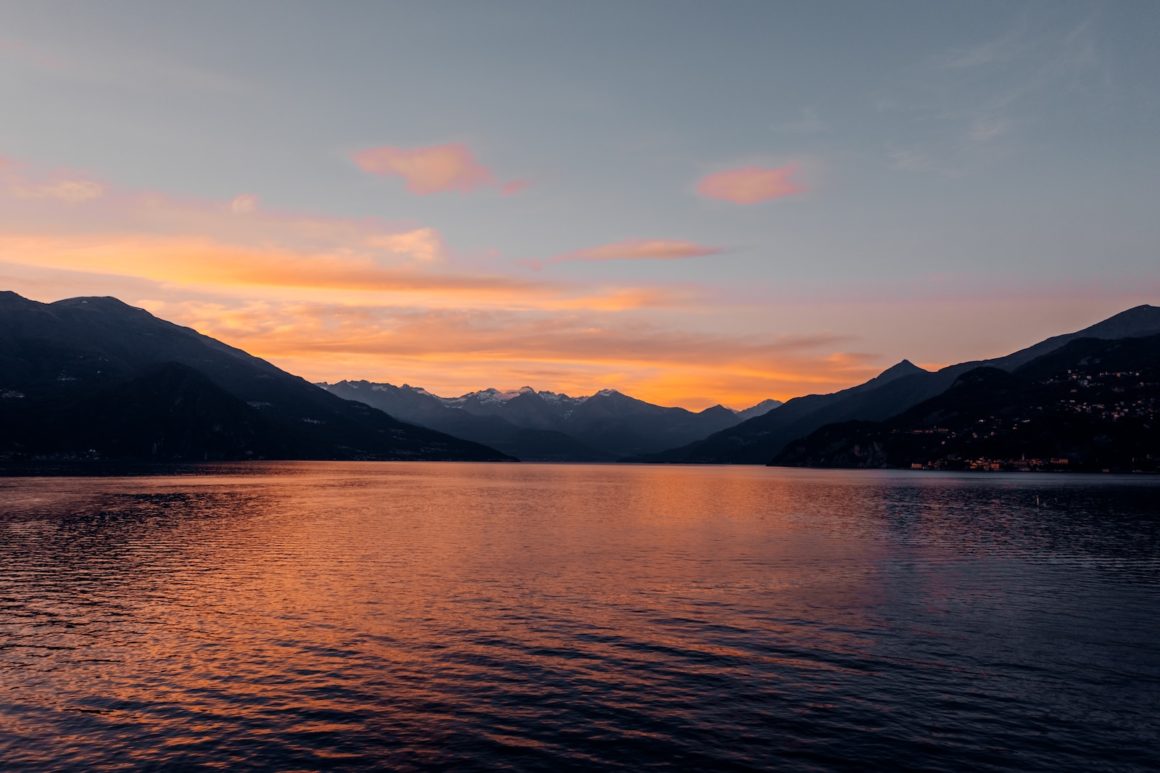 Seasonal Italian cuisine tasting:
Autumn brings with it an abundance of fresh produce. Enjoy dishes made from fresh mushrooms, chestnuts, pumpkins and, of course, the newly pressed olive oil.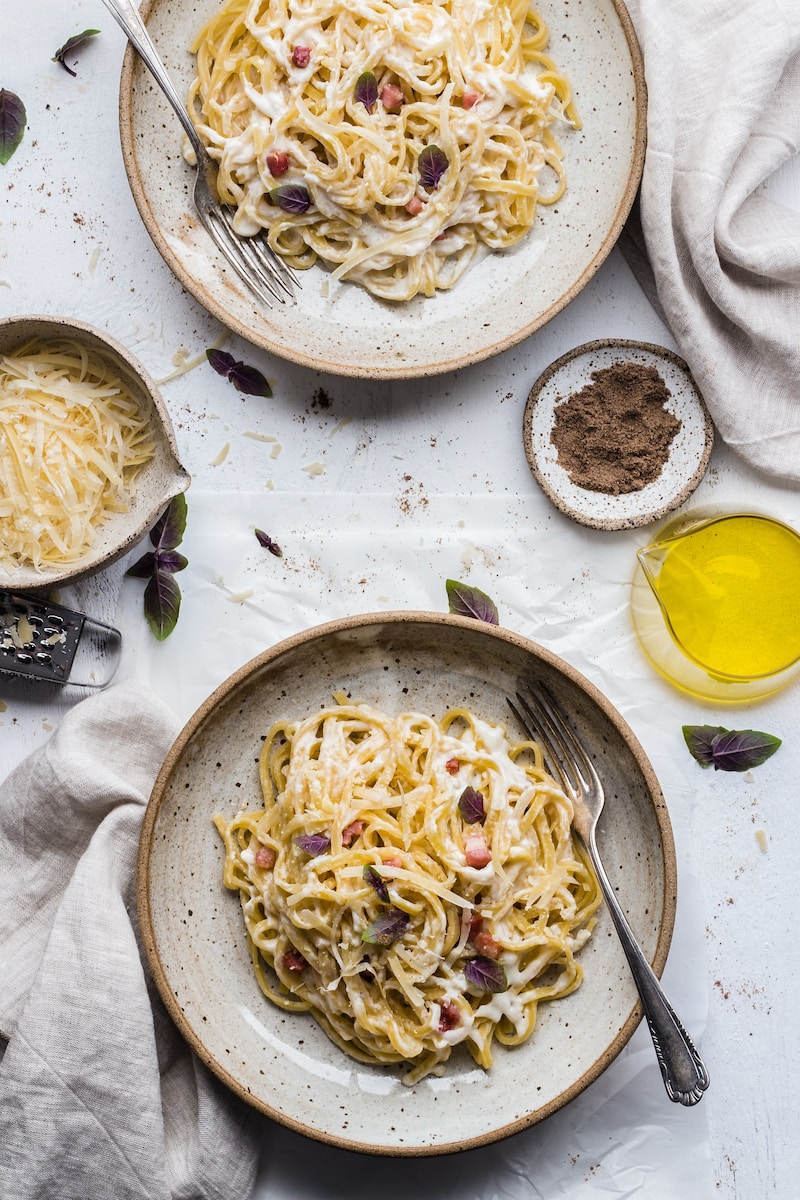 Discovering Sicily's cultural treasures:
Thanks to the mild autumn climate, Sicily is perfect for exploring archaeological sites such as the Valley of the Temples or the Roman mosaics at Villa Romana del Casale

.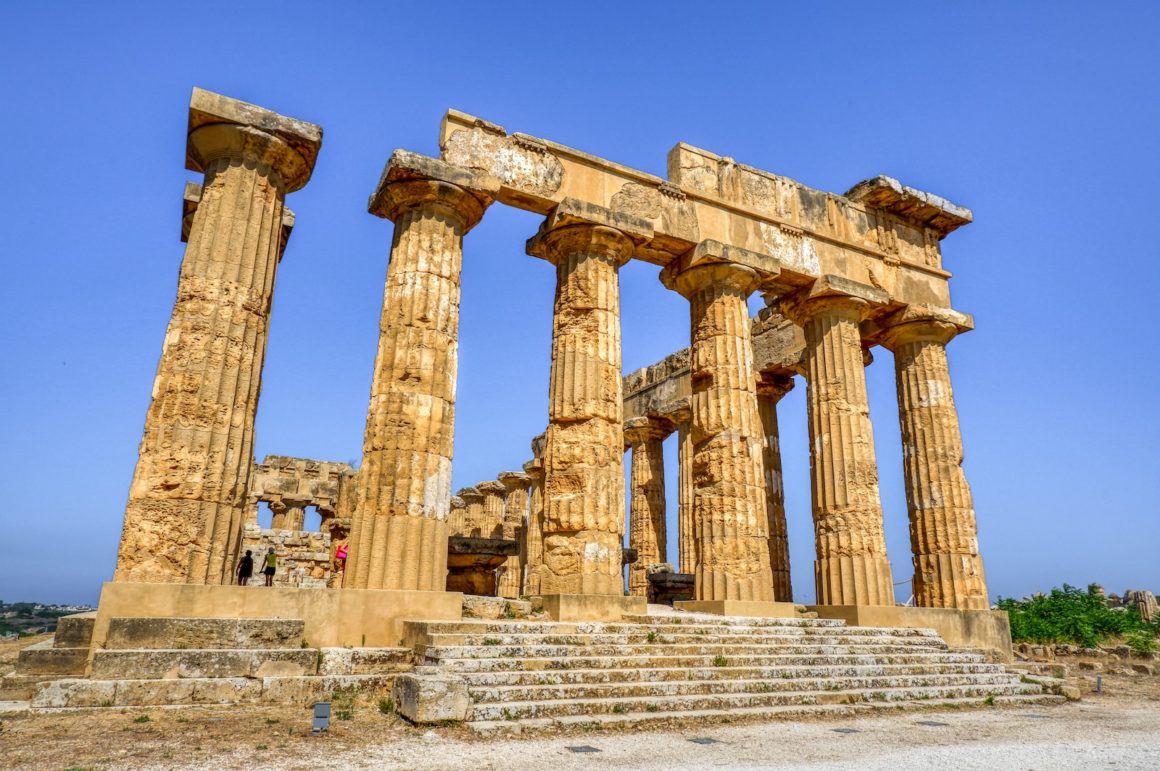 Autumn in Italy offers a perfect blend of cultural festivities, natural beauty and gastronomic delights. The cooler weather, fewer crowds and backdrop of autumn colors make it an idyllic time to explore the country's rich array of experiences. Whether wandering through historic cities, participating in local festivals or simply savoring the flavors of the season, autumn in Italy is sure to leave a deep impression on your heart.