Val Thorens, Europe's highest ski resort, is covered with a fresh layer of snow.
The Alpine landscape has turned into a magnificent winter wonderland, and Val Thorens, at an altitude of 2,300 meters, is no exception. With the official opening of the winter sports season scheduled for Saturday, Nov. 25, the fresh snowfall is a welcome harbinger of things to come.
Val Thorens, which has the longest ski season in Europe – from Nov. 25 to May 5 – enjoys an average occupancy rate of 76.3%. This made the resort the top destination among French ski resorts in the 2022-2023 season. The resort, part of Les Trois Vallées, offers winter athletes 600 km of connected slopes and an average snowfall of 6 meters per season.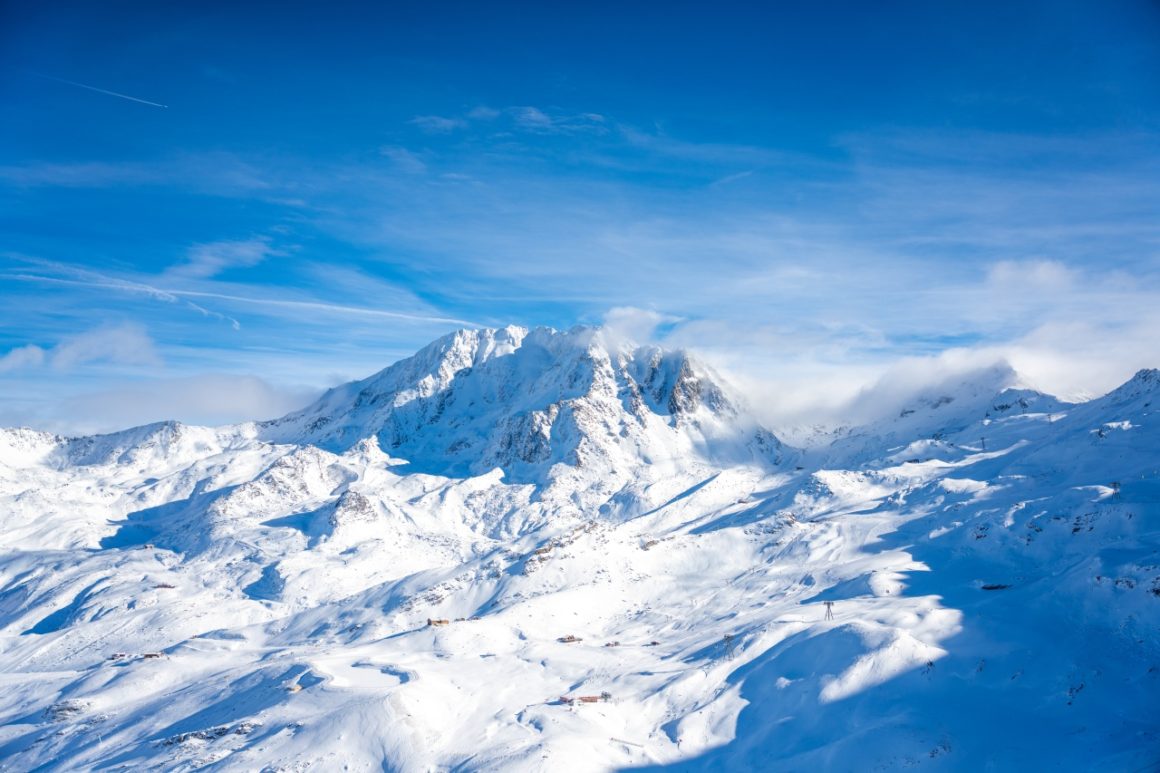 During the opening weekend, visitors can explore the vast ski area, participate in initiation sessions for new winter sports or enjoy the "La Grande Première" program. The test village at Place Caron also offers visitors the chance to try out the latest ski tools and equipment. Val Thorens has won the 'Best Ski Resort in the World' title seven times in its 51-year history, further underscoring the resort's prestige.
No shortage of innovation this season. Club Malaysia, the largest dance floor in the Alps, has been completely transformed and promises visitors an unforgettable experience. In addition, the five-star Koh-I Nor Hotel has undergone a makeover and now opens its doors as the VoulezVous Hotel, where luxury and exceptional experiences are the focus.
But Val Thorens is more than just a ski destination. Activities range from snow tubing and ice snorkeling to ice skating, ice climbing and zip lines. Last winter, Le Board opened its doors, an innovative complex with 17,000 m2 of space for sports, games and events. It features modern conference rooms, sports facilities, a swimming pool, wellness area and a "Fun Park. The complex also includes an integrated bus station, further optimizing the travel experience for visitors.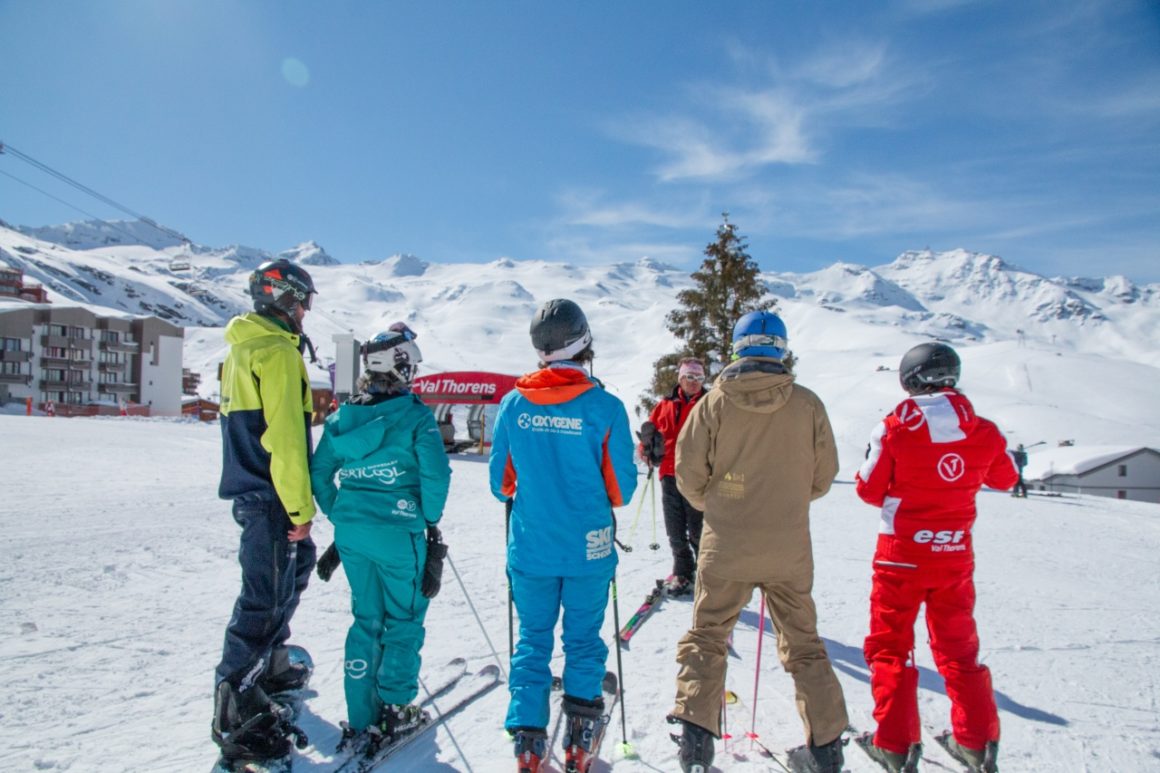 Val Thorens is clearly ready to give its visitors an unforgettable winter. More information about Val Thorens can be found here: https://www.valthorens.com/nl/