Please imagine – it is 1958. As the world turns its eyes to Brussels for the World's Fair, Neuhaus makes a dazzling entrance with two new delights. They were called the Irrésistibles, and it soon became clear why. These tempting chocolates captured hearts around the world and made history.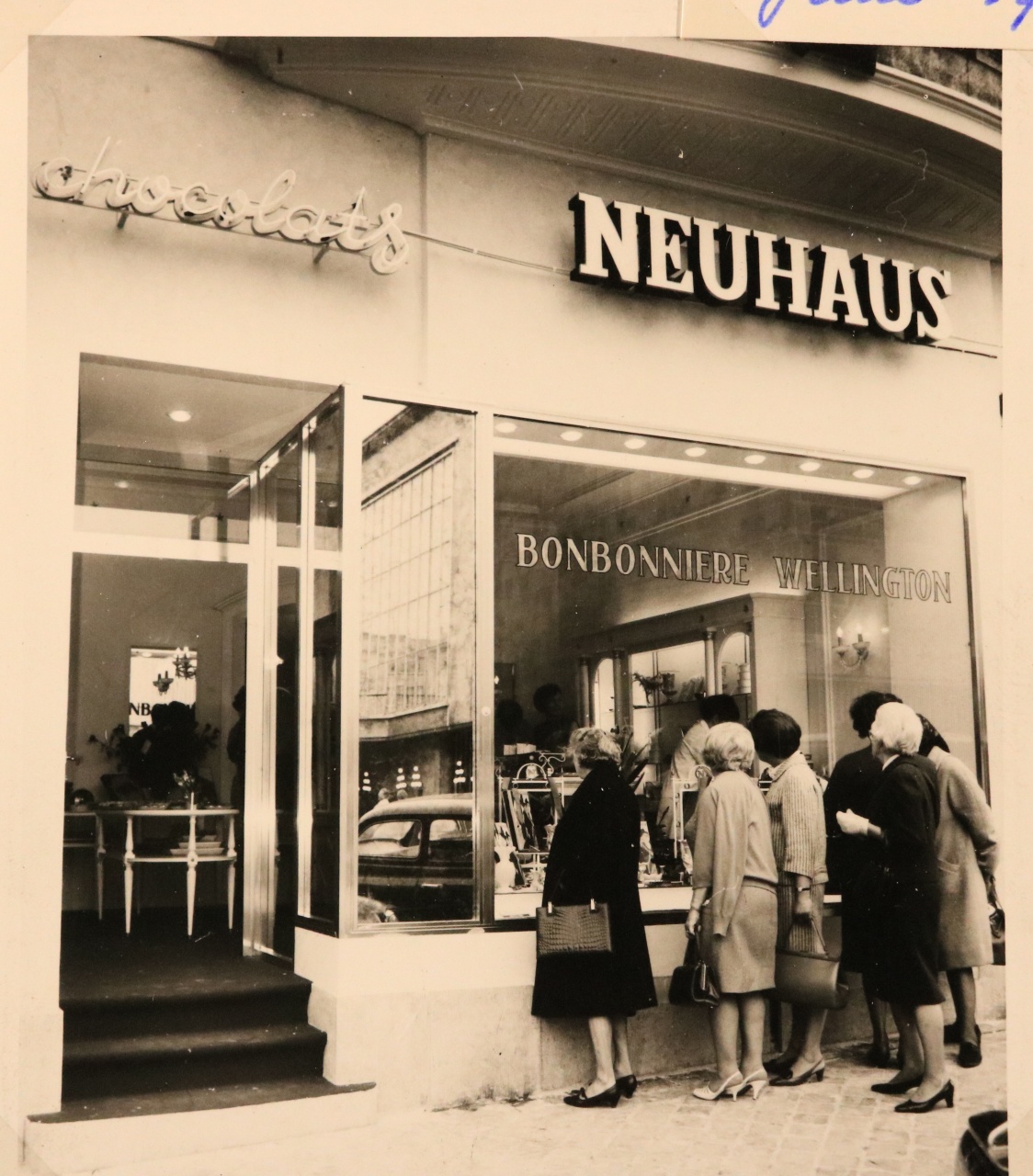 Generations of flavorful craftsmanship
The name Neuhaus is synonymous with luxury chocolate and craftsmanship. For generations, this Belgian chocolate house has set the standard for what a praline can and should be. To celebrate the 65th anniversary of the Irrésistibles, Neuhaus indulges us with the Icon Collection: a selection of both classic favorites and surprising newcomers.
Two icons, two brand-new flavors
The Icon Collection Box celebrates the past and embraces the future. In addition to the beloved classics, such as the rich Caprice and the velvety Désir, Neuhaus makes room for two new flavor explosions: Frisson and Folie. These new creations promise a taste experience you'll remember.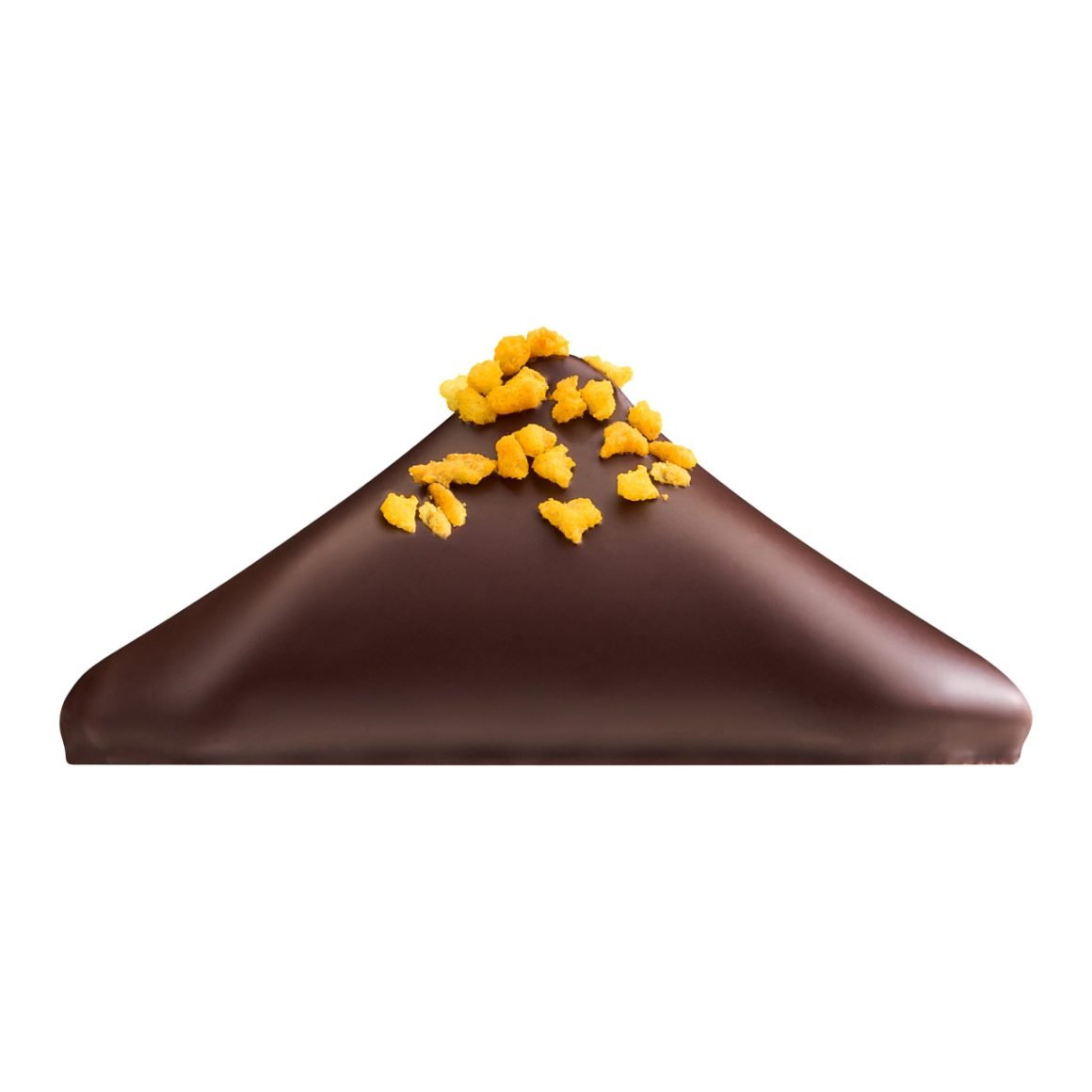 Absolutely Irrésistible: the artisanal nougatine
What makes these chocolates so irresistible? The secret lies in the crispy nougatine, carefully prepared by Neuhaus' Maîtres Chocolatiers. This traditional method of preparation provides an unparalleled taste and texture cherished for generations.
Two generations of icons in one box
With the Icon Collection Box, Neuhaus pays tribute to the past and offers a glimpse into the future. It is more than just a box of chocolate; it is a tasty journey through time. This festive collection makes the perfect gift for the holidays.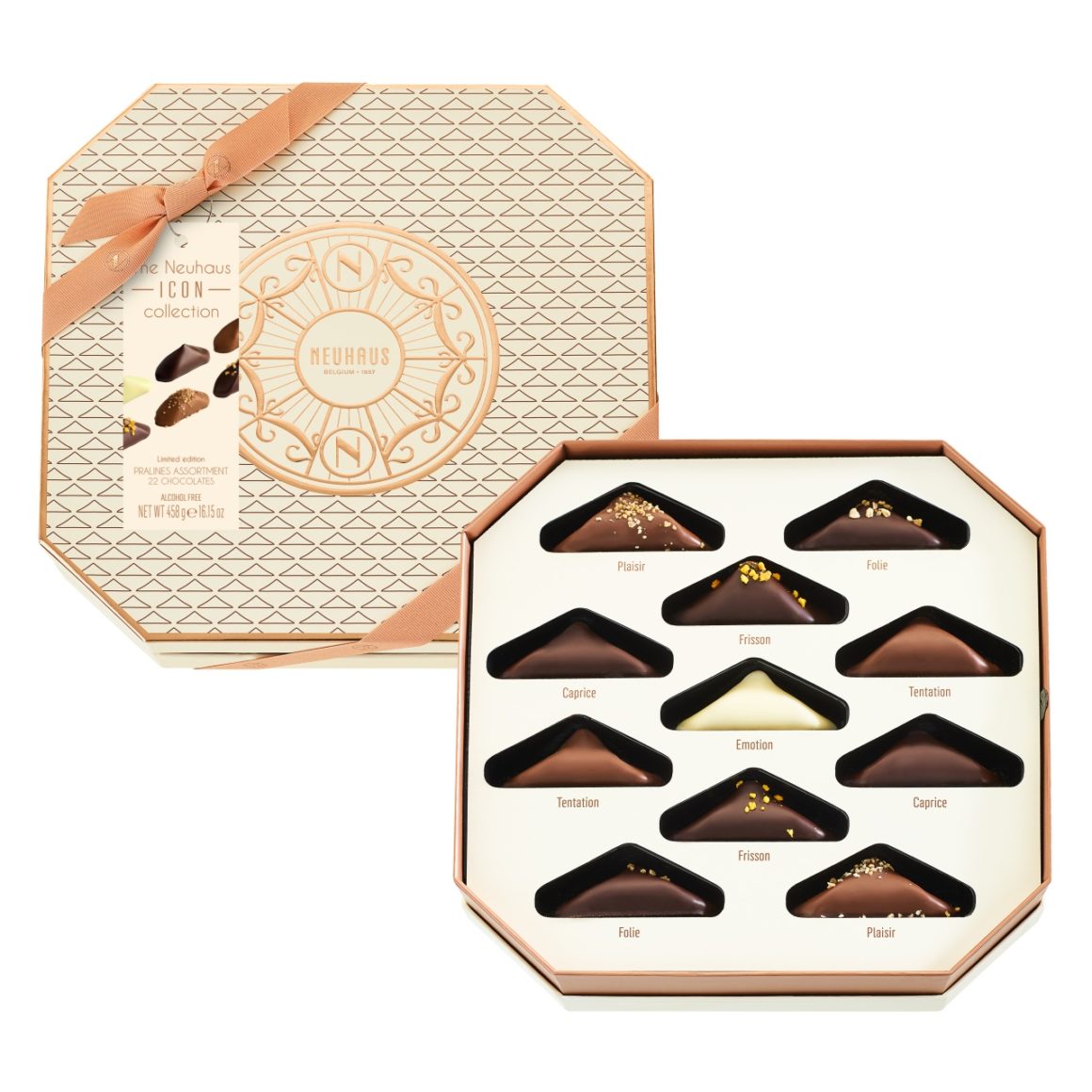 Neuhaus proves once again that it knows how to perfectly combine timeless class and innovative flavors. The Icon Collection is proof that some things never go out of style. It is a tribute to tradition, craftsmanship and the eternal love of chocolate.