French flair, historical depth and a culinary sophistication that tantalises the taste buds – these are the qualities that Noilly Prat has embodied since the 19th century. While the name is synonymous with high-quality vermouth, the story behind it is filled with entrepreneurship, love, and a deep connection to the Mediterranean coast.
Born in 1779 near Lyon, Joseph Noilly began his journey in the world of drinks and delicacies as a simple grocer. His entrepreneurial spirit eventually led him to produce the first dry vermouth, a drink that would lay the foundation for the global success of Noilly Prat Original Dry. Under the leadership of his dynamic granddaughter, Anne-Rosine Noilly, the brand experienced exponential growth and became a name honoured in the highest circles.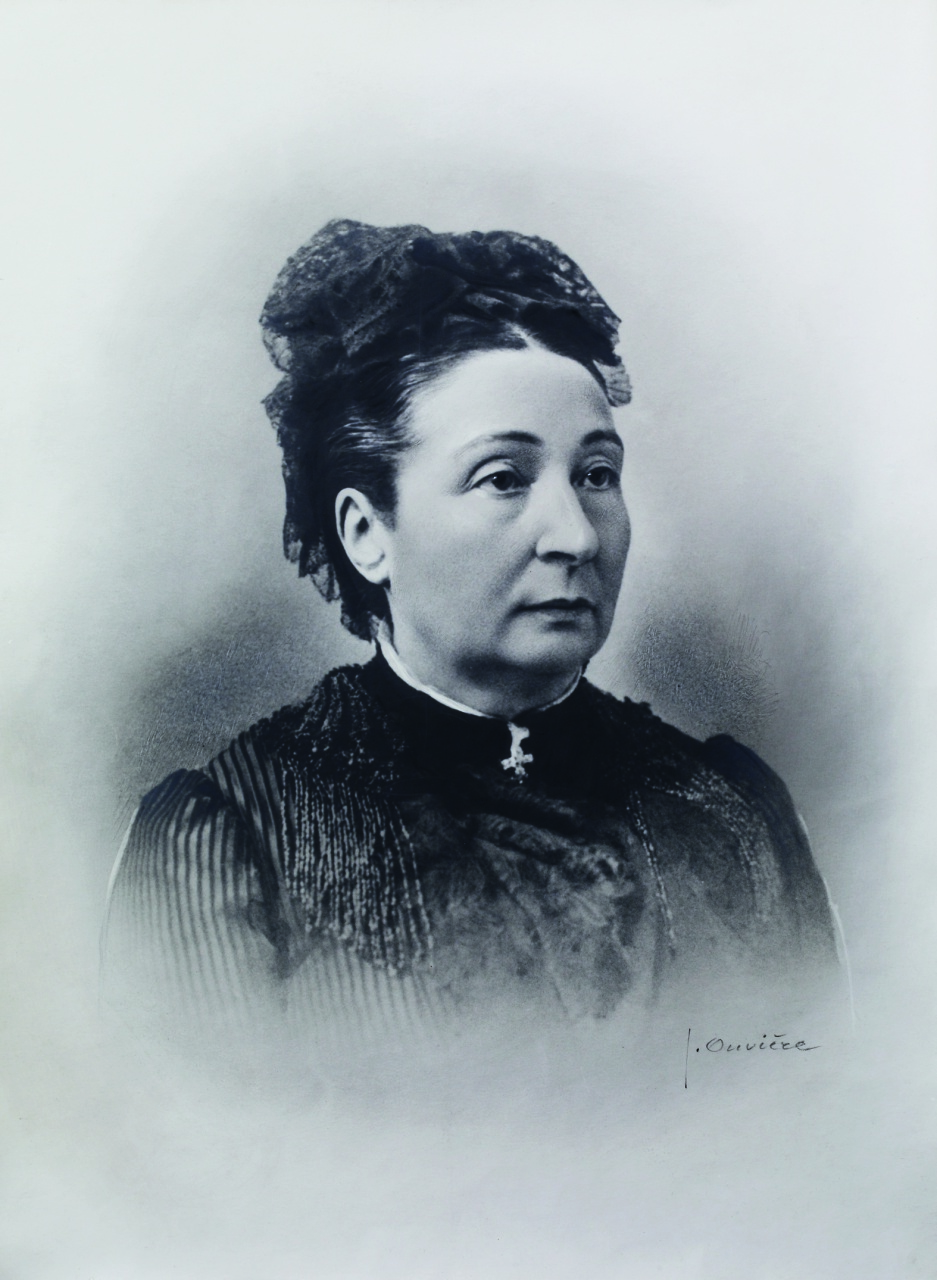 But Noilly Prat is not just a story of business success. It is also a story of love and partnership. When Anne-Rosine Noilly married Claude Prat, who had joined the company three years earlier, in 1844, the two suffixes were merged to form the brand that is internationally known today.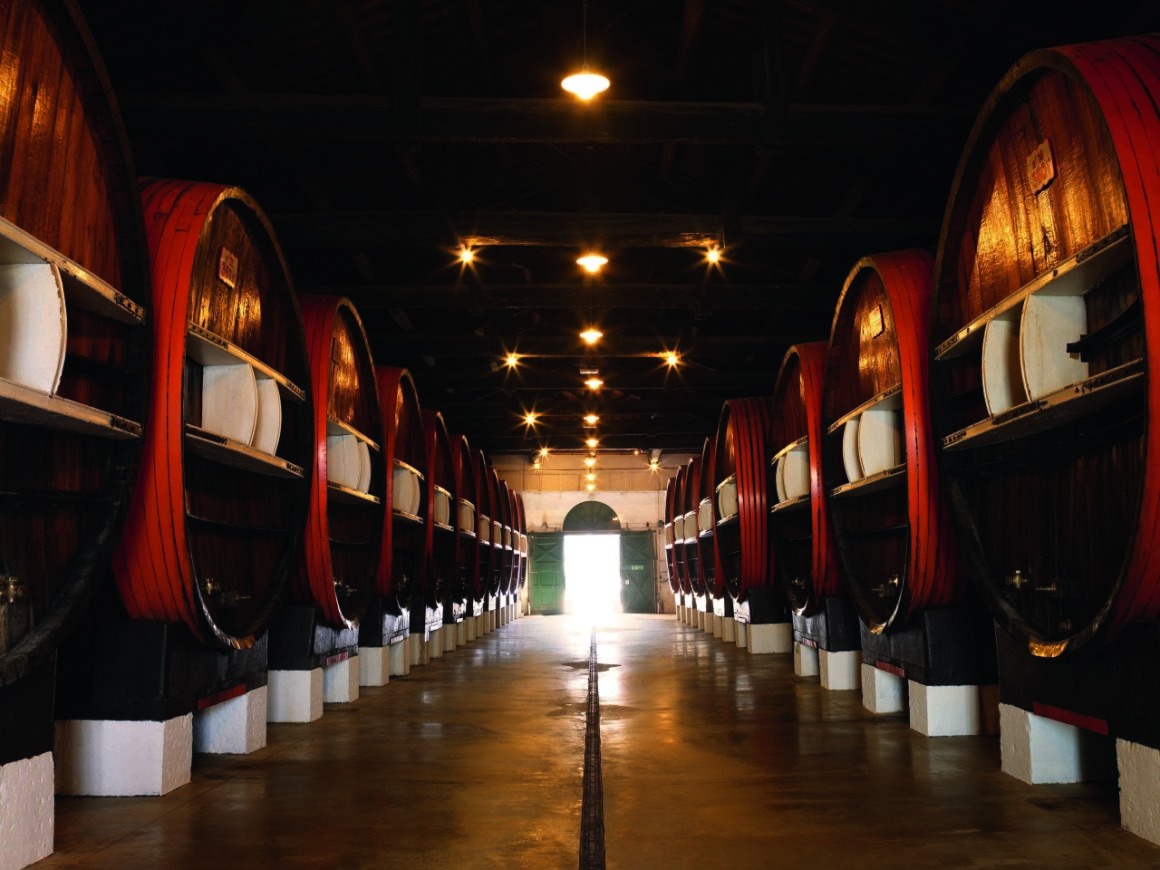 Mixed with Cocktails and Oysters
His vermouth has stood the test of time and has even won a place in some of the most classic cocktails, such as the Martini. Whether you prefer a traditional mix or a more modern version, Noilly Prat's versatility cannot be denied.
Take, for example, the Dry Martini Cocktail with Noilly Prat Original Dry, a drink carefully infused with 20 different herbs and plants from around the world. The result is a drink that goes perfectly with the salty taste of fresh oysters from the Méditerranée. Or maybe you want to tantalise your taste buds with the Noilly Prat Ambré Gin Fizz, a contemporary creation that combines the rich, aromatic notes of 13 different herbs and plants.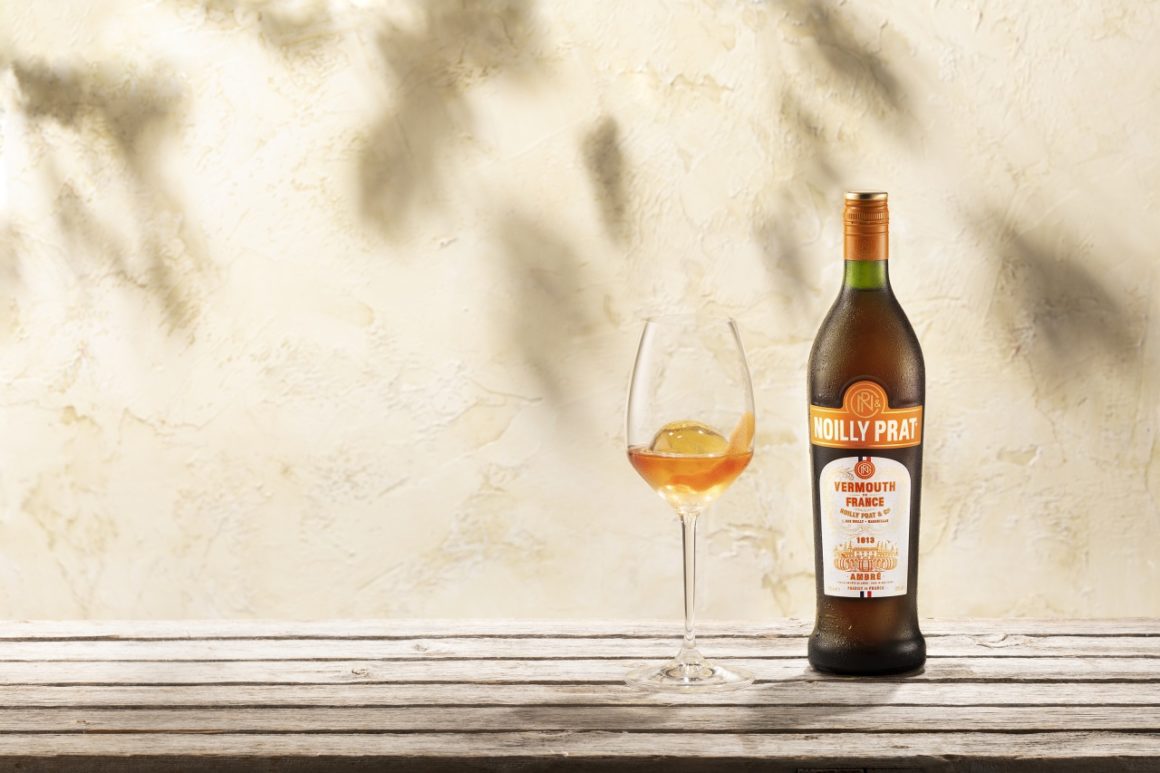 Although the brand has achieved worldwide fame, it is inextricably linked to its Mediterranean birthplace. Oysters from the Étang de Thau, a lagoon near Noilly Prat's home base in Marseillan, are a perfect accompaniment to a glass of ice-cold Original Dry. Both products reflect the rich, salty flavours of the sea and form a harmonious pair that should be on every gourmet list.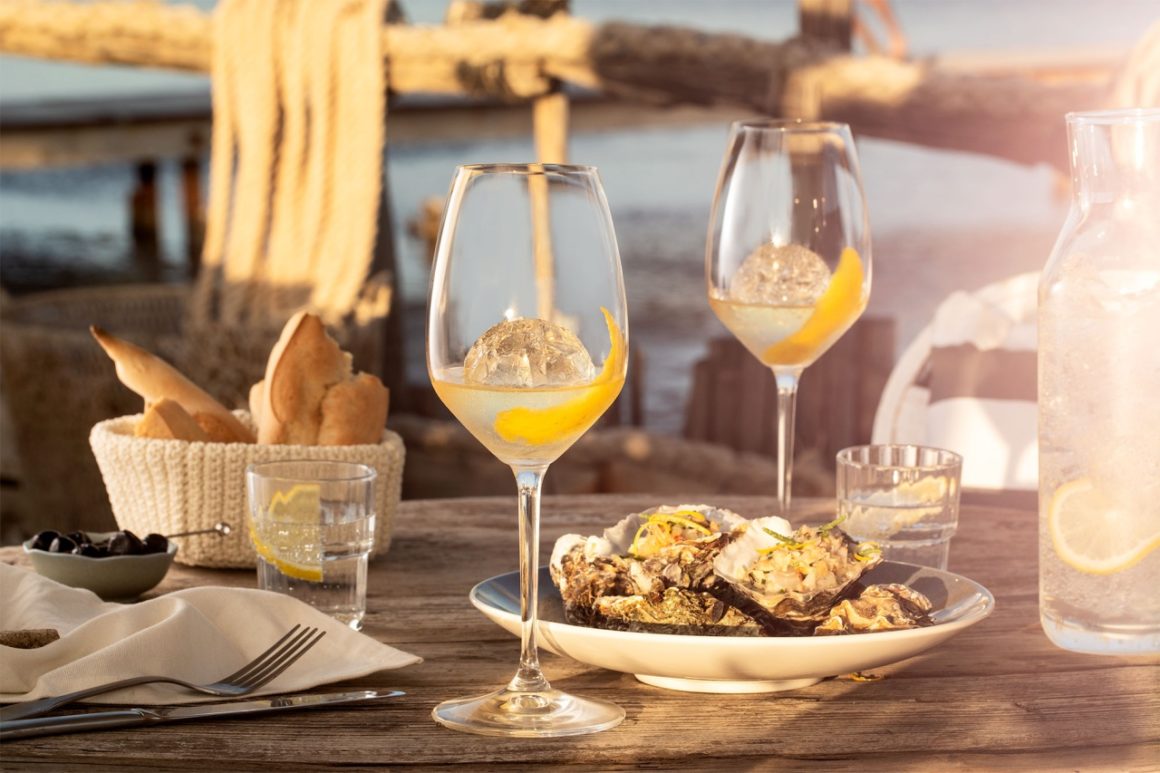 Anne-Rosine, a pioneer in her time, was not only a businesswoman but also a benefactor. Her contributions to the community, both in terms of charity and in the production of the finest vermouth, are a lasting legacy that is still felt today.
Noilly Prat's history is deeply rooted in family, passion and commitment to quality. As we enjoy a glass of Noilly Prat, whether pure or mixed in a cocktail, we sip on the rich history and heritage of this iconic French vermouth.