North Brabant in the Netherlands is known for its burgundy spirit and hospitality. With the arrival of The Charles, headed by star chef Alain Alders, this province is gaining a gem of its own.
Brabant's warmth in an exclusive jacket
In the middle of the nature reserve De Maashorst, a stone's throw from 's-Hertogenbosch, a stately English country house reveals its secret: The Charles. What once began as an exclusive club for entrepreneurs now opens its doors to epicureans who want to be pampered. But fear not, Brabant hospitality remains intact, mixed with a modern touch and French classics.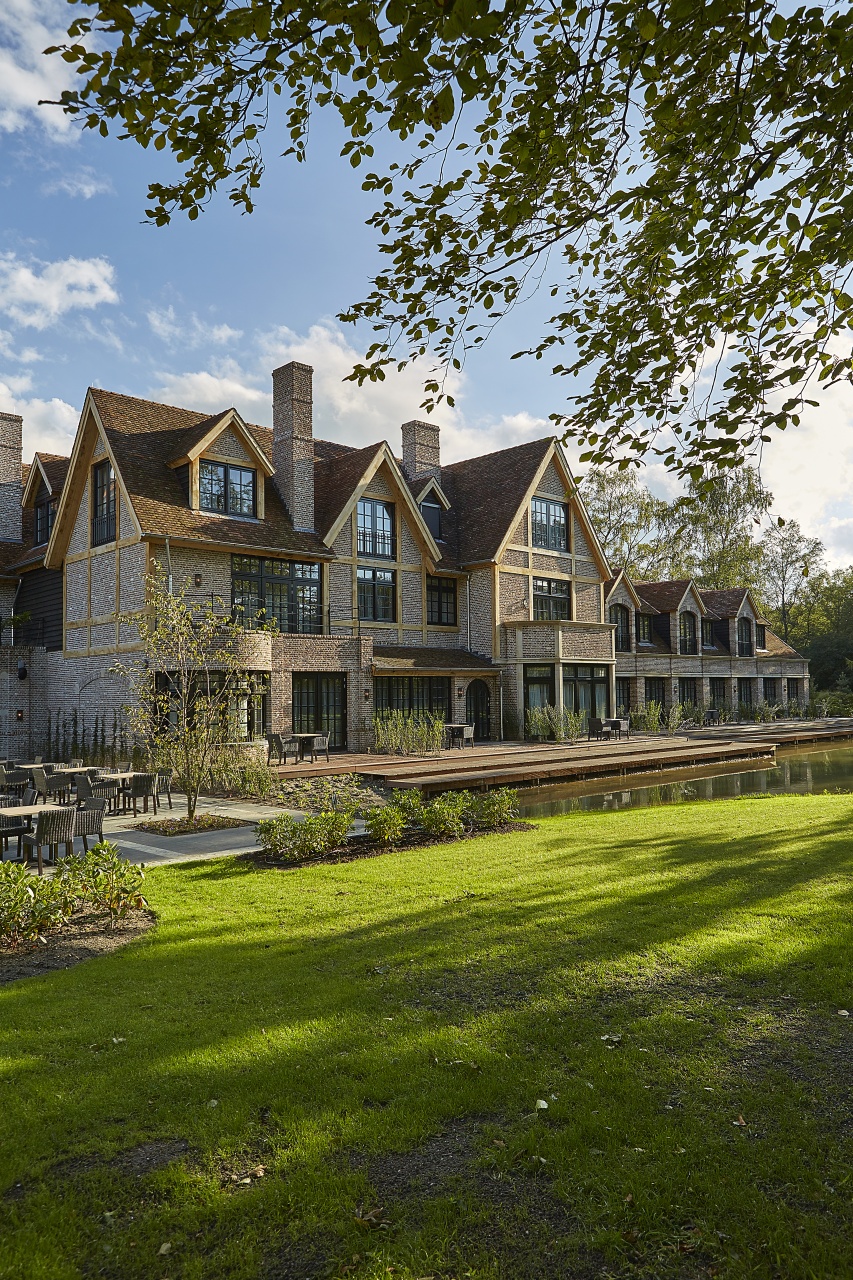 A culinary journey, local and international
The renowned SVH Master Chef, Alain Alders, takes the reins, along with chef Jack Blackwell. Together they guard the concept and philosophy of The Charles. And what a concept it is! French dishes with worldly influences, prepared with local products. From Veluwe game to Mediterranean fish, every bite is an explosion of flavor. And the sustainable nature? That's in their DNA. Local collaborations, seasonal produce and attention to animal welfare are the crown jewels of their cuisine.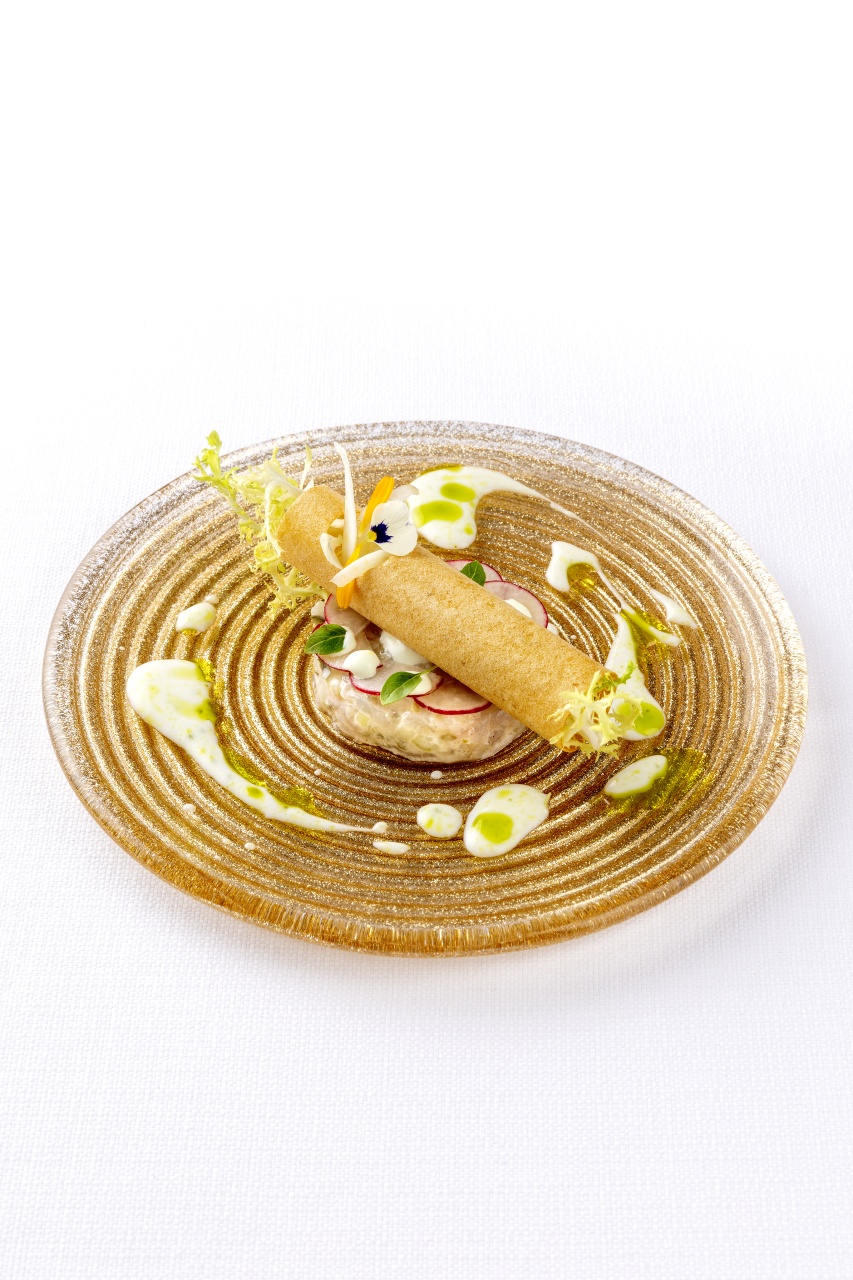 Enjoyment in every detail
Visitors will find that both Alain and Jack put their passion into practice. Personal requests? Those are welcomed with open arms. And those who don't want to go home after such an evening? They can retreat to one of The Duke Club's luxurious suites, complete with top-quality box springs and a 24/7 butler.
A rich history, a promising future
The Charles' roots go deep. Named after Karel van Eerd, founder of The Duke Club, the story oozes history and ambition. The imposing building, with stones from an old Belgian monastery and centuries-old slate tiles, tells a story of entrepreneurship and vision.
Practical
Website: https://thedukegolf.nl/restaurant-the-charles/
Address
Slotenseweg 11
5388 RC Nistelrode
+31 412 611992