As the fashion show for Spring 2021 is taking place everywhere, in coronaproof conditions of course, we can already look ahead to the trends coming our way this autumn. In part 1: women first!

1/ The rider boots
One year they come to over the knees, the next just over the ankles, but what do designers have in store for us this year? Fashion houses seem to have been inspired by equestrian sports, which has manifested itself in nicely fitting (often leather) boots to just below or above the knees. Especially black and brown shades take the upper hand, which certainly benefits their elegance.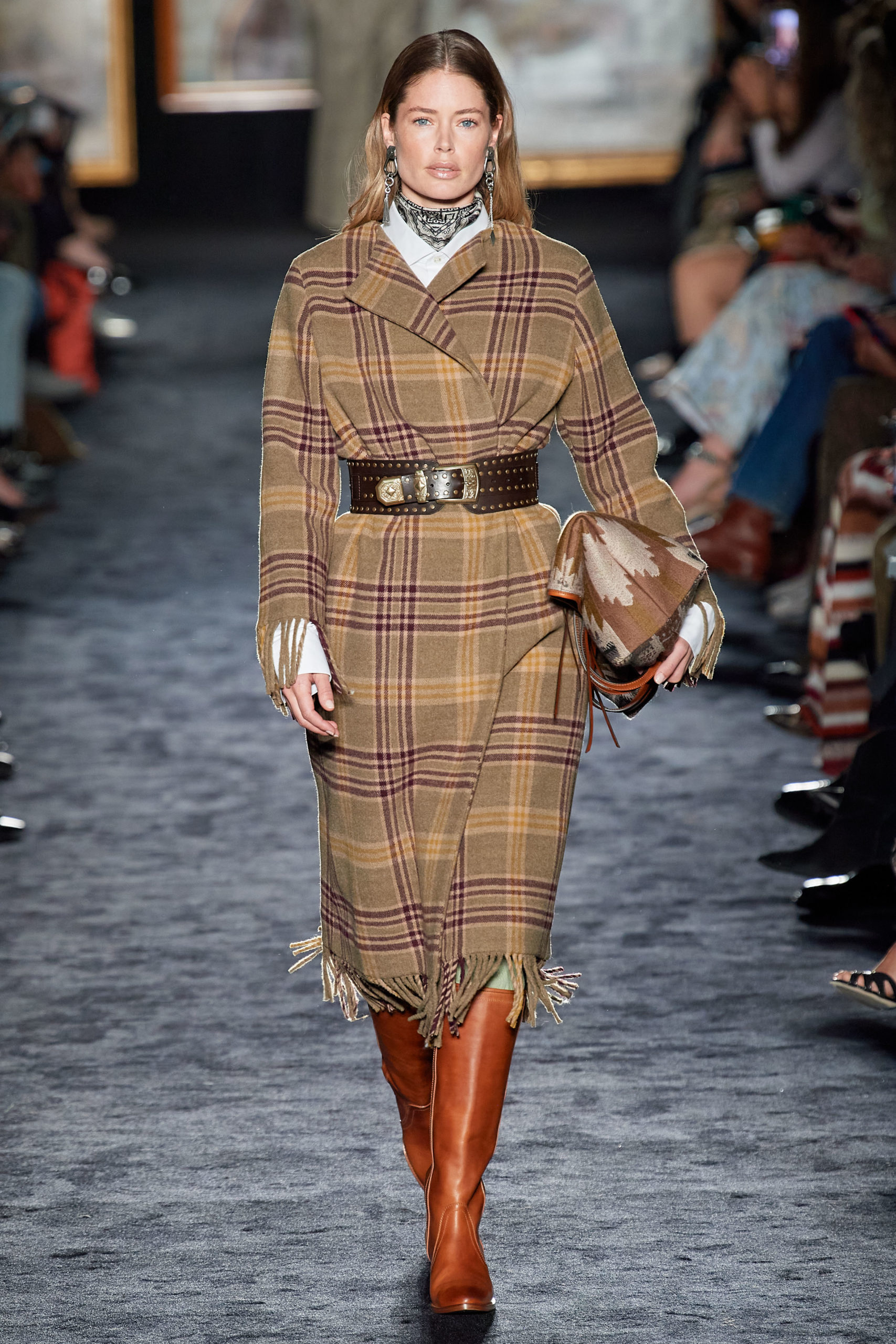 Buy highly fashionable boots by Brunello Cucinelli here / retail price from 750 euros: https://www.mytheresa.com/euro_en/brunello-cucinelli-leather-knee-high-boots-1580357.html?catref=category
Or go for these stylish 'these boots are made for walking' by Prada / retail price: 900 euros: https://www.mytheresa.com/euro_en/prada-nylon-and-leather-knee-high-boots-1560495.html?catref=category
2/ The cape
Where last winter the oversized teddy jackets took the lead, now the cape has made way. It exudes pure class and we are very happy to welcome this trend. With or without sleeves, oversized or super short, they come in all kinds of sizes. If you choose a wider model, try to combine it with a tight pair of trousers or a skirt. This way, your outfit will be perfectly balanced and you'll be ready to defy Queen Winter.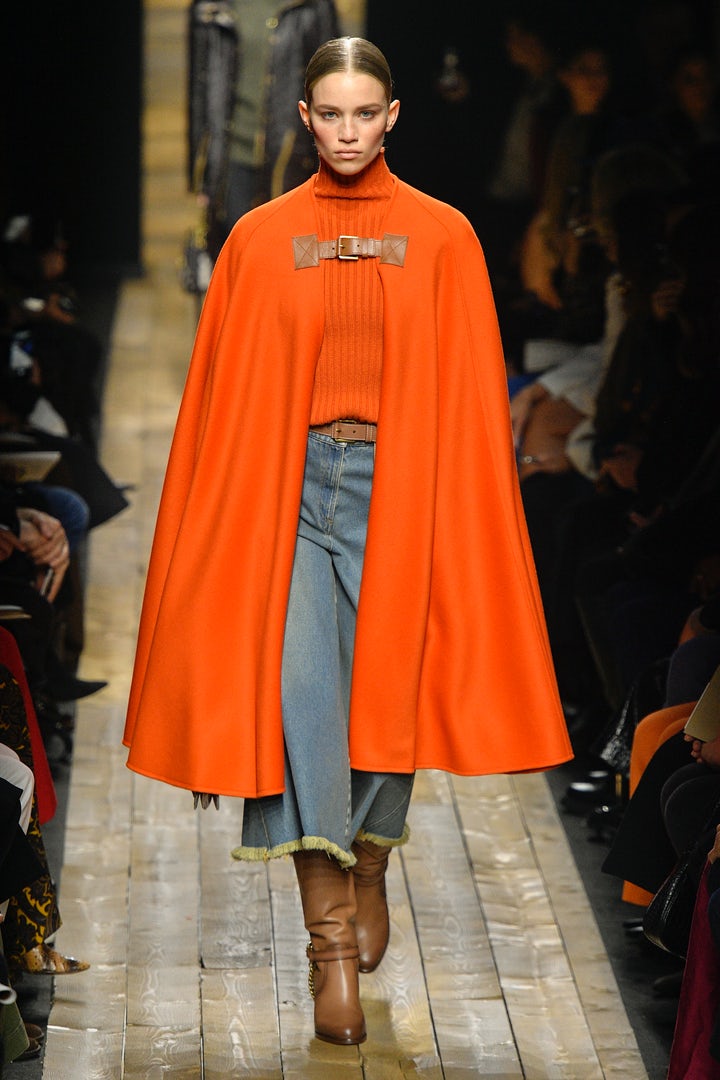 Products featured:
3/ Leather
Last year leather was already a big hit, but it looks like this trend will continue this autumn. It's definitely a must-have for any fashionista's wardrobe! You can find a leather version on just about every piece of clothing this fall: from maxi skirts to culottes trousers, name it and you will find it! This trend immediately gives an extra touch to your outfit, taking your look to the next level. Super classy and above all super chic! We are already fans.
Products featured:
4/ Diamonds
The plaid trend. Or should we rather call it pied-de-poul? Or maybe it was tartan? You see… This trend has several names, but we agree on one thing: it is a real statement trend. When you wear a nice blazer with a tartan motif, all eyes are on you. Especially when you combine it with the right complementary pieces, like: a white blouse, a tight pair of jeans & a nice pair of fitted boots. This will instantly create a Ralph Lauren vibe that exudes a lot of style.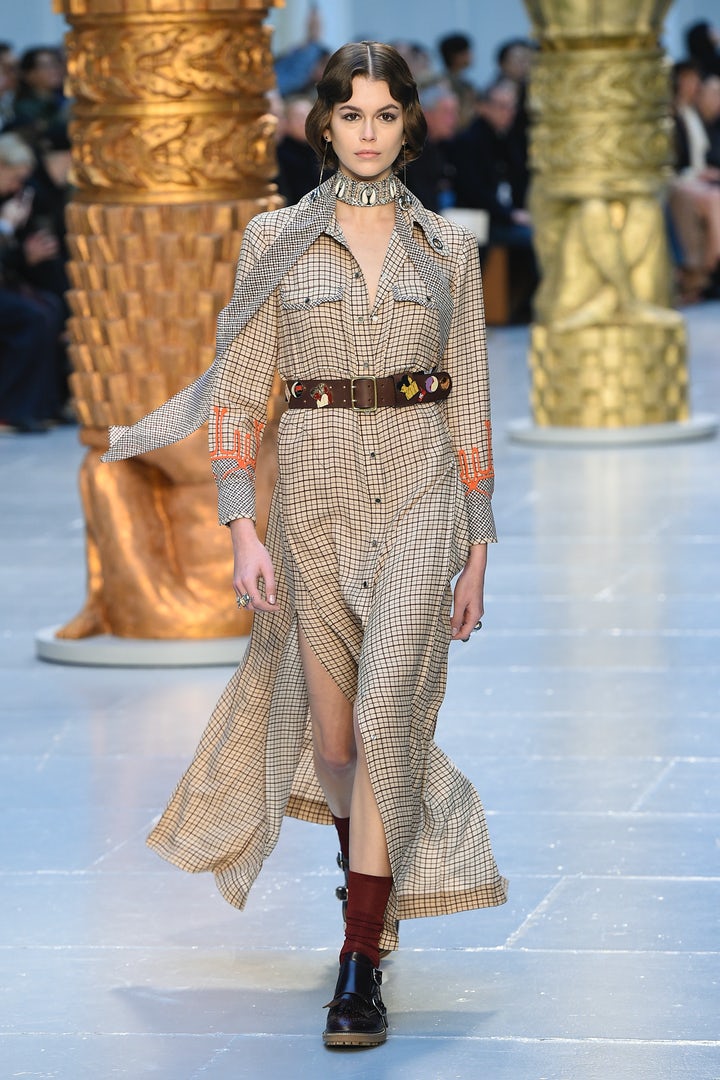 Products featured:
5/ Fringe
Fringes will also be a frequent sight in the showrooms of various fashion houses this autumn. The trend was already evident at Dior's FW20 fashion show, where the subtle presence of fringes gave a bohemian look and feel. Prada didn't hide it either, opting instead for a tighter approach by combining fringe with leather. This trend is not only very fashionable, but also very wearable!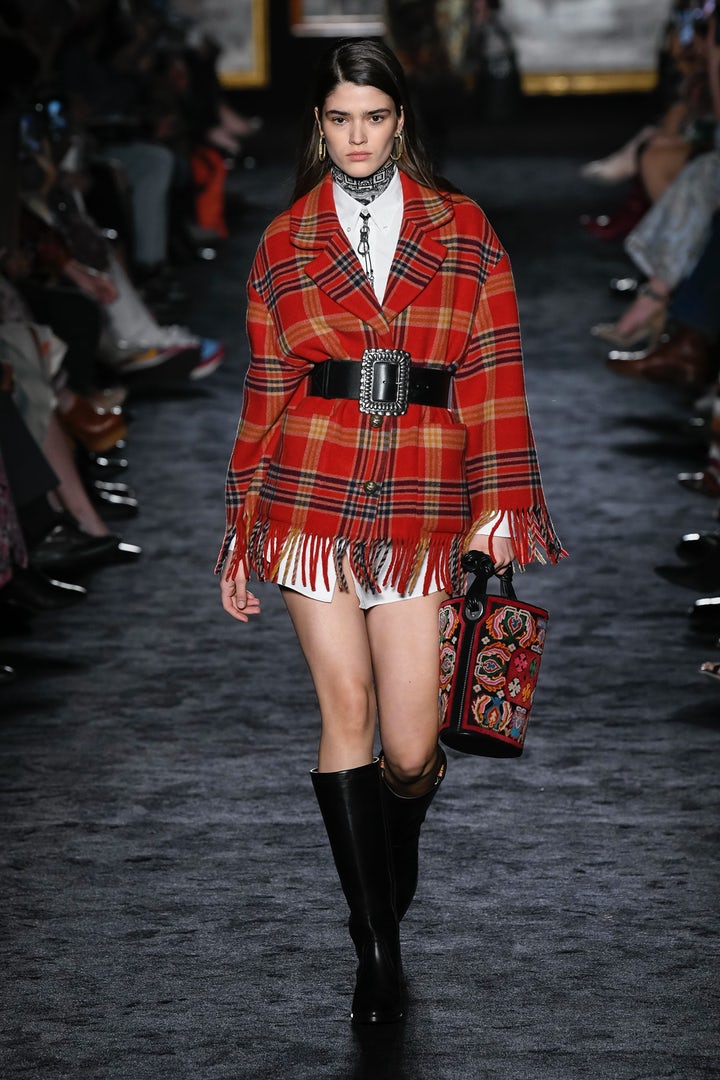 Products featured:
Also interested in what designers have in store for men this year? Be sure to check out the following article: https://puredeluxe.be/en/autumn-fashion-trends/