Bristol, a city on the south-west coast of England, is not just another place on the map. It is a crossroads of history, art, gastronomy and innovation. From the colourful street art that adorns its walls, to the vibrant culinary scene that stretches from the quays to the hills, Bristol offers a unique blend of old and new, traditional and contemporary.
A brief dip into history
The history of Bristol goes way back. As a major port city, Bristol has always been central to trade and exploration, playing a key role in transatlantic trade and migration. Over the centuries, the city has undergone countless transformations, from the Industrial Revolution to maritime glory.
What to see in Bristol
A must-see in Bristol is the Clifton Suspension Bridge, a masterpiece by 19th-century engineer Isambard Kingdom Brunel. This bridge spans the Avon Gorge and offers breathtaking views of the city and its surroundings.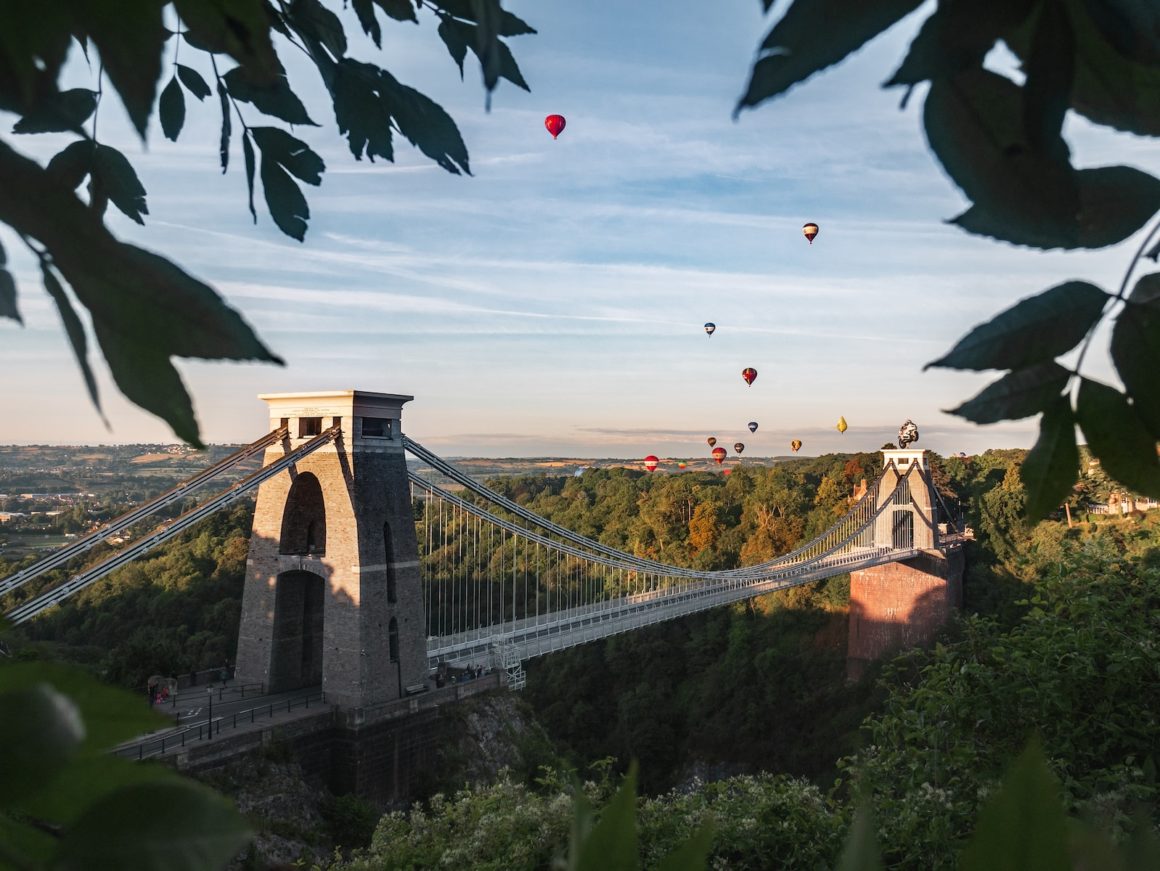 For art lovers, the Street Art Tour is an experience not to be missed. Bristol is the birthplace of world-famous street artist Banksy, and the tour takes you past some of his most iconic works, as well as art by numerous other talented street artists.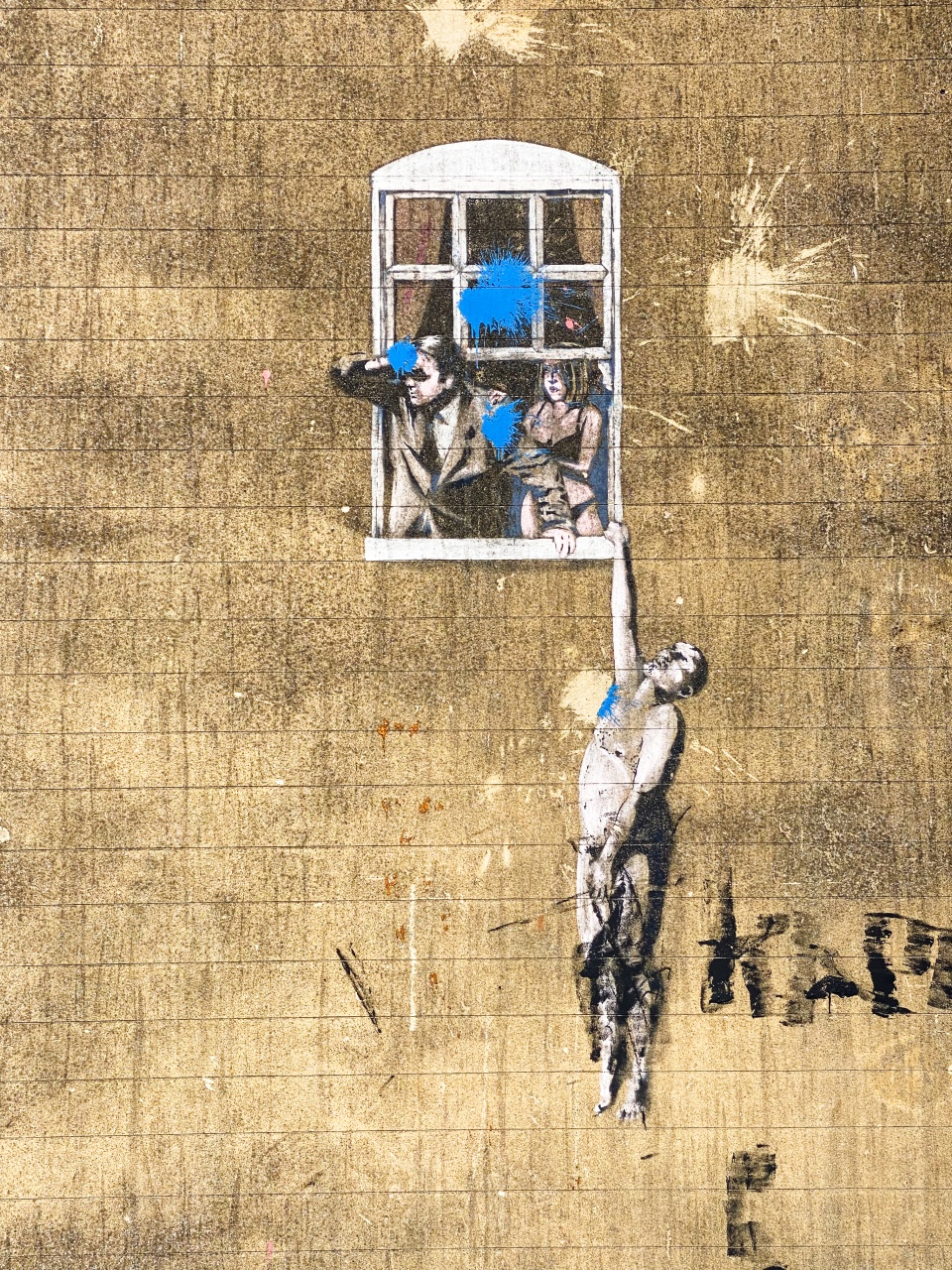 Water lovers can visit the Bristol Lido, an oasis of calm in the heart of the city. This historic outdoor pool offers not only a place to swim, but also spa treatments and a restaurant overlooking the pool.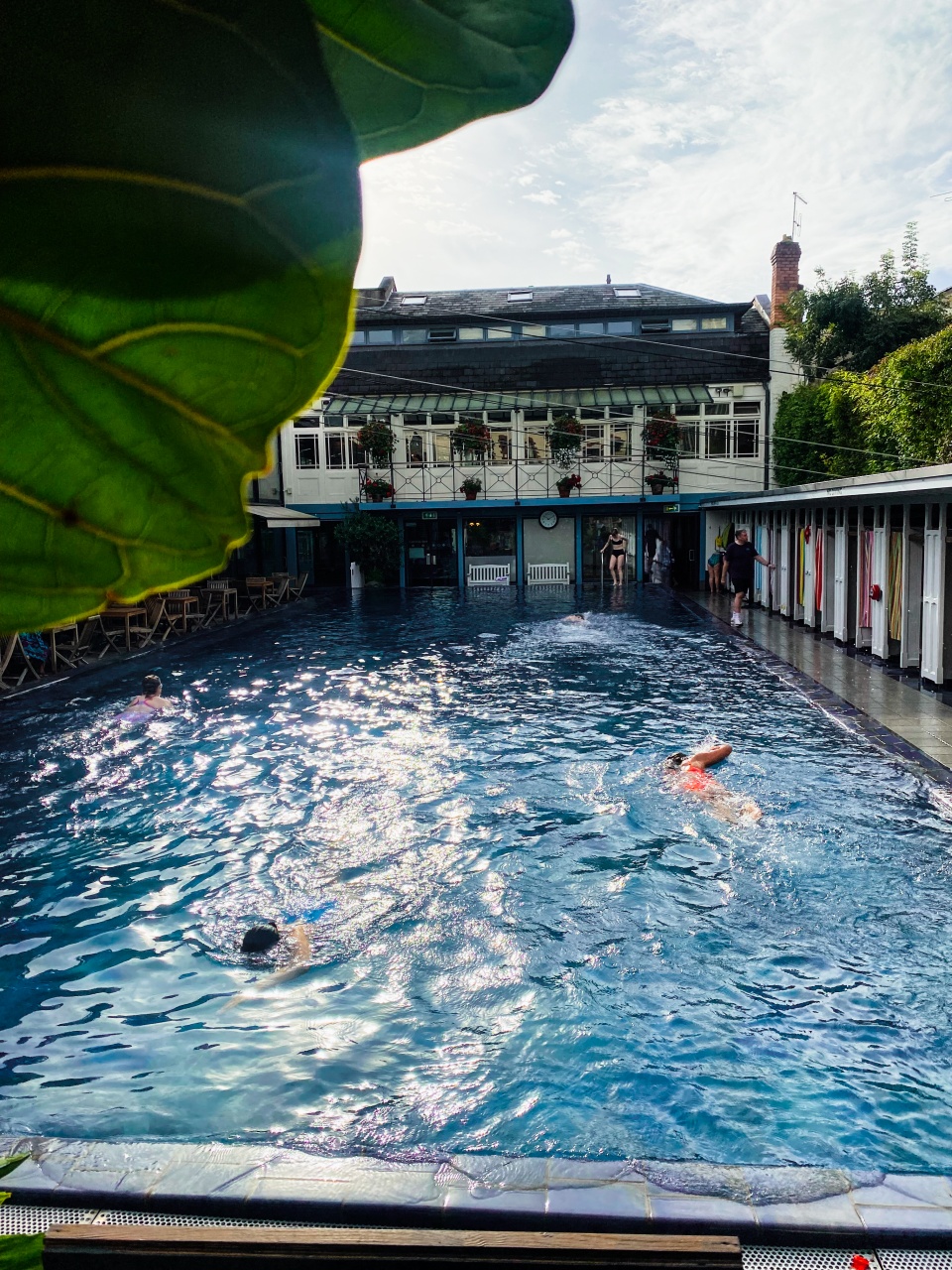 Famous figures
Besides Banksy, Bristol has produced many other celebrities. Actor Cary Grant, musician Massive Attack and writer Angela Carter are just some of the many talents who have their roots in this city.
The Bristol food scene
Bristol's food scene is as varied as the city itself. From traditional English pubs to modern gourmet hotspots, the city offers something for everyone. A special feature of Bristol is its emphasis on locally and sustainably produced food, with many restaurants offering seasonal menus using produce from the region.
A culinary adventure at the foodmarket
The St Nicholas Market, often simply called 'St Nicks' by locals, is not only one of Bristol's oldest markets, but also one of the most vibrant. A walk among the stalls reveals a veritable treasure trove of flavours, from freshly baked artisan bread to exotic herbs and spices. The foodmarket is best known for its diverse street food offering, where you can sample dishes from all corners of the world, from tasty Indian curries to traditional British pies.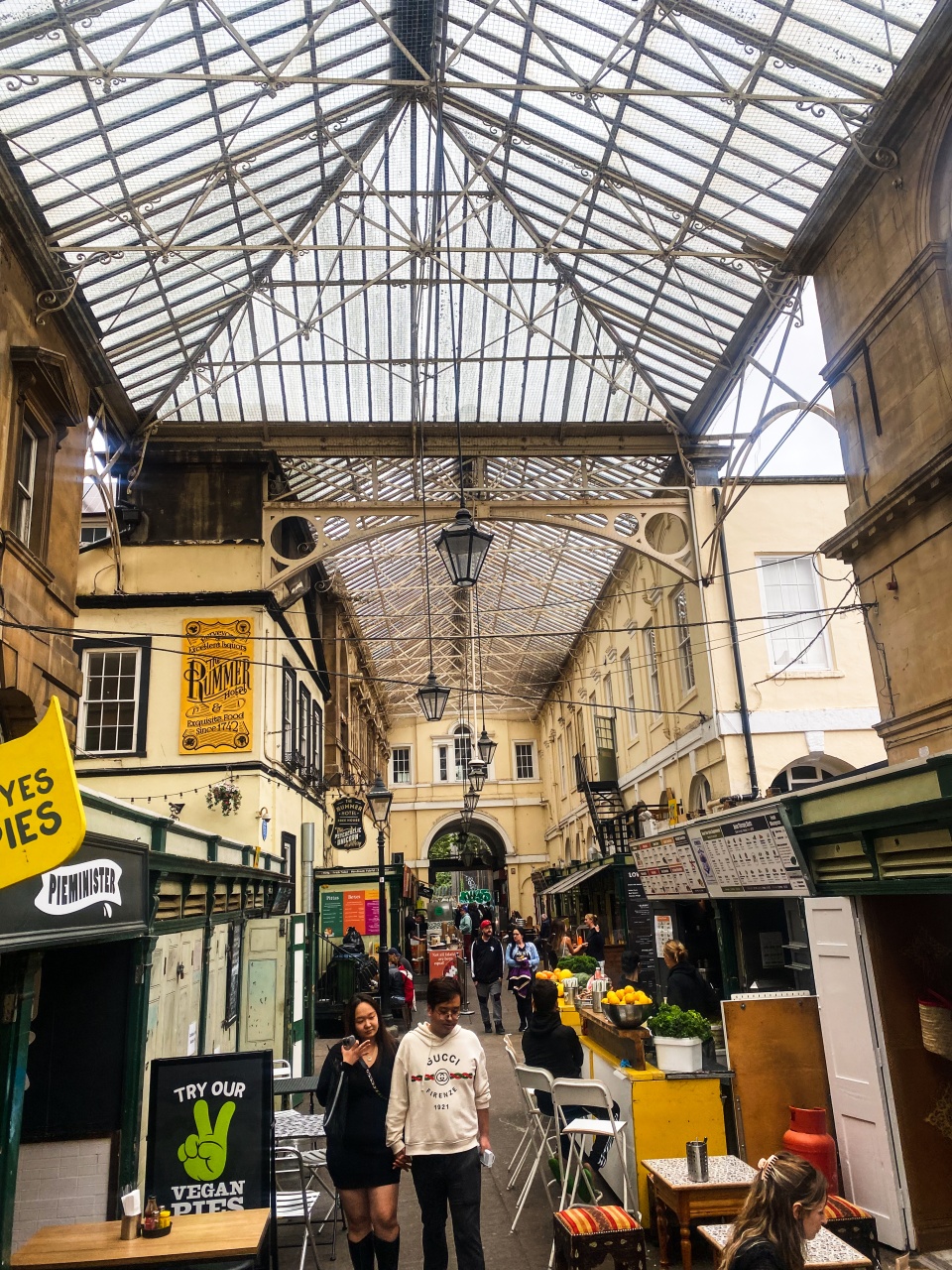 A spiritual journey in the cathedral
The Bristol Cathedral is one of the city's most remarkable structures. Originally founded in 1140, this cathedral has stood the test of time and now serves as a peaceful place of reflection and prayer. Its Gothic architecture, with its impressive vaults and beautiful stained-glass windows, invites visitors to pause and experience its spiritual ambience.
Bustling atmospheres at the docks
The area around the docks, often called Harbourside, is the beating heart of Bristol's nightlife. Against the backdrop of shimmering water and historic ships, this neighbourhood offers an array of places to eat and drink. From traditional pubs where you can enjoy a pint of cider and live music, to trendy restaurants serving fresh seafood, Harbourside is the place to experience Bristol's vibrant nightlife. The reflection of lights on the water, combined with the laughter and singing of visitors, makes an evening on the docks an unforgettable experience.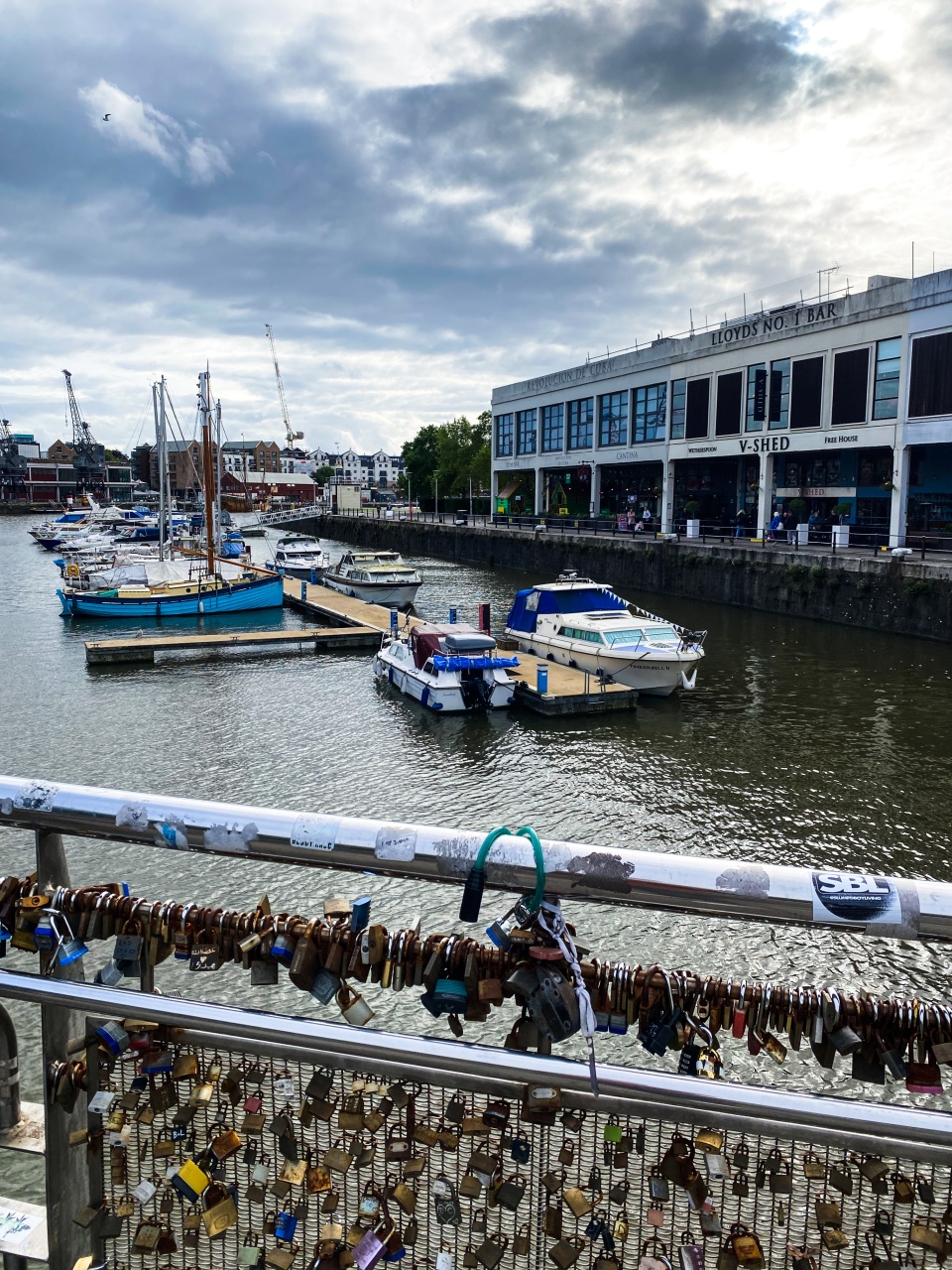 Discover Local thanks to Mercure
Mercure, in collaboration with Alpaca Maps, has launched a carefully curated list of authentic experiences for its guests in major European cities. Travellers can access online itineraries of must-see 'Discover Local' spots, including impressive heritage sites, art venues and culinary delights. After a day of discoveries, guests can stay overnight at a nearby Mercure hotel, all of which are highlighted on the maps. This collection offers perfect destinations for discoveries close to home in Europe with Mercure.
In Bristol, England, travellers can discover the rich and fascinating history of this vibrant port city. The city attracts all kinds of visitors with its colourful street art, including works by legendary local Bristolian Banksy such as the famous 'Girl with the Pierced Eardrum'. You can join a free city tour, stroll leisurely along the harbour with a locally brewed craft beer, or venture into various water sports such as paddleboarding and sailing on the River Avon. A visit to Clifton Observatory's Camera Obscura, a marvel of Victorian engineering, is also well worthwhile. For accommodation, visit the Mercure Bristol Holland House, and to explore the city, the 'Discover Local in Bristol' map is available.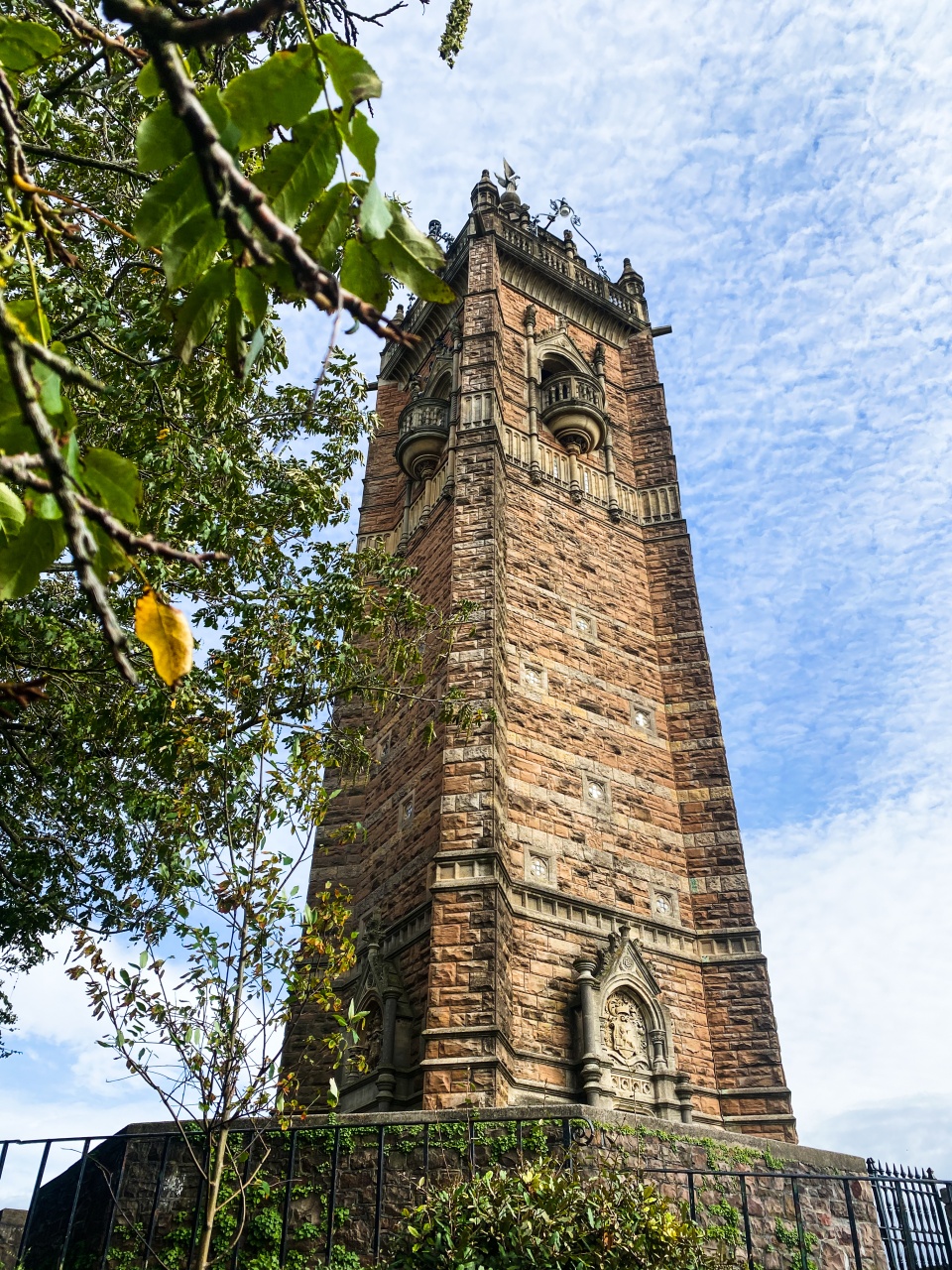 Where to stay: Mercure Bristol Grand Hotel
The Mercure Bristol Grand Hotel has undergone extensive refurbishment in recent years, giving the historic Grade II listed building a stylish and distinctive new look. The hotel's updated interior takes inspiration from both the city's independent arts scene and the building's rich historic past; resulting in a classic yet modern finish. Keepers Bar & Kitchen has robust wooden and metal details and serves beloved British meals prepared with quality, locally sourced ingredients.
The hotel took inspiration from UpFest, Europe's largest urban street art and graffiti festival, with local artists influencing the decoration. The hotel now features more than 500 artworks created especially for the hotel, creating a unique experience for guests. The mural in the lobby was created by street artist Gemma Compton: https://www.gemmacompton.com/projects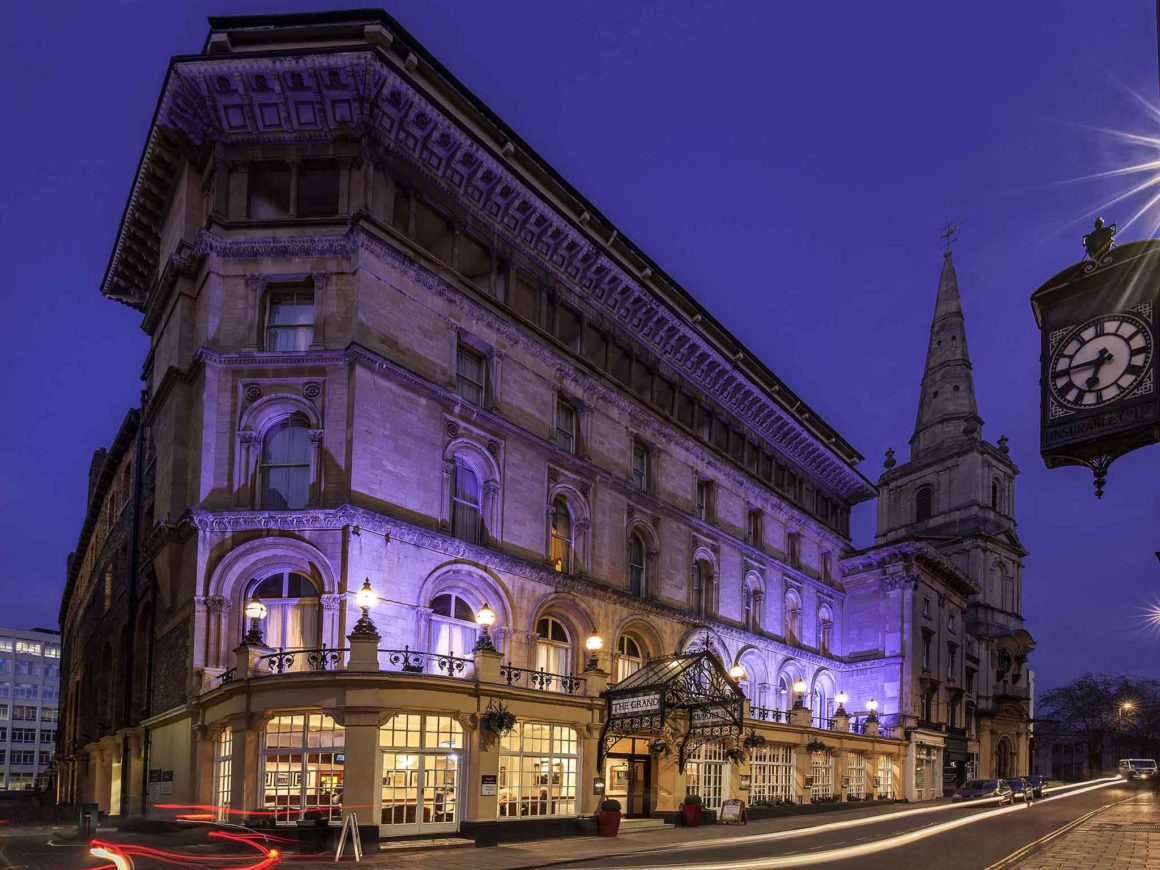 Privilege Rooms start from €139, and Classic Double Rooms (standard rooms) start from €116, on a room-only basis. Breakfast is available for an additional €17.50.
Address: Broad St, Bristol, BS1 2E
Booking can be done here: https://all.accor.com/hotel/A0I2/index.en.shtml
Practical information about attractions and tours in our article:
Bristol Lido
Swimming only, €29 per person or packages: swimming & massage €105 per person/swimming & lunch €58 per person
Arrangements – Bristol Lido (lidobristol.com )
Bristol Street Art Tour
Saturdays, 11am, adults €17.50, children under 15 €8.75
Bristol Street Art Tour – discover the home of street art by Banksy.
Conclusion
Bristol is a city that lives and breathes, a place where history and modernity go hand in hand. Whether you come for the art, the history, the food or just to enjoy the vibrant atmosphere, Bristol will not disappoint.