Summer is over but of course we want to stretch the summer feeling a bit more! And that can be done by taking a nice city trip, for example to Porto! In addition to its fine port wine, Porto is also known for its fine vibrant and artistic atmosphere. This creative hub in northwestern Portugal has plenty of hidden spots that we'd love to share with you. Enjoying a picnic with panoramic views over the Douro River, attending an original workshop or visiting a magical bookstore? Read below which addresses you really must have visited.
Armazém
A true hidden gem that brings antique, art and hospitality together in one authentic concept.
This converted wine and port warehouse is a great cultural place to unwind, enjoy an aperitif, get your hands on typical Portuguese products and browse around charming antique stores.Be sure to order the incredibly delicious traditional pastry, Pastéis de Nata, here to complete the cultural experience.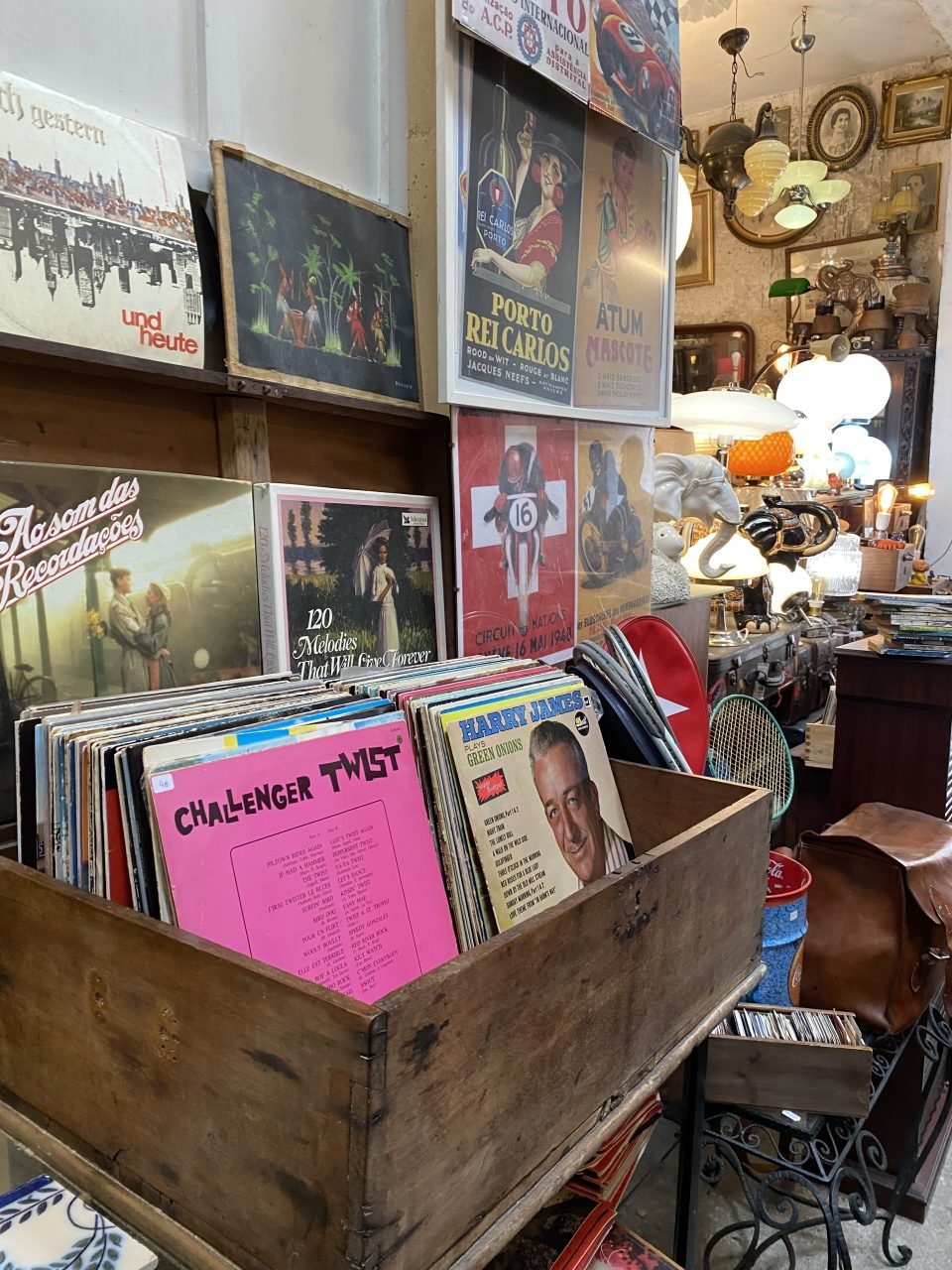 Gazete Azulejos
What better way to soak up the creative atmosphere than to get involved in it yourself? One of the most characteristic signs of Portugal's identity is undoubtedly the handmade ceramic tiles called 'azulejos', but these are unfortunately disappearing in the region. To prevent this, two friends set up a studio where they strongly promote tiles and do so in the most creative ways. On the one hand, they collect all tile patterns in Porto together into a catalog, but also make their own replicas using traditional techniques. On the other hand, they also conduct amusing workshops in which you will learn about the history of this important Portuguese heritage while learning to paint tiles yourself. Believe us, this is harder than it looks, but you will take home abeautiful memory of your trip to this wonderful city!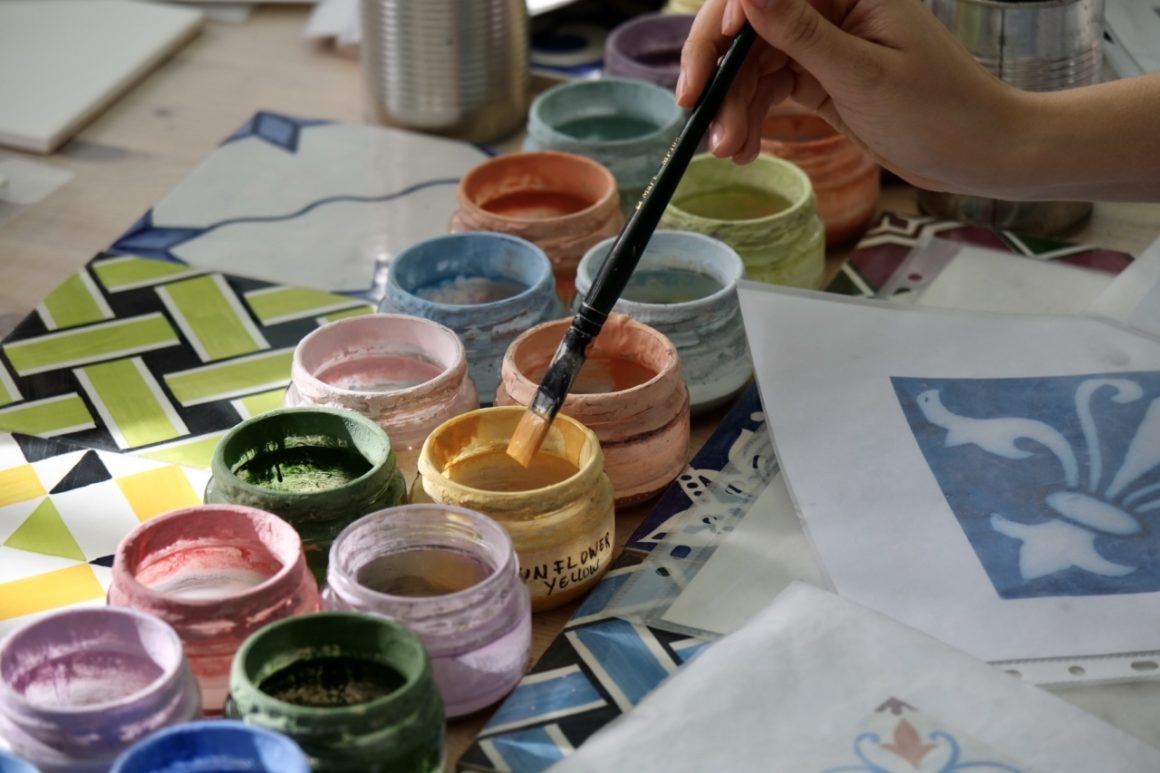 São Bento station
Those triggered by azulejos should best descend among the picturesque streets of Porto. You will find these beautiful tiles around every corner, but the most impressive ones can be found in São Bento train station, one of the most beautiful stations in the world! The station hall is completely decorated with no less than 20,000 tiles depicting northern Portuguese scenes and wars.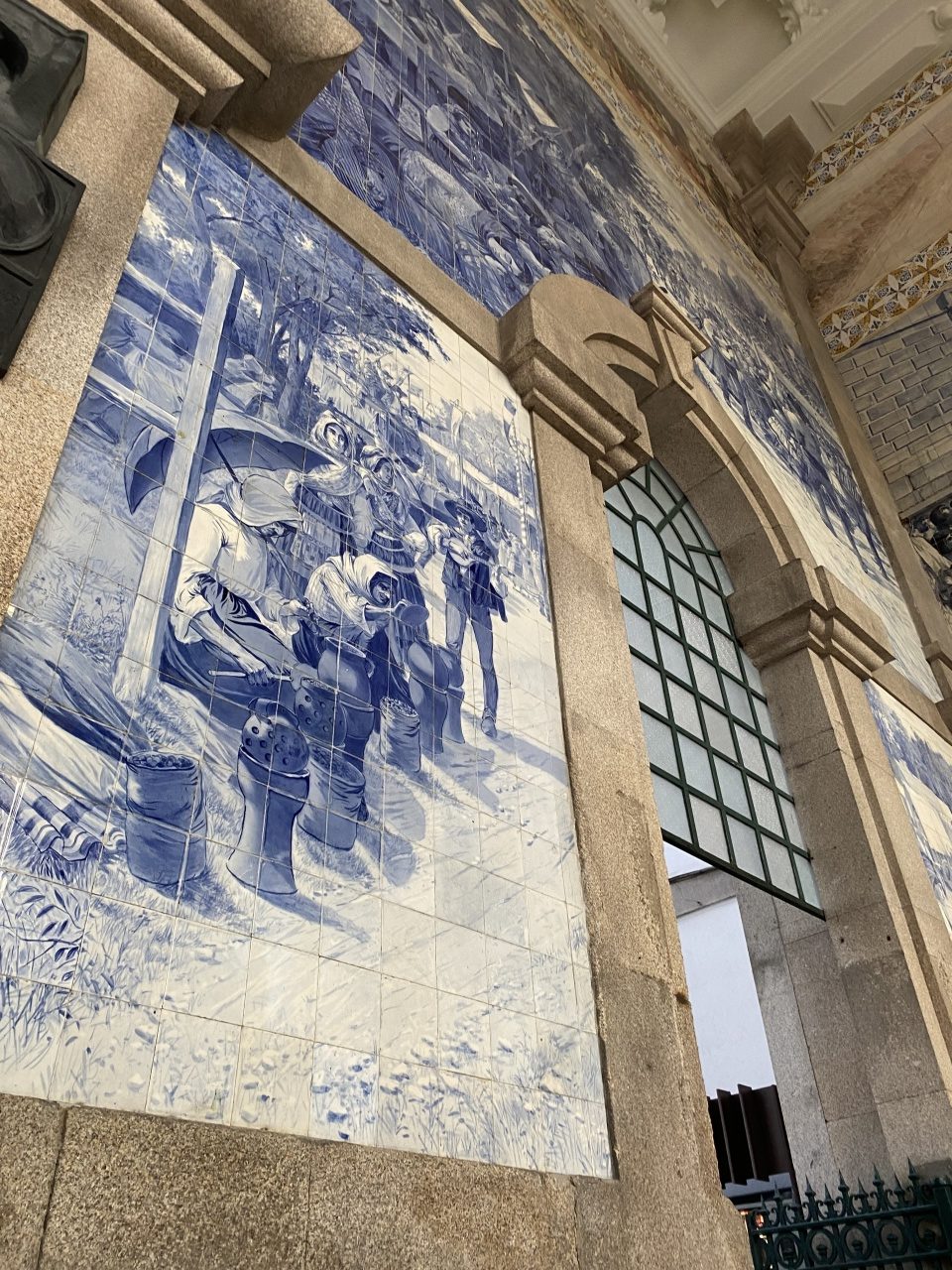 Jardim do Morro
Behold the most beautiful sunset or unwind over a tasty picnic. Located next to the upper deck of theD. Luís Bridge, at the foot of the Mosteiro da Serra do Pilar monastery, you'll find this cozy little park and the spot par excellence for the most beautiful views of the historic city center and the Douro River. The towering bell towers, extravagant Baroque churches and stately beaux arts buildings make it seem as if the city has been reduced to anidyllic postcard.
Livraria Lello
The most beautiful bookstore in the world, but also the place to be for Harry Potter fans! Its gothic exterior, stunning art nouveau interior, iconic red staircases, huge stained glass window and endless bookshelves make this bookstore a magical place, so magical that even JK Rowling felt inspired to write her now successful novel series.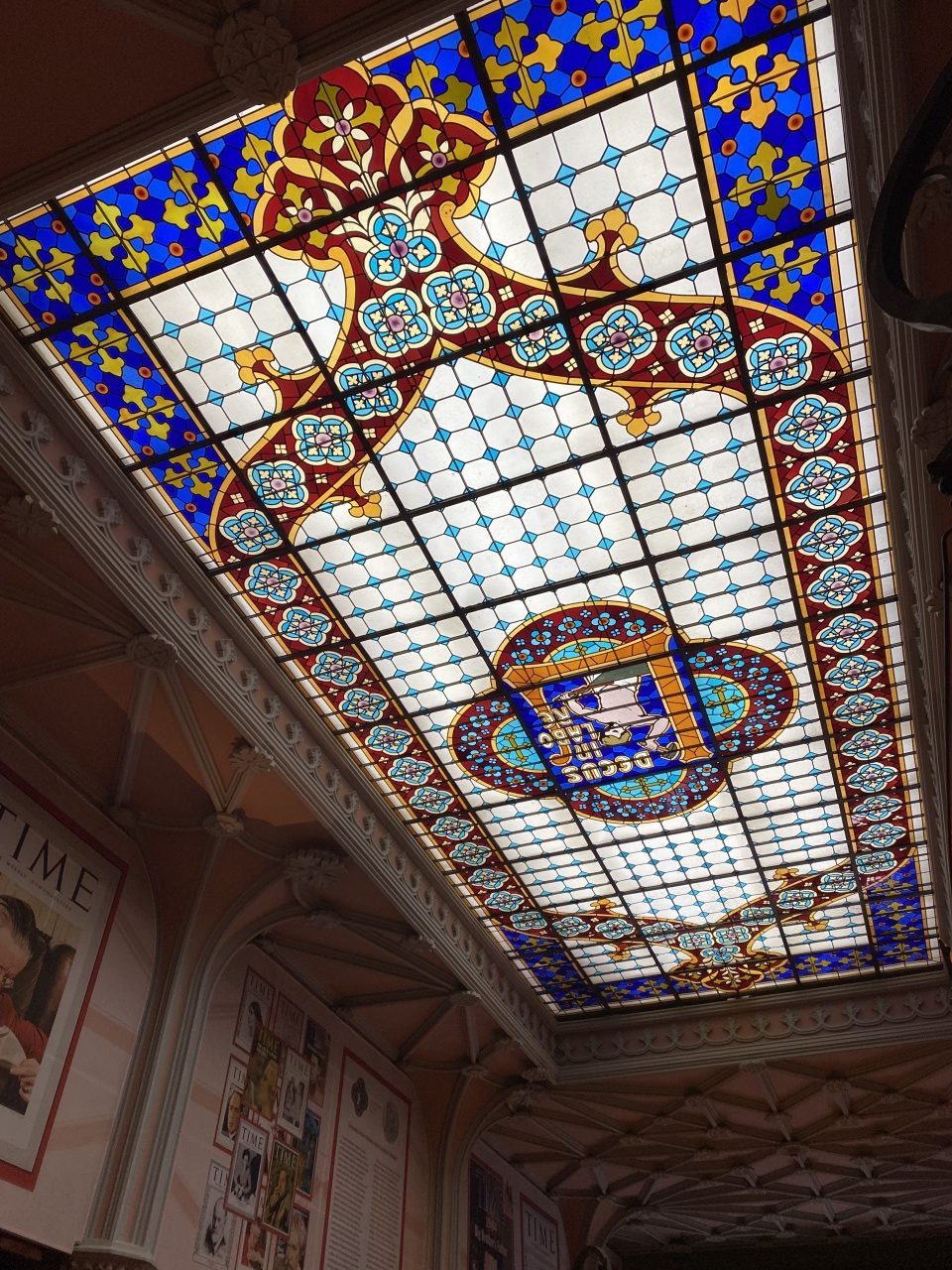 Villa Serralves
A visit to Villa Serralves is a trip back in time. It is the most visited museum in Portugal and is often compared to the Guggenheim Museum. Besides the museum, Serralves unitesavant-garde architecture, cutting-edge art, a sculpture-strewn park with lily ponds, rose gardens and formal fountains. Taking a look around the park is an absolute must-do! You can stroll high in the trees here with a tale view of the garden.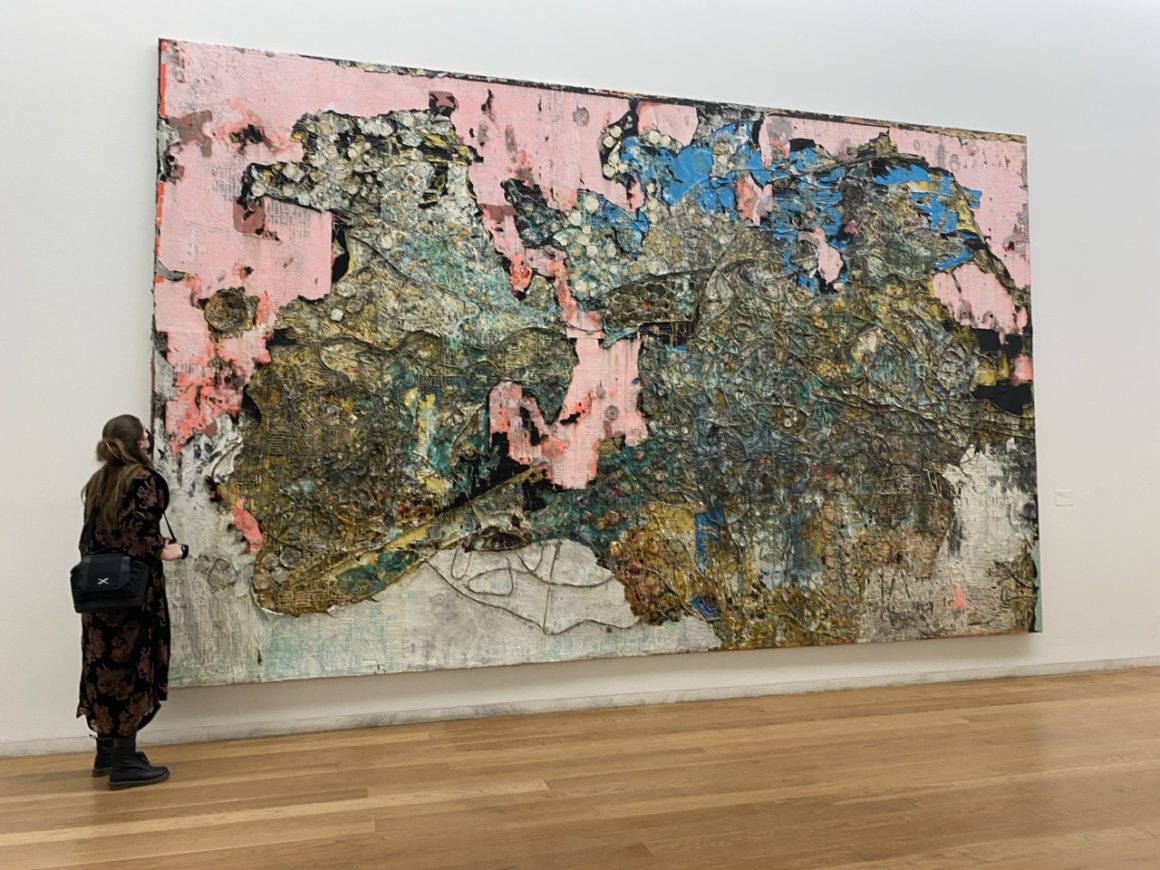 Cocorico Guesthouse
This charming guesthouse, located in the heart of Porto's artistic district, is dedicated to the long history oflove and friendship between France and Portugal. Thus, in the restaurant, French gastronomy is complemented by wines from the Douro. The ten suites werenamed after couples, such as Catarina and Benoit or Paula and Paul and each has a unique décor. We stayed in this Victor e Amalia suite with pleasant, warm and sunnyboho vibe. An unforgettable stay, that's the least you can say. Sleep well!
Enjoy adding a glass of port to your creative trip to Porto, be sure to read our article about our visit to Graham's Port and be sure to put this on your to-do list as well!