Are you thinking of putting a new lick of colour on your walls? Then it's not a bad idea to consider this year's trending colours. But even if you're not ready for major paint jobs but are still wedded to these it shades, you can look for interior accessories in your favourite palette. From a light, natural cream colour over soothing mint to Pantone's explosive magenta, here's a bombshell of inspiration for your home makeover.
1/ Coin
Not only in the fashion world does green reign supreme; in your interior, too, the colour is seen as a particularly welcome guest. This spring, it's the turn of light and fresh mint. Soothing and with a dose of Scandinavian minimalism, it is ideal for spring. The colour also leans very close to both green and grey, so it fits perfectly with numerous colour combinations.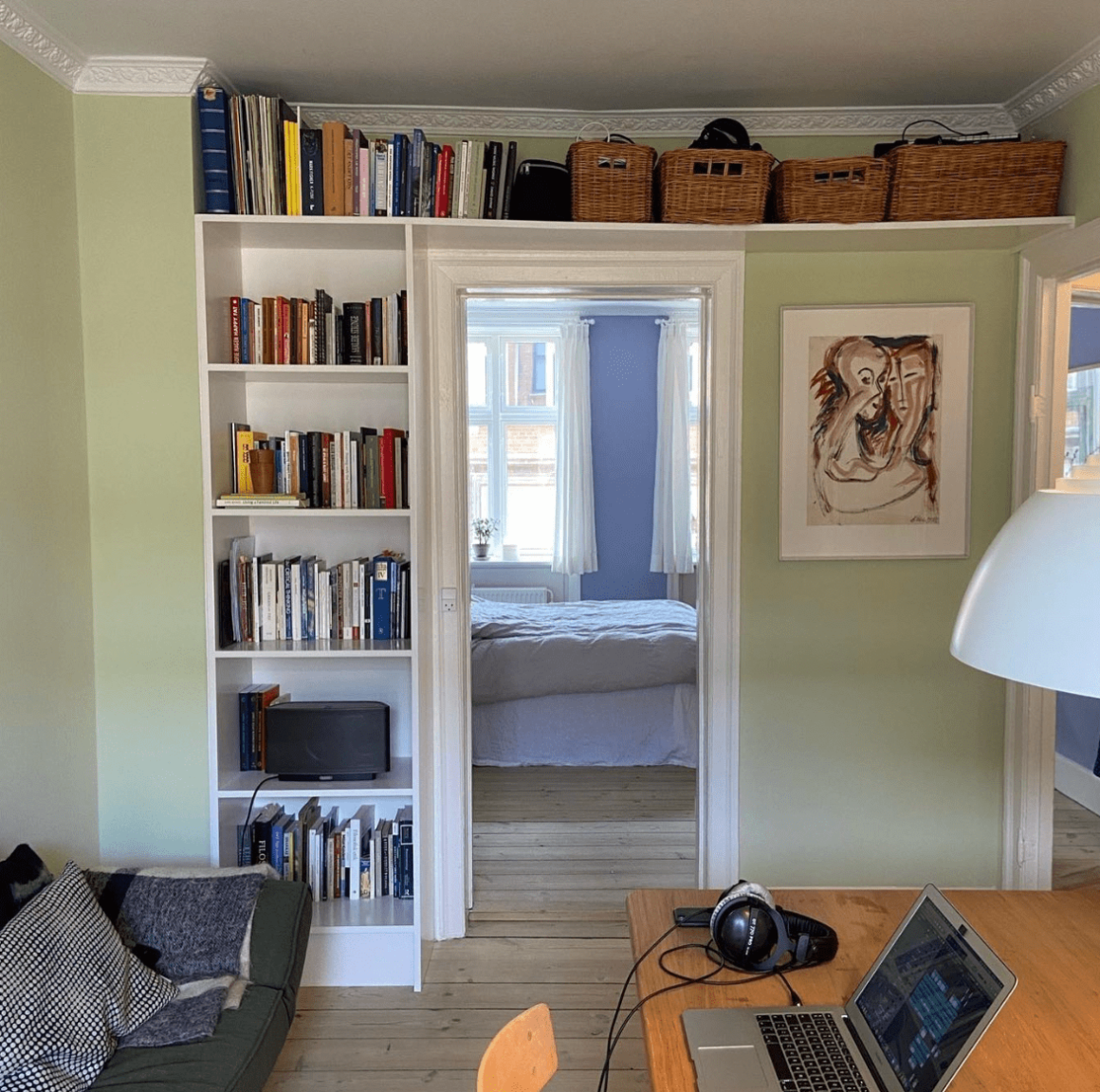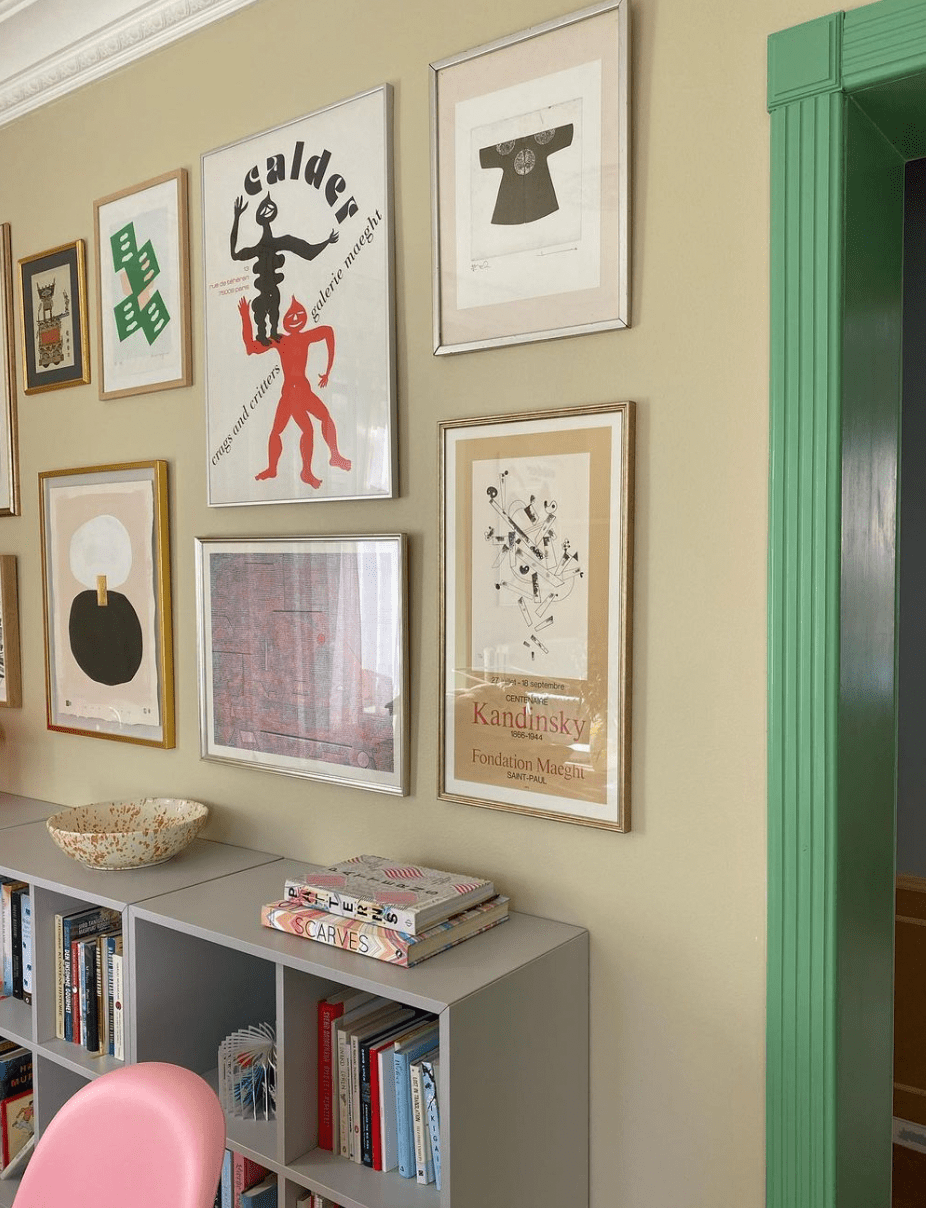 2/ Viva Magenta
This luxurious, intense colour is for the daring among us, but it will instantly lift your interior to the next level. Whether that's floor-to-ceiling in your hallway or in the form of a sofa in the living room, this striking colour will always suit you. Combine magenta with other similar shades such as saffron, fuchsia, purple and lilac for the full wow effect.
3/ Cream
Nothing evokes cosiness more than earthy natural tones in the home. With the soft cream colour, harmony, tranquillity and positivity take centre stage. Extra atmospheric if you build your space around other shades of brown and white; but equally hip if you combine the colour with funky decoration in other pastel tones.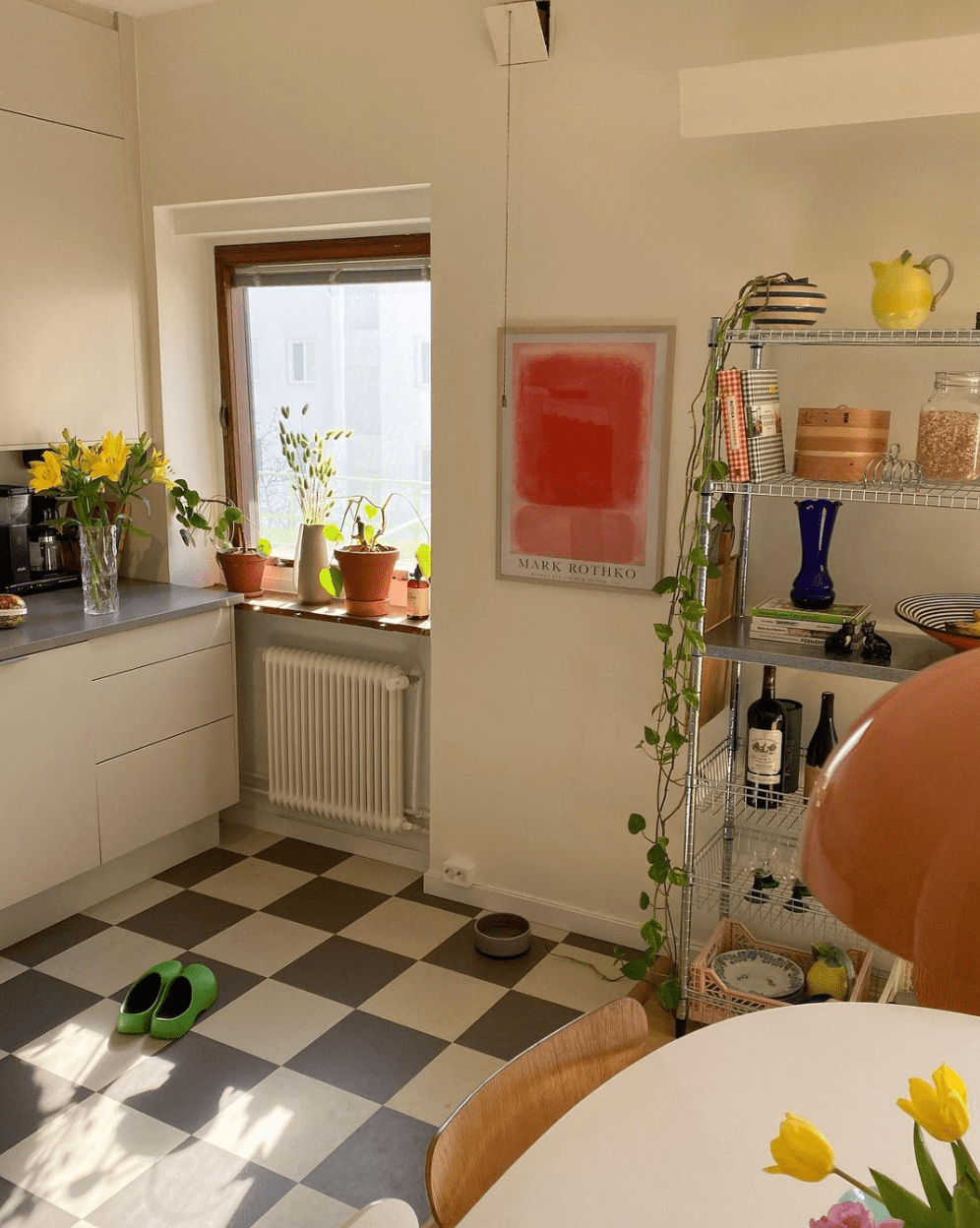 4/ Shop your déco-tints here
Hanglamp H&M, €79.99 – Shop here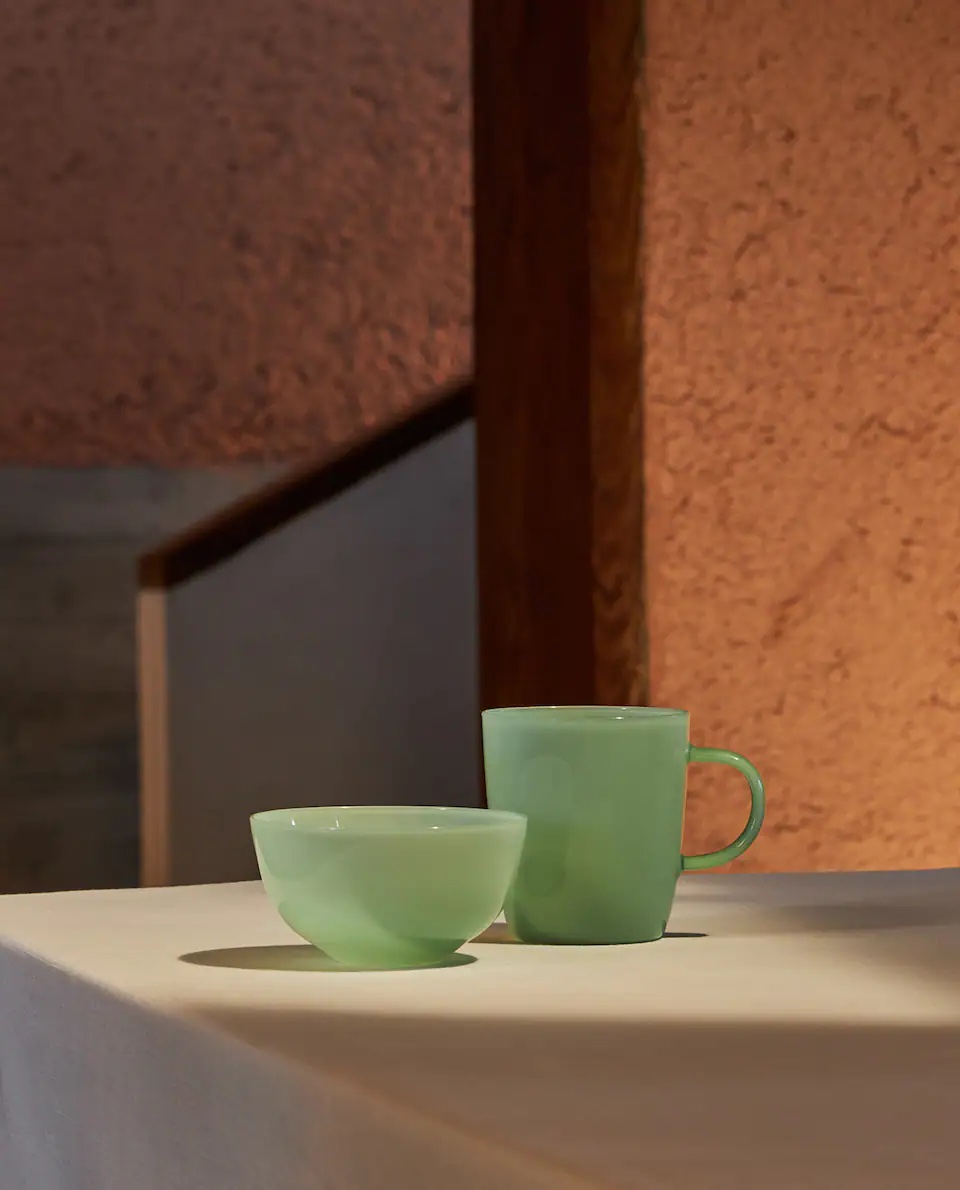 Green borosilicate set Zara, €7.99 and €9.99 – Shop here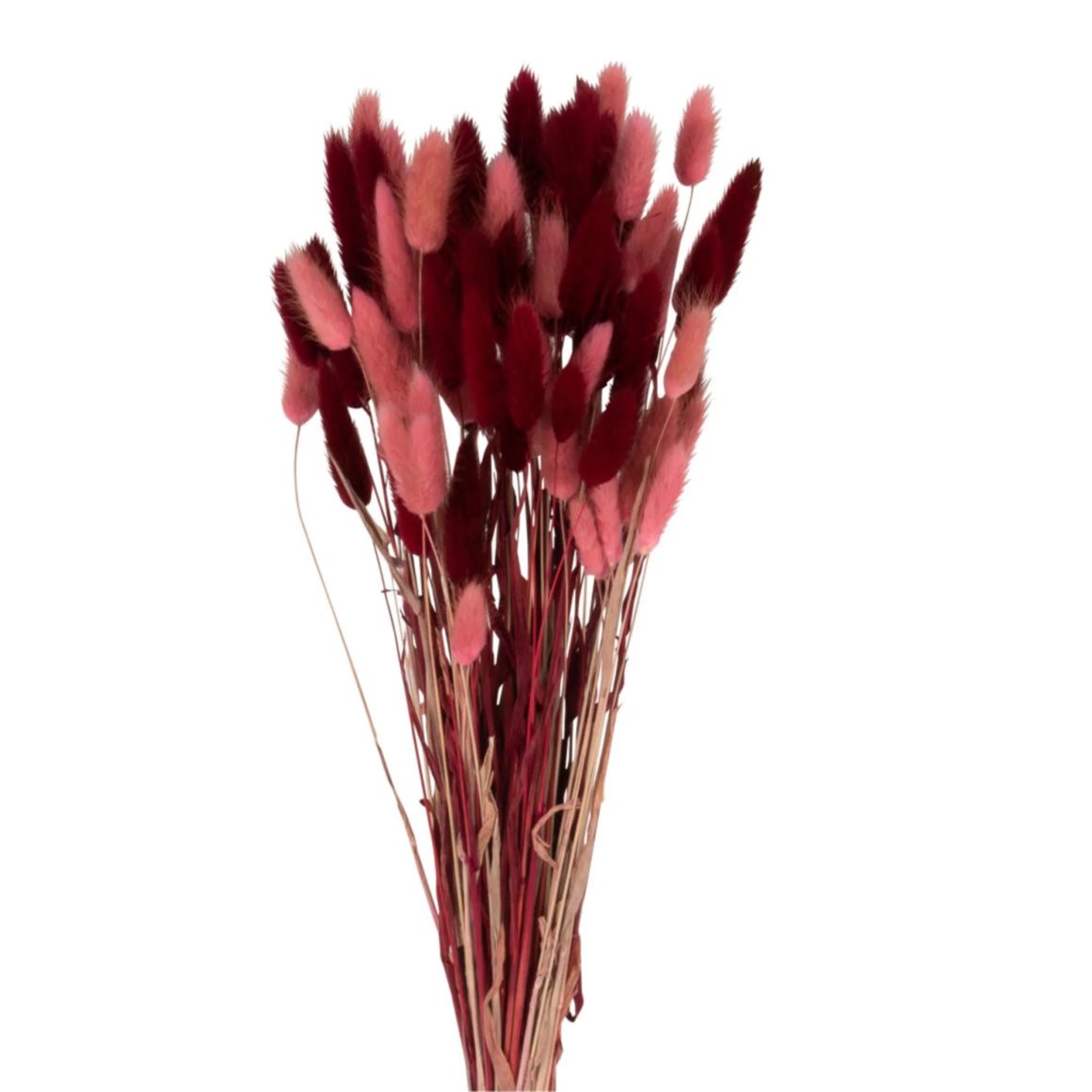 Bouquet of dry, soft flowers Maisons du Monde, €12.99 – Shop here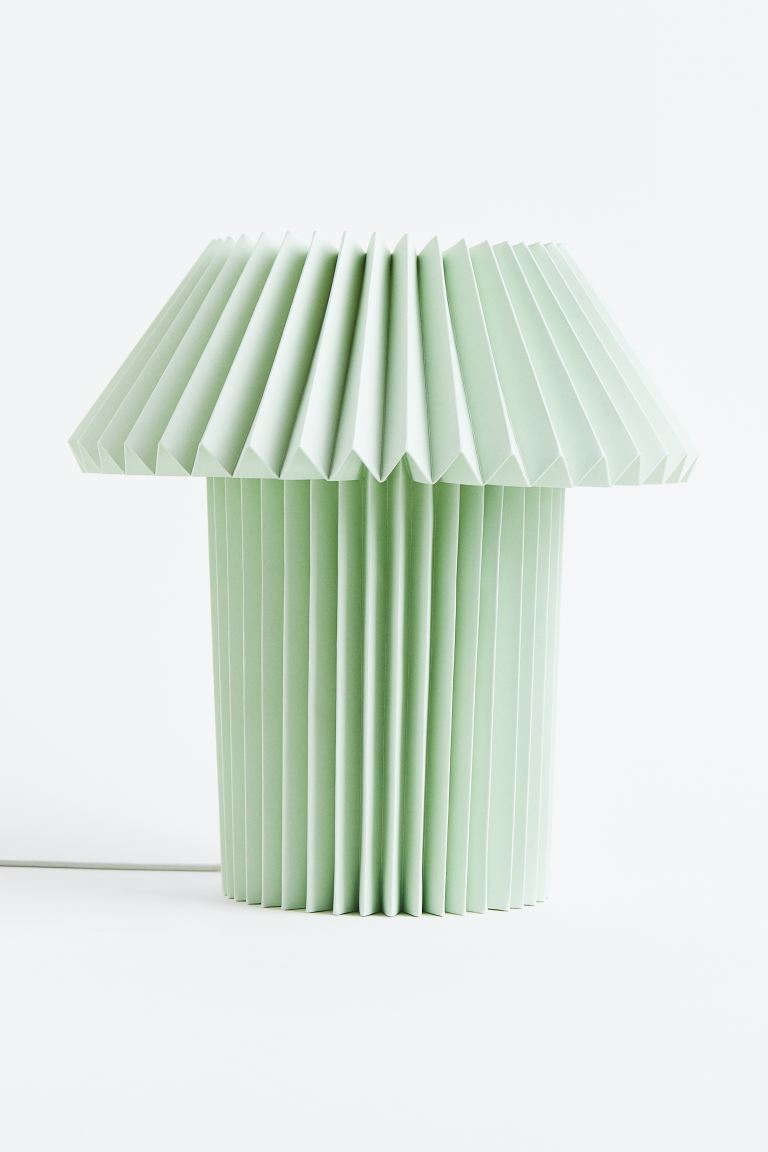 Paper table lamp H&M, €29.99 – Shop here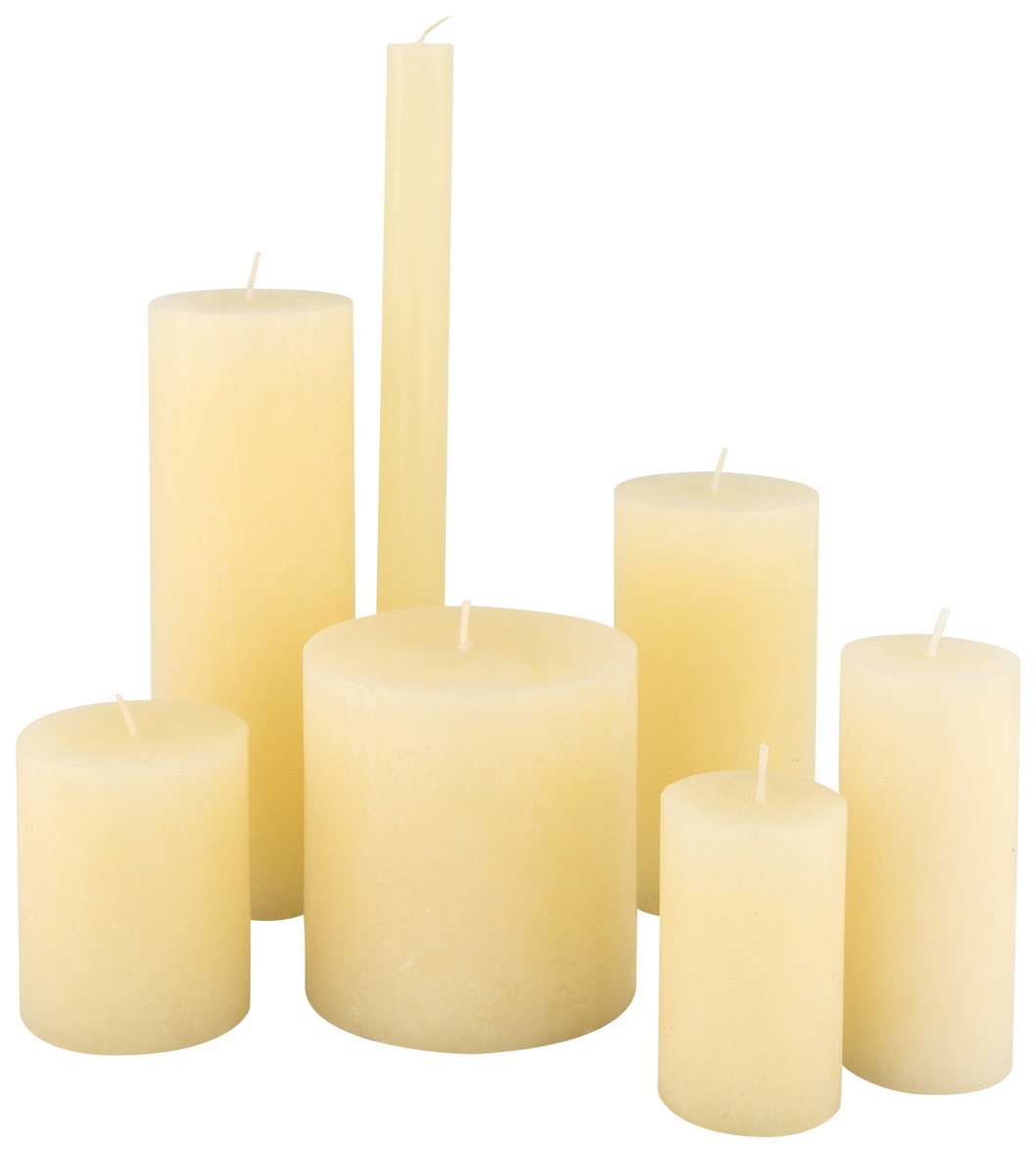 Candles in different sizes Hema, from €1.50 – Shop here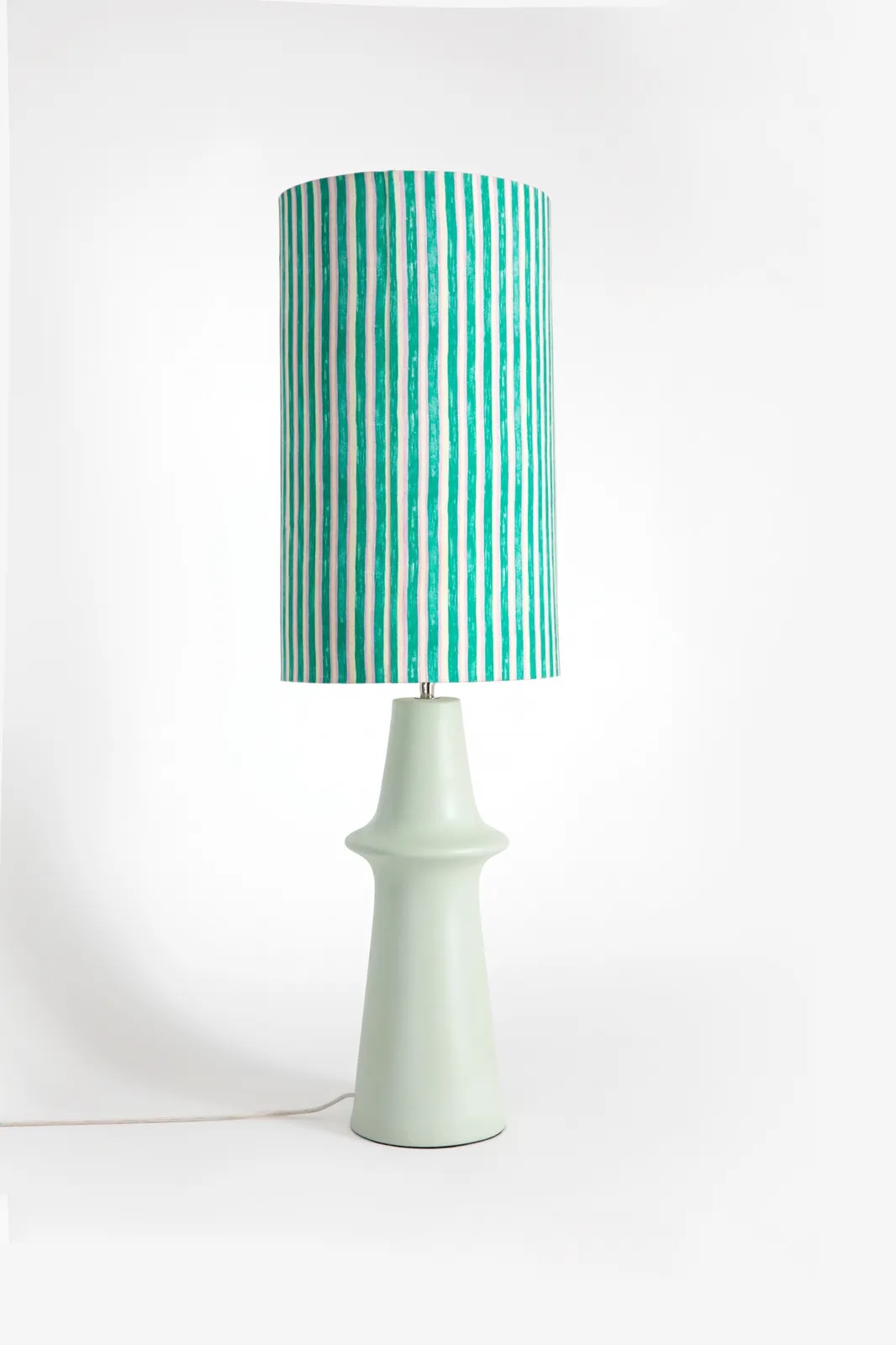 Table lamp with striped linen shade Maisons du Monde, €249 – Shop here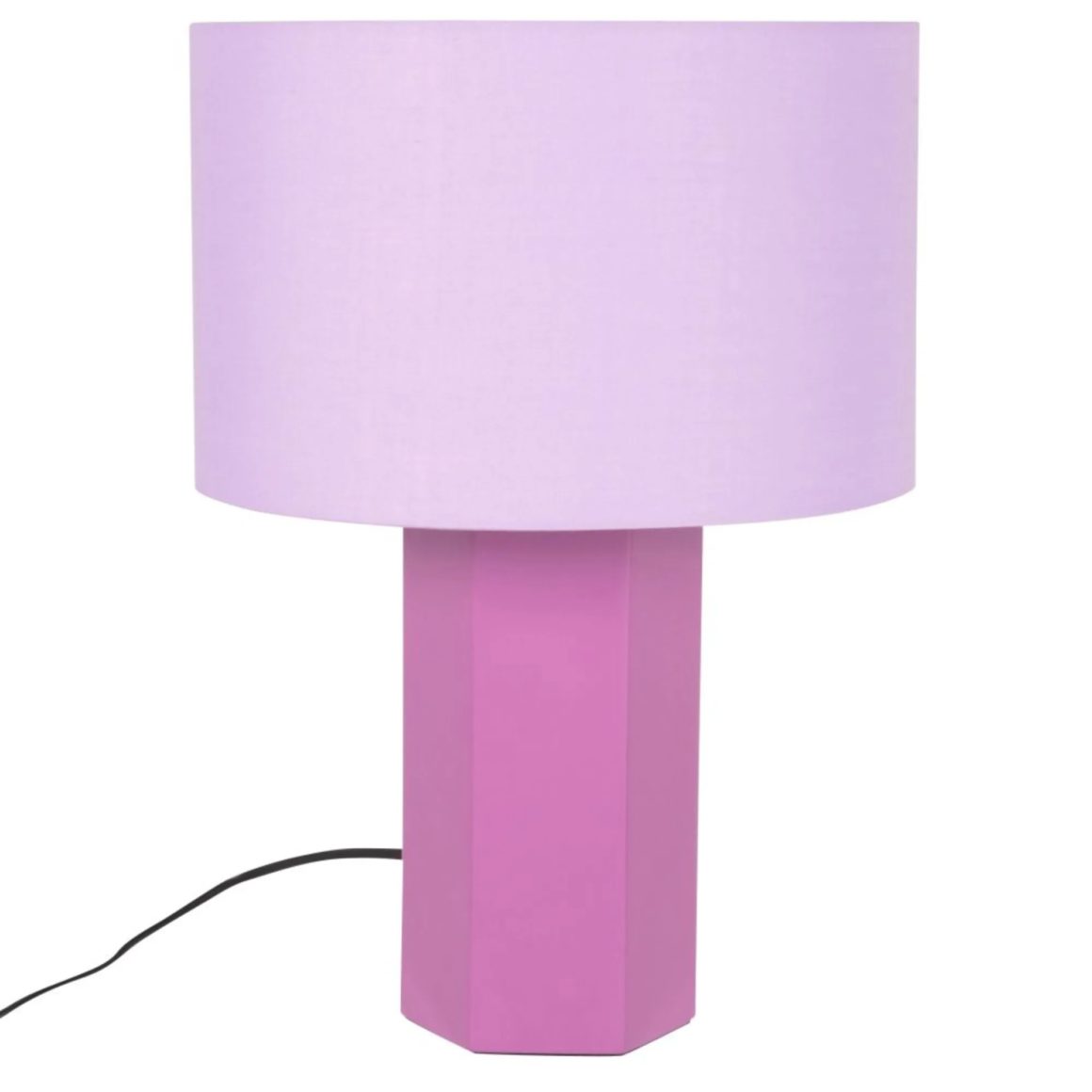 Pink table lamp Maisons du Monde, €49.99 – Shop here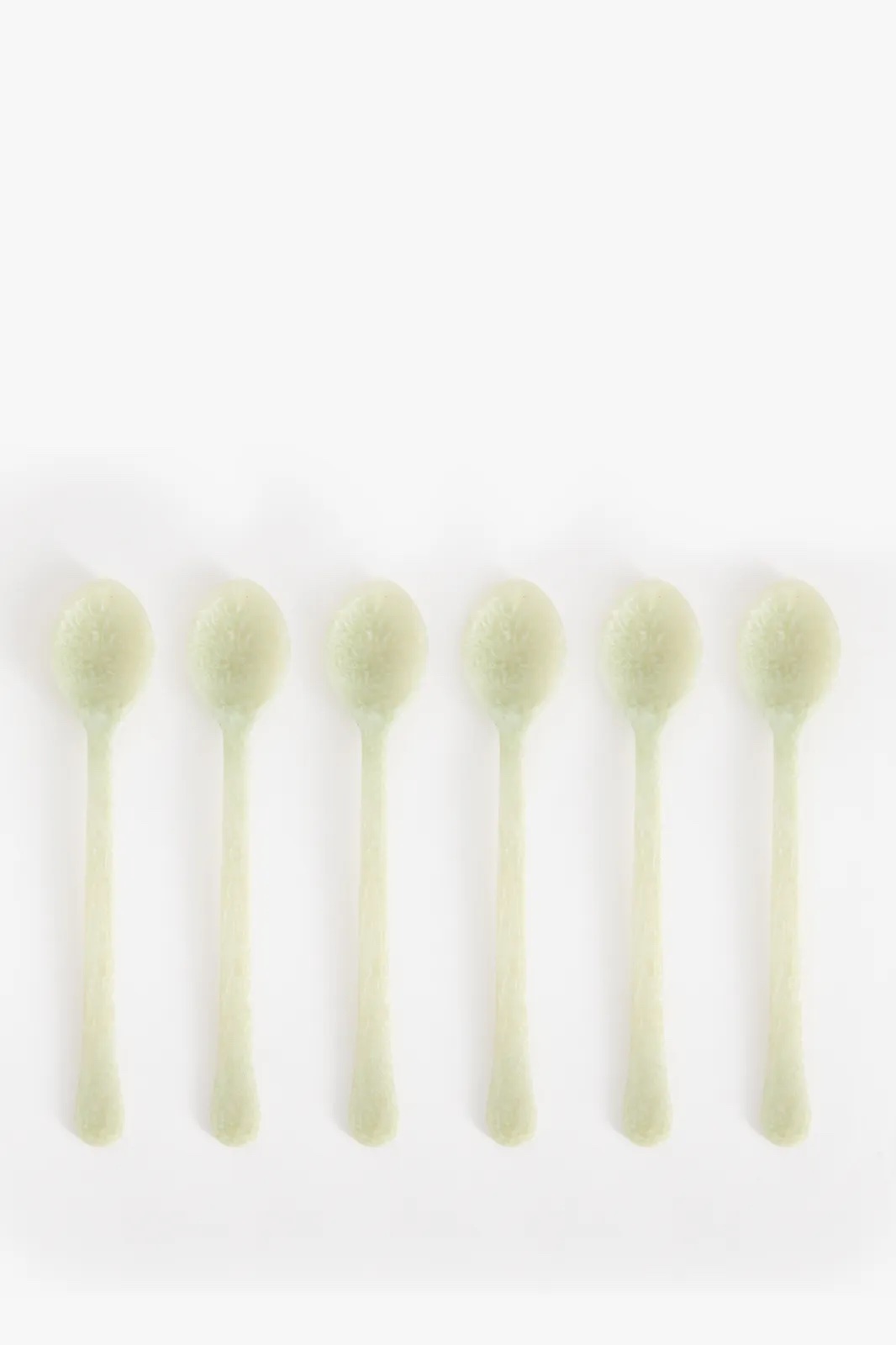 Set of spoons Sissy-Boy, €35.94 for 6 pieces – Shop here
Are you able to make a choice? We hope this colour guide will help you bring 2023's trendy interior shades into your home. Have fun painting and/or decorating! If you're looking for more interior advice, be sure to dive further into our PureStyle section!